The Benefits of eCOA Over Pen-and-paper Reports
Alternatives to paper-based solutions have long been seen as the only way in which we can truly succeed as people and save the trees while we are at it. But many organizations are sticking to their guns and staying in the paper lane. Organizations like Clinical Ink offer these digital solutions such as Direct Data Capture (DDC) and more.
But we need to understand why organizations are sticking to paper. Is it the fear of the digital world? Let's look at the benefits of Electronic Clinical Outcome Assessment (eCOA) over pen and paper reports.
What Is Electronic Clinical Outcome Assessment?
eCOA is simply the digital version of the Clinical Outcome Assessment (COA) that describes how patients feel, function or survive. It is quite an important part of clinical trials as eCOA measures the success of a health intervention.
But that's not all. To determine a patient's experience with regard to diseases and measure treatments more accurately, eCOA goes together with quantitative clinical data.
When thinking about questionnaires, eCOA is often used. Think of the questions as patients rating their pain, rating the intensity of the clinical trial, how often side-effects occurred (if any), and the severity of migraines – where applicable.
These questionnaires are deployed via various devices including smartphones, tablets, computers, and even interactive voice response systems. Overall, the benefit of eCOA cannot be understated as it allows patients, caregivers, and clinicians the opportunity to report all outcomes of clinical trials in real-time. The results are also more accurate.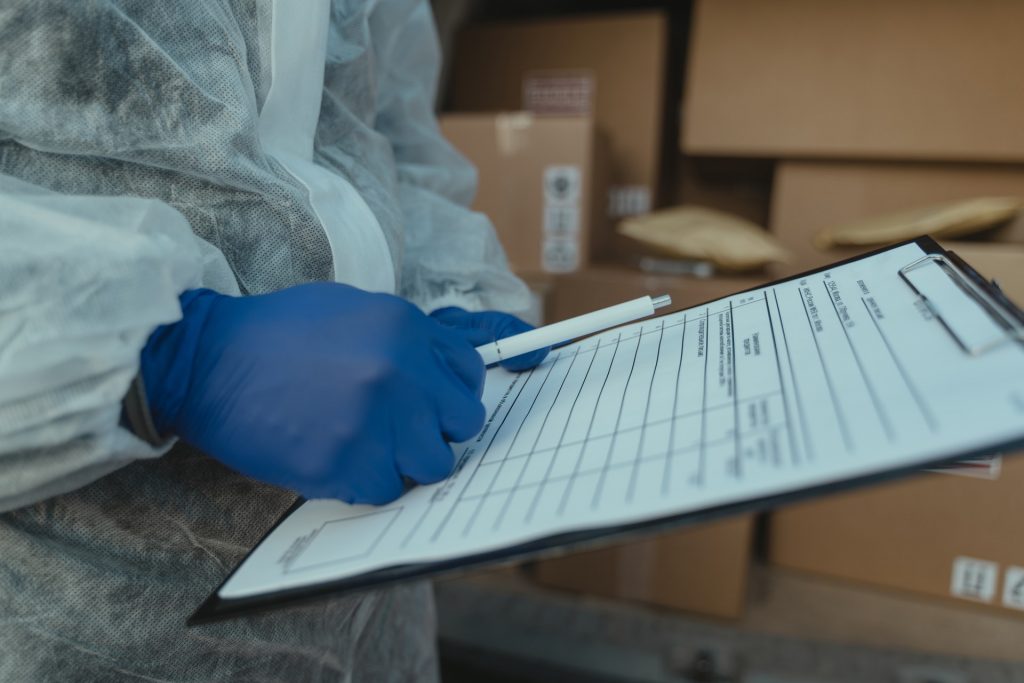 The Benefits of eCOA
Some of the better-known benefits of eCOA include:
It eradicates the hidden costs related to paper records – this can often be expensive to store and constantly having to replenish paper.
It reduces the length of questionnaires by enabling the implementation of branching logic and skip logic questions.
It strengthens operational efficiencies.
It allows both patients and healthcare providers the flexibility of data completion from anywhere – including your home, office, and even the hospital too.
Improves patient retention.
Increases data accuracy.
It also offers peace of mind to patients who will otherwise not feel comfortable answering questions in person.
Helps to make regulatory compliance easier and better.
Reduces the number of quality checks and verification throughout a study.
Offers real-time insights during the study so you can track study performance on-demand.
And lastly, if any patients have not completed their assessments, the system will nudge the patient.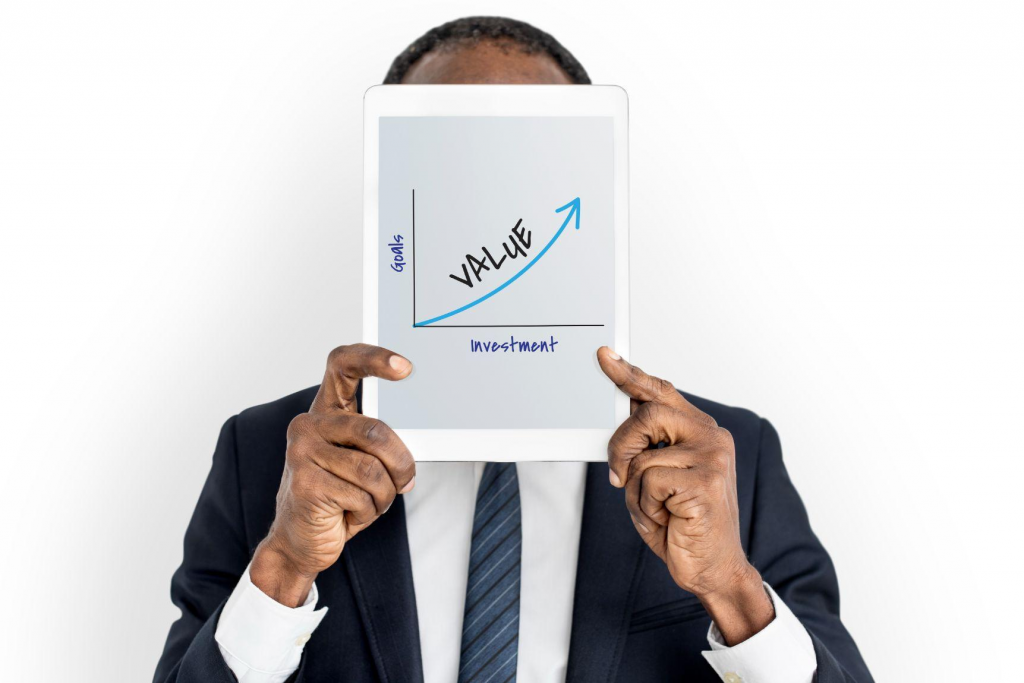 What to Consider for eCOA Studies?
These are a few things to consider when using eCOA in data collection:
There could be events that provide insight into treatment tolerability – this can prove useful when in real-time.
Think about the criteria of the data that will be used for statistical datasets and subgroups.
What data points will be used as primary and what will be used as secondary endpoints, including applicable visits, visit schedules, safety, and efficacy assessments.
Think about your inclusion and exclusion criteria for your study.
Consider the various other medications the clinical trial patients might be taking like over-the-counter medication or even dietary supplements, while also taking the medication from the clinical trial.
You can track treatment recovery for the patients from home.
Capturing the Outcomes From Clinical Trials
There are a lot of things that are considered with eCOA measures such as a patient's mental health, the symptoms of the disease they have, and the effect the treatment will have on the patient's function – arguably the most salient part. eCOA covers a variety of outcomes including the following:
Patient-reported Outcomes (Pro):
Patient-Reported Outcomes is a measurement based solely on the status of a patient's health condition that's fully informed by the patient. No one else gets involved here in the terms of providing status on a patient's health condition, including healthcare providers. An example of this is to ask a patient to rate their level of pain on a scale of 1 – 10.
Clinical Reported Outcomes (ClinRO)
This measurement is based on a report by a healthcare professional who checks in on the patient's health status and records the data.
ClinRO is solely the healthcare professional's interpretation of a patient's behavior or physical signs. An example will include a patient with Alzheimer's who would be unable to report their symptoms on their own.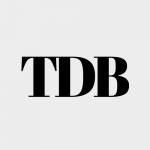 The Daily Buzz combines the pursuit of interesting and intriguing facts with the innate human desire to rank and list things. From stereotypical cat pictures to crazy facts about the universe, every thing is designed to help you kill time in the most efficient manner, all while giving you something to either laugh at or think about!