Introduction to stem cells
What are stem cells? A stem cell is a particular type of cell that possesses the specific property to grow in different cells. They can replace cells and tissues that have faced injury or are undergoing a disease process.
It was a concept that the first stem cells identified were the hematopoietic body's cells. Now, it is believed that they are present in hematopoietic cells and other organs.
The discovery of stem cells has brought a revolutionary change in medicine to treat several kinds of autoimmune, neurological, and genetic disorders.
The two features that stem cells share are:
Automatic Renewal.
The Ability to Differentiate Into All Types of Cells.
Automatic renewal means that the cells can regrow without depending on external sources. The second point means the cell itself has the potential to reсreate into a completely different cell. These abilities can provide therapeutic effects.
The body's standard systems have many stem cells present that can rebuild and divide indefinitely; however, they may be challenging to locate and remain inactive for an extended period according to the characteristics of stem cells. Cell-based therapy may replenish the pool of this type of cells in their active state.
Sources of stem cells
1. Adult Stem Cells
They are normal cells in the body. They are capable of regenerating the body at any time in their lifetime. Adult stem cells are examples of skin healing and liver regeneration.
2. Embryonic Stem Cells
After fertilizing the egg with sperm, the zygote divides to form a blastocyst. This blastocyst is a totipotent cell that can create a complete individual with different cells and systems.
There are some ethical issues and controversies over using embryonic stem cells. Some clinics prefer them over adult stems considering they are more potent and durable. However, there is a risk of tumorigenesis due to using this type of stem cells.
3. Mesenchymal Stem Cells
Mesenchymal stem cells (MSCs) are present in different organs and connective tissues. They can also be harvested from the placenta or umbilical cord.
These cells are used for managing symptoms in diseases, including bone and cartilage. MSCs are considered rejection-free and provide no adverse reactions within the therapy.
4. Induced Pluripotent Stem Cells
These stem cells are lab-induced. Specific stem cells from the body are extracted like cells from the skin and are grown under a tightly regulated and controlled environment to change them into pluripotent cells.
The different types of stem cells can then be directed to the desired tissue.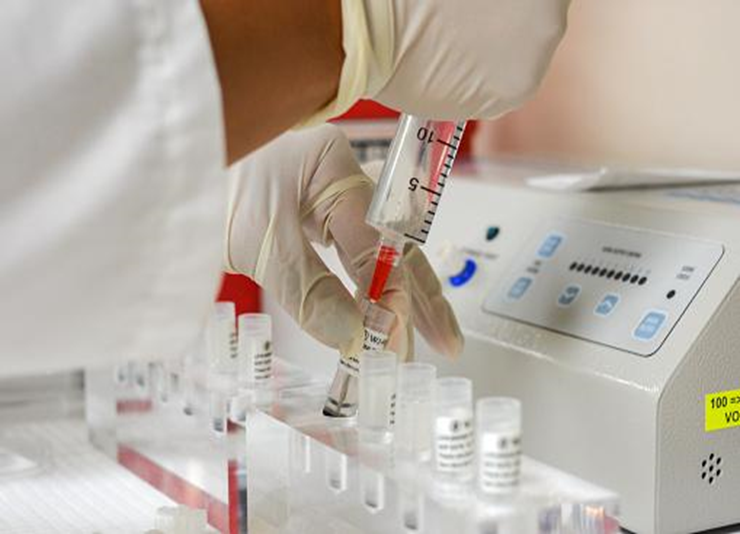 Having had a bunch of breakthroughs in the study of stem cells, scientists are still looking for more secure and reliable sources. A few sources of stem cells are:
Bone Marrow
Peripheral Blood
Umbilical Cord
Gingiva
Placenta
Fat Tissue
Role of Stem Cells in Clinical Medicine
Stem cell therapy is now becoming a popular choice among health care experts due to the success rate and efficacy of the treatment. At least four trends are emerging in the role of stem cells in clinical medicine:
Autoimmune Diseases
Organ Regeneration
In Severe Injuries
To Generate in Vitro Models for Research Purposes
What Diseases Can Stem Cells Possibly Help Treat?
The following diseases can potentially be treated by using mesenchymal stem cells.
Neurodegenerative Diseases:
There are different varieties of neurodegenerative diseases in which stem cell therapy showed a promising result, including:
Multiple Sclerosis
Parkinson Disease
Alzheimer Disease
Dementia
Autism
Autoimmune Diseases
Mesenchymal stem cells are also used to treat immune disorders. MSCs can regulate immune responses. Thus, these cells can be used for the treatment and managing symptoms of autoimmune diseases, such as:
Rheumatoid Arthritis
Type 1 Diabetes
Lupus
Cardiovascular Diseases
For myocardial repair, cardiac cells transplantation is now applied in animal models. MSCs are a good source for cardiomyocyte differentiation.
Stem Cells in Dentistry
Many periodontological cases can be treated with skin tissues, grafts, etc.
Cost of Stem Cell Therapy
People have become more interested in stem cell therapy in recent years due to its scope and success rate. With every passing day, the medical field is changing, with thousands of procedures being added up every day.
It is difficult to stay oriented and directed in finding the proper treatment.
Despite the high demand, stem cell treatments are costly. The total stem cell therapy cost depends on the number of injections used, the source of cells, and additional therapies applied alongside cell-based treatment.
The price of that particular injection may fall in the range of thousands of dollars. The simple injections cost less and can set you back about $1,000, and more complicated ones cost more.
Complex treatment with several procedures can cost up to $20-40,000. Still, you shouldn't be frightened by this amount. You may visit website to find out the exact cost of treatment.
Stem cell therapy is out of most insurance coverage. However, some of the approved therapies for cancer and bone-marrow transplant are covered by insurance.
Stem cell research and regenerative therapy provide tremendous perspectives for the development of medical remedies for chronic diseases as well as a new means to study future biological concerns.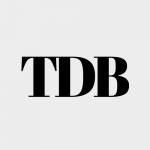 The Daily Buzz combines the pursuit of interesting and intriguing facts with the innate human desire to rank and list things. From stereotypical cat pictures to crazy facts about the universe, every thing is designed to help you kill time in the most efficient manner, all while giving you something to either laugh at or think about!