Using neon lights is one of the best ways to advertise your business and liven up your business premises.
They command a solid physical presence and are aesthetically appealing, which easily captures the attention of your target market and other potential clients.
They're also a terrific way to change the atmosphere of a space to reflect the mood you would like to create.
Neon signs have been around for several decades, and their popularity is a testament to how effective they are for businesses. As neon light users say, "where neon glows, business flows."
Even now, it's not uncommon to see them illuminate every corner of the street on your evening commute back home. In fact, a prognosis by experts predicts that the market for neon lights will grow by double digits by 2031.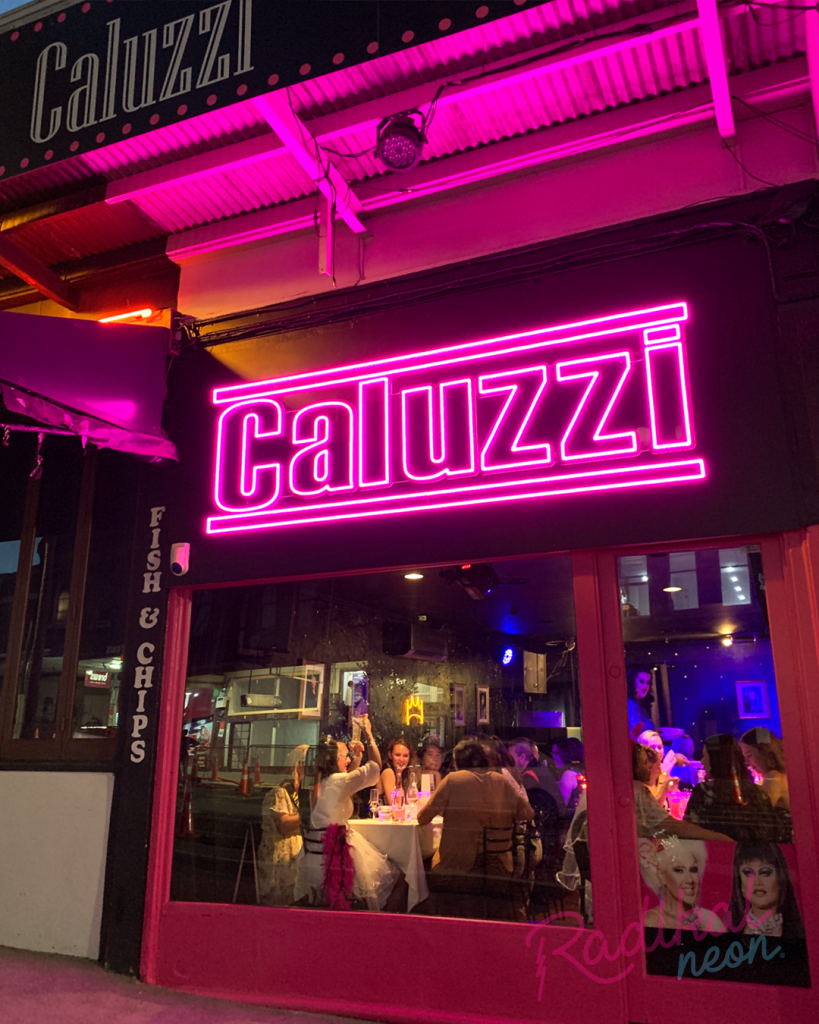 Image designed by Radikal Neon Signs
So Why Are Neon Lights So Popular?
They are visually appealing, which makes them preferable to other potentially gaudy forms of advertising.
Unlike billboards and other non-illuminated methods of advertising that don't really do much in the dark, neon signs take center stage at night and are equally effective during both night and day.
Neon signs allow room for creativity. They offer the possibility for a business owner to create strong brand designs that show off the business' identity.
1. Creativity is Key
At the end of the day, your neon sign will turn more heads if it is more eye-catching and innovative. Even for interior decorations, customers would prefer a photogenic place with good-looking and professionally fitted neon lights. Before making a choice, you could research the ideal design that would fit your brand.
Once you've reduced your choices to a few viable ones, you can ask your friends and family which one they like best. This way, you can get an idea of what your clients would like to see.
If you like more than one design, using both is not a bad idea, provided you have enough room to install them. However, take care not to stuff too many neon lights as this could cause visual clutter that's not so pleasing to the eye.
2. Set Up Your Neon Sign for Maximum Visibility
You want your sign to be seen by as many people as possible. This will require you to get a sign big enough to be seen from far enough. Ensure the writing or graphics on the sign are readable from a reasonable distance as well. You don't want people straining their eyes too much to read the sign.
For interior décor, you may go for signs that aren't overly bright but are still clearly visible. A dark corner in a bar, for example, may need dim lights that maintain a level of privacy.
3. Keep Your Neon Signs Well-Maintained
Your neon sign should be well-kept and not gruff or worn out, as this gives the company a negative image. Customers are reassured by a well-kept sign that the business is operated by responsible people and that they're better off doing business with you.
Neon signs can be a pain to maintain, especially traditional non-LED signs. While you can easily wipe clean an LED neon sign without any worries, more precautions need to be taken when working with traditional neon.
4. Target High-traffic Areas
For the neon sign to reach more eyes, you need to face it toward the side that experiences the most foot traffic. If the business is obscured behind some landmarks, you could place your neon sign closer to the road with an arrow pointing at your business.
The sign should be explicitly clear so that passers-by can get your proposition with a single glance. A bottle of beer, for instance, will indicate a club, or a bar neon sign.
It's also important to avoid too many overlapping lights that could create visual clutter. You need the potential customers to understand what exactly it is you're selling without much effort.
5. Optimize Your Neon Sign To Best Suit Your Brand
Your neon sign needs to be relevant to your niche of business. That way, it's easier for customers to associate your sign with a particular niche or industry.
In the picture above, for example, it's easy to tell at first glance it has something to do with clothing and shopping, simply because it says "vintage clothing." It also clearly indicates the types of clothing offered by the business. This specificity helps the business attract the right demographic.
Of course, for your particular business, it's best to have something custom done. You can get a personalized LED neon sign custom-made for you by a neon sign maker like Radikal Neon®. You can make or provide your own design or get in touch with them for help creating a sign that fits your business best.
6. Be Respectful to Your Audience
Advertising is a fragile concept, and one misstep could set your business up for failure. It goes without saying that you should steer clear of anything your target market might find controversial or offensive. And, if it's a sign that's going to be displayed on the street, you may want to avoid anything even generally controversial at all.
Wrapping Up
Neon signs have the power to alter the scope of your business drastically. If you use them properly, you'll bring more leads to your business directly from the street. Even people who don't come in will remember your brand.
When businesses offer the same services, seemingly insignificant nuances like how catchy their neon signs are can make a world of difference. The six strategies listed above are some of the best techniques you can use to make your neon sign stand out from the crowd.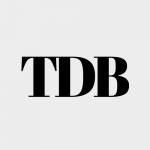 The Daily Buzz combines the pursuit of interesting and intriguing facts with the innate human desire to rank and list things. From stereotypical cat pictures to crazy facts about the universe, every thing is designed to help you kill time in the most efficient manner, all while giving you something to either laugh at or think about!