Content creation is a vital aspect of a successful marketing strategy. This process involves writing blog posts, creating videos, or sharing images with online users.
If you can create a successful content creation strategy, you can boost your digital presence and drive more traffic to your website.
However, it's not just about posting content on social media. Instead, you must promote your content to get the most out of it. If you fail to do so, you won't be able to reach effective results.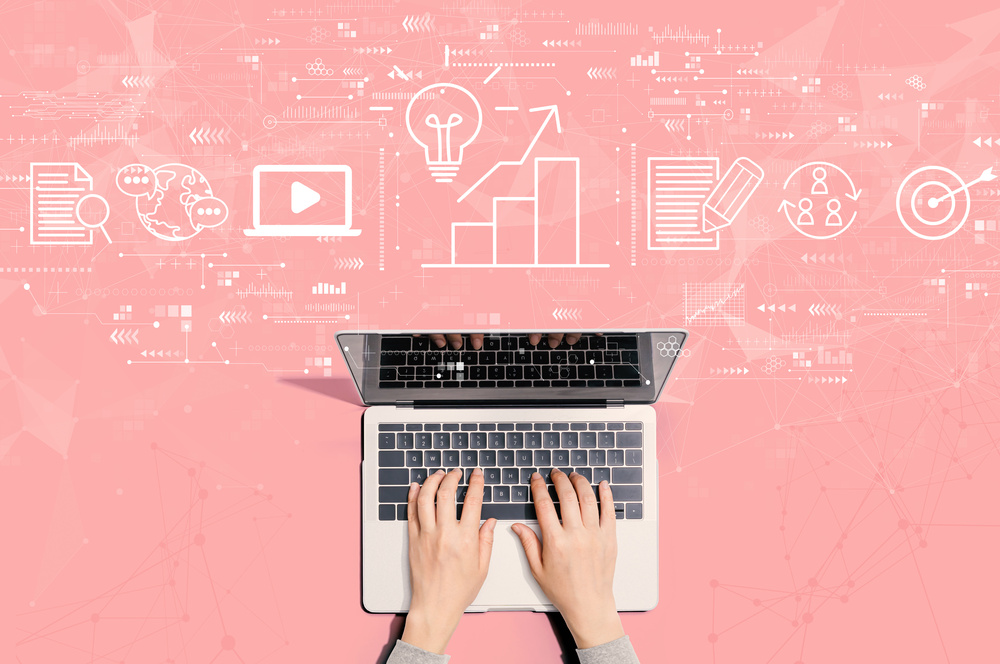 That said, here are seven practices you can follow to create an effective content creation and marketing strategy, which include:
1. Determining Distribution Channels
Initially, you must determine where you want to distribute your content online with the help of experts, such as Cobalt Communications. Moreover, you may want to include multiple channels to reach as many users as possible. However, ensure that each channel is relevant to your audience. For example, if you're targeting millennials who spend most of their time on social media, social networks may be more effective than traditional websites or blogs.
Here are some practical ways to create and distribute content:
Social Media Networks: Facebook, Twitter, and LinkedIn are excellent platforms for reaching an audience that may not be actively looking for your brand. Although it takes time to build up a following, these platforms can effectively drive traffic to your website. As a result, you can generate more qualified leads and increase your revenue.
Email Newsletters: Periodically-sent emails are one of the most underrated forms of digital marketing. They're easy to create, they don't cost anything if you use free sites, and you can update them on an ongoing basis. In addition, you may use creator marketing tools to send emails to your recipients directly from your website.
Video: This electronic medium is essential for digital marketing, especially for business-to-business (B2B) companies seeking to establish credibility with prospective customers. For instance, YouTube may be an excellent option if you want to distribute a video demonstrating how to use your product or service in detail.
2. Developing a Buyer Persona
A buyer persona is a research-based profile that provides a generalized description of your brand's ideal customer.
This element serves as a guide for your content, assisting you in determining the type of information they would find valuable and the topics they would find interesting. In doing so, you'll be able to write blog posts that your intended audience will read.
Generally, you don't have to be an expert to create your buyer persona. It takes some research and analysis to determine your target demographic.
Once you do so, you'll be able to find information about your audience through surveys, interviews, and other forms of market research.
2. Repurposing Existing Content
Repurposing means taking a piece of your content and using it in a different format. This strategy can help you reach more users by making your content accessible in more locations.
Aside from that, you'll be able to save time and create additional opportunities for social sharing.
If you've already created content relevant to your target audience, you can repurpose it as part of your marketing strategy.
For instance, you can re-write old blog posts as social media updates or email newsletters. Similarly, you can convert previous content into a video on YouTube. Also, you can add a new section to your most helpful blogs with the most recent information that can be valuable for online users.
3. Using High-quality Visuals
Visual content is more engaging than text alone since it captures your readers' attention. If you can provide them with high-quality images and videos, you can maintain the interest of your web visitors. As a result, you might encourage them to share your posts with their peers on social media and gain more leads.
If you want your content to stand out from the crowd, you need to create something truly unique. For instance, you can produce visuals that tell stories about your products, services, or industry.
You may take photos of your employees doing their jobs, create videos of product demonstrations or record videos during conferences to promote new offerings.
If you can't afford to hire professional photography services, use images from public domain sources or invest in high-resolution mobile devices.
4. Creating a Content Calendar
A content calendar is a strategic plan for your company's blog posts, social media updates, and newsletters.
When you develop this schedule, you'll be able to plan out your marketing materials in advance so you can share new and relevant information with your audience. Additionally, you'll be able to stay on schedule when getting your blog posts published each week.
When creating a content calendar, you must understand which types of content work best for your audience. For example, if most of your audience is interested in hearing about new product launches, then you should plan out those types of posts in advance.
When you do so, they can go live at the right time during the year. On the other hand, if most of your audience wants to read about industry trends, it makes sense to include those posts in your publishing schedule.
5. Monitoring Web Insights
Web insights allow you to see what people say about your brand online. You'll be able to identify which keywords they use when talking about your company and which content they share on social media.
In addition, you can determine how many users visit your site every month and how many of them continue to browse your pages.
You can monitor web insights through third-party analytics tools. These tools can tell you how much traffic you're getting from social media sites and where that traffic is coming from geographically.
Aside from web traffic information, they also provide data on mobile users so that marketers can implement user-friendly mobile websites and apps that are compatible with smartphones and tablets.
6. Conducting Keyword Research
Keyword research helps you determine what individuals are searching for on search engines and allows you to create content that will appeal to them.
Therefore, you should keep in mind to focus on a specific niche rather than trying to appeal to all types of users.
If you become more specific with your target audience, you can retain their interest in your platforms for longer to effectively build your funnel.
As you conduct keyword analysis, identify a niche you're interested in. You don't need to be an expert on the subject, but you should understand it well enough to explain it in detail to someone else.
Once you do so, you'll be able to position your post as more authoritative than posts written by other bloggers who list their ideas without offering insight into why they work.
Key Takeaway
As you run your online business, you must create engaging content that will resonate with your target customers.
Therefore, you must follow these seven tips in developing a successful content and marketing strategy. Consequently, you'll be able to gain more organic web traffic while boosting your online presence.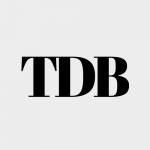 The Daily Buzz combines the pursuit of interesting and intriguing facts with the innate human desire to rank and list things. From stereotypical cat pictures to crazy facts about the universe, every thing is designed to help you kill time in the most efficient manner, all while giving you something to either laugh at or think about!