As you bring in more electronic and electrical gadgets you start consuming more electricity. Although modern electric devices have become more efficient over the period, the number of devices has increased.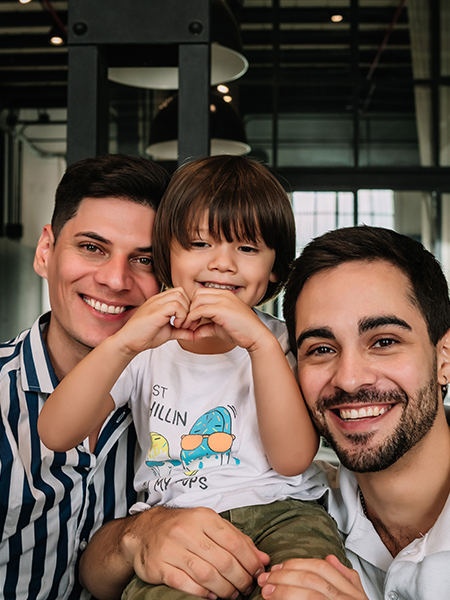 Thus monthly electricity bills might be a matter of concern for many. But, the good thing is that you can save electricity and reduce your bill. You can compare electricity plans and choose the best plan that suits you.
But there is much you can do to further cut your electricity bill.
Reasons for High Electricity Bills
Before you compare electricity plans and switch over to other plans, you should know the causes for your excess electricity bill. If you can minimize these issues then you will be able to reduce electricity consumption substantially.
Excess Usage
The major reason for high electricity bills is the careless usage of electricity. It can be forgetting to switch off your appliances when not in use, or setting your cooling or heating temperatures beyond the required limits.
Or in some cases, people just don't care if their freezer is working at full throttle even during winters. In some homes, different people use the same high-consumption appliances at different times of the day for their usage.
For example, leaving lights and fans on can lead to unwanted consumption of electricity.
Faulty or Old Wiring
Most older homes and buildings are using outdated and inefficient wiring. These wirings deteriorate over some time and offer a lot of resistance to the flowing electricity. This can increase your consumption substantially.
Old Appliances
People do not tend to upgrade their appliances for many reasons. The older an electric appliance gets the more energy it starts to consume.
You should always know about high-consumption appliances [1] and use them wisely. Upgrading a few items in your home could help cut down the cost of your electricity bill.
Weather Dependent Consumption
During winter or summer the electricity you use generally increases throughout Australia. This happens because people tend to use heaters or air conditioners extensively.
Careless use of these systems can also increase your electricity bill drastically.
Poor insulation can also lead to your cooling or heating appliances working overtime to keep the temperature in control. Proper insulation can reduce your electricity consumption by 15%. [2]
3 Best Ways to Save Electricity
Now that we have covered the reasons why you may be getting an expensive electricity bill and how you may be able to help minimize it, it's time to dive into three great tips to save electricity.
These three tips will not compromise the quality of life you live now. Rather, it will help save you money each year.
Better Electricity Plans.
After electricity was deregulated the companies started to compete with each other. There are various plans and offers that appeared in the market due to this competition.
The plan depends on how much electricity you require on average, the peak hour prices, any special offer, time frame, etc.
Smart Appliances
Most modern electrical appliances have inbuilt systems to use electricity efficiently. The more efficient your electrical appliance is, the less energy it will consume.
Some people think that buying new appliances or replacing their old appliances can be costly and not worth it. But this is not true. A real-life example that we all have experienced during the last few years is the LED bulb.
A simple LED light uses just one-quarter of the energy compared to a traditional incandescent bulb [3]. Furthermore, an LED light does not emit heat and lasts four times longer than the traditional lighting sources.
Good Insulation Is a Key
It doesn't matter whether it is warm or chilly outdoor. What matters is what type of insulation you have used for your home or office. The better the insulation the less likely you are to need more electricity.
Your heating or cooling system will not have to overwork to keep the inside temperature at a comfortable level. Therefore, always use the best quality insulation available in the market.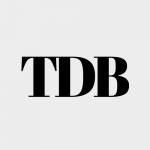 The Daily Buzz combines the pursuit of interesting and intriguing facts with the innate human desire to rank and list things. From stereotypical cat pictures to crazy facts about the universe, every thing is designed to help you kill time in the most efficient manner, all while giving you something to either laugh at or think about!