Companies are increasingly relying on cloud computing to reduce costs, improve efficiency and boost reliability. That said, some companies still run most of their IT requirements through on-premises systems on their local networks.
Over time though, more and more companies are switching from on-premises systems to the cloud – a process known as cloud migration, which of course includes cloud data migration.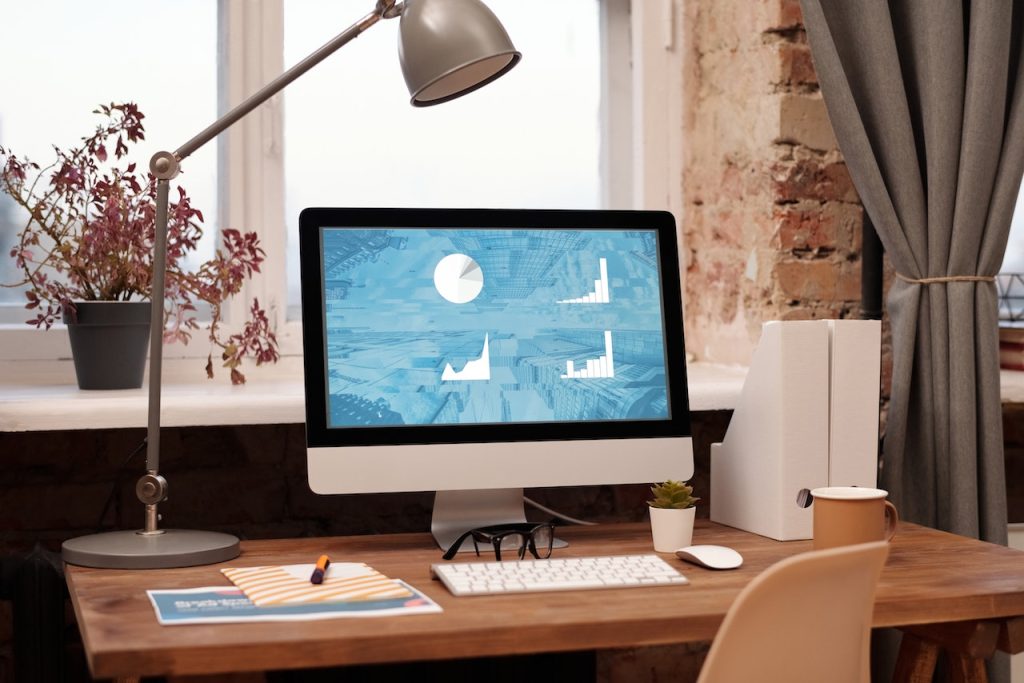 What is Cloud Data Migration?
Cloud data migration is a process that involves moving an organization's digital assets, services, IT resources, or applications from on-premises infrastructure to a cloud environment – an off-premises system managed by a third-party provider such as Amazon's AWS, Microsoft's Azure or Google's Cloud Platform.
This process can also occur between different cloud environments, known as cloud-to-cloud migration. The transition to the cloud can follow different strategies:
The "Lift and shift" method directly moves programs and data to the cloud without modifications.
"Refactor" or "platform" involves modifying or optimizing certain components to take full advantage of the cloud architecture.
Cloud migration offers a different approach to data storage and access, compared to traditional on-premises models.
The on-premises model requires an organization to manage their own servers, storage, and networking, which means they also have to manage physical security, climate control, and hardware maintenance. But if you're managing your workloads in the cloud all these tasks are outsourced to a cloud service provider, which means businesses can focus on their core operations.
The Benefits of Cloud Migration
Switching workloads to the cloud can significantly reduce the need for purchasing, maintaining, and upgrading expensive hardware and software. Companies have the option to only pay for resources used – and can rapidly scale if resource needs grow.
For instance, during peak times, a company can add more capacity to prevent server crashes or slowdowns. Conversely, during off-peak times, it can reduce capacity, ensuring cost-effectiveness.
Given the scale of most cloud providers, companies that put their workloads in the cloud also benefit from redundancy and continuity: e.g., in the event of hardware failure workloads just seamlessly switch over to working hardware.
Cloud computing also facilitates collaboration by allowing teams to access, edit and share documents anytime, from anywhere without the need for complex network configurations or a VPN. This real-time collaboration can result in increased efficiency and consistency.
What Are the Challenges of Moving Data to the Cloud?
Switching a workload to the cloud is a big project – it doesn't matter whether the approach is lift and shift or starting from scratch. Some things companies should consider include:
Security and compliance concerns: While data is in transit to the cloud, or when stored on the cloud, there is a risk of cyber threats. Some companies operating in covered industries (like healthcare or finance) face additional compliance requirements when handling data and storage.
Data migration complexity: Depending on the volume and type of data, migration can be a complex process. Ensuring data consistency and completeness post-migration is crucial, as any loss or corruption can negatively impact the business.
Time to migrate: Sending large volumes of data over the internet can take a long time – and that data may need to be updated at a later point with changes. Bandwidth considerations matter here, and it's worth calculating how long it would take to send the data.
Potential for data loss: Transferring data inherently carries the risk of data corruption or loss, due to data center interruptions, synchronization glitches, or conversion mishaps so data should always be verified once transferred.
Broken continuity: During migration, systems could become unreachable for an unspecified duration. If this comes at the wrong time it will eventually affect routine operations until the successful relocation of data to the cloud.
Vendor lock-in: Companies could eventually become overly dependent on their chosen cloud service provider, making it difficult and costly to switch providers or return to an on-premises solution in the future.
Finally, though cloud services can be cost-efficient, companies need to manage costs closely to prevent cost overruns – e.g., when a system or process goes out of control and runs up large bills. Setting caps and alerts will help.
Mitigating the Challenges of Cloud Data Migration
Most of the challenges of adopting a cloud solution and moving data to the cloud can easily be mitigated by using the right approach.
It starts with effective planning and execution: understanding which applications and data need moving, potential interdependencies, and the order of migration. Using automated data migration tools can help streamline the process and reduce errors – and consulting with a cloud computing expert is also advisable. Other steps include:
Security and compliance: Choose a cloud service provider with robust security measures including encryption, intrusion detection, and access control. Ensure the vendor's operations can match the compliance rules. Conduct regular security audits to maintain data safety.
Implement encryption during the transfer: Ensure data encryption is in place prior to transferring it to the cloud and during the transfer process. Employing encryption protocols like SSL/TLS or IPsec to safeguard data during its journey.
Validate the accuracy of transferred data: Perform post-migration analysis and verification to confirm the correct, precise, and secure transition of data. Neglecting this step might pose a risk to the integrity of the migrated data.
Carefully choose the pricing structure: Evaluate which of pay-as-you-go, reserved instances, and spot instances are best suited. By strategically selecting the pricing model that best suits the workload, companies can effectively manage costs.
Avoid vendor lock-in: Choose vendors that support data portability and use standard, non-proprietary technology. A multi-cloud strategy, using more than one cloud service provider, can also help avoid vendor lock-in.
Consider a hybrid cloud strategy: Some workloads benefit from a mix of on-premises and cloud. A hybrid cloud strategy enables companies to blend the use of on-site and cloud-based infrastructure – providing versatility and control over the infrastructure the organization employs.
Like every technology solution cloud computing has its pros and cons – and there are potential missteps along the way. That said, companies that want to migrate their data can compensate for the risks by planning thoroughly – and by choosing their cloud partner carefully.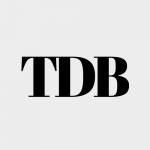 The Daily Buzz combines the pursuit of interesting and intriguing facts with the innate human desire to rank and list things. From stereotypical cat pictures to crazy facts about the universe, every thing is designed to help you kill time in the most efficient manner, all while giving you something to either laugh at or think about!