As people begin to move more of their lives into the virtual realm, it makes sense that meetings would move there as well. This is a blessing and a curse. Virtual meetings are efficient, but they don't have the rapport of in-person ones. Here's how to make virtual sales meetings better:
Make Sure You're Well-prepared Before the Meeting Starts
As with all technology, you need to start with planning your meeting. If you've been asked to lead a virtual meeting, it's best to ask the organizer what they're looking for. Some people want just a quick update, while others want a more involved conversation. Knowing this ahead of time will help you figure out how much time and effort you need to put into your presentation or discussion.
Next, you need to decide on tech tools early. The best way to manage this is to set the tech up well ahead of time. Figure out what tools you'll need and how you'll use them, then send instructions to everyone involved.
If you're using a virtual whiteboard or screen share tool, make sure that it's up and running at least five minutes before your meeting starts. If you're setting up a phone conference, notify your callers when they should be ready and how long it will take them to get there.
Finally, make sure that everyone knows what they're supposed to do at the meeting. Decide if you'll give prepared updates or if people can bring interesting things with them to share. Think about whether you want to discuss information in real time or if you'd rather save it for the next meeting.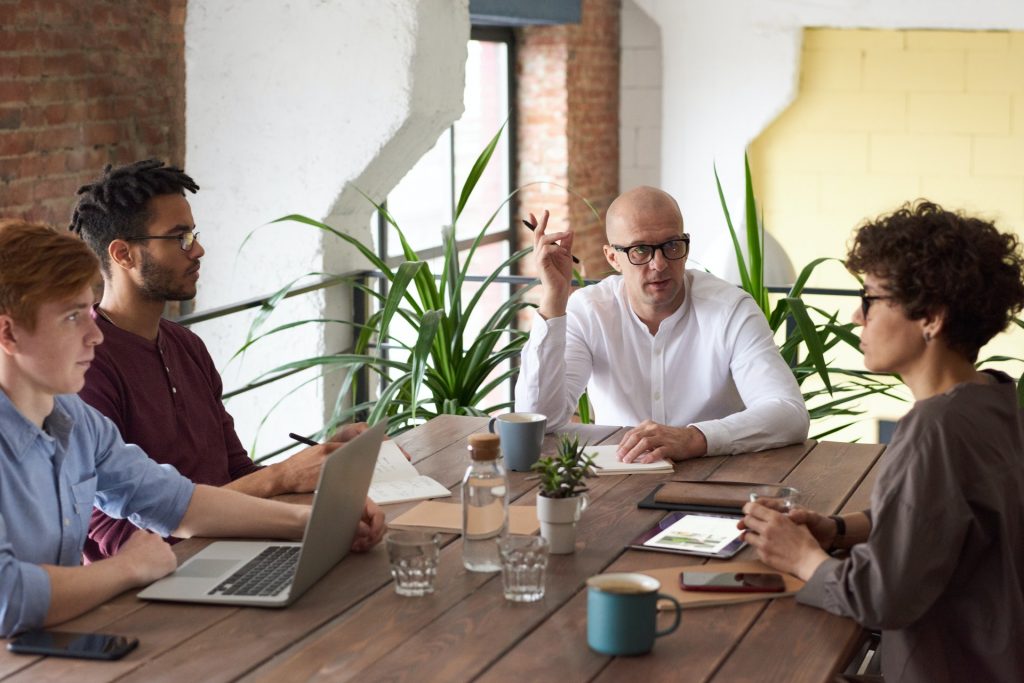 Use a Headset or Earbuds to Minimize Distractions.
A good pair of headphones will keep you focused on the meeting. Make sure to turn off any notifications that could come through your speakers, including text messages, music, and phone calls.
If you move around when you talk, consider using a telephone or tablet with wireless Internet so that you can stay put while still being able to take notes.
Try Not to Multitask During the Meeting
This may be difficult to do if you have a very active desk job, or find it hard to sit still. To minimize distractions, place your phone out of reach and try not to get anything else done while you're on the call.
Use Visual Aids to Help Focus the Meeting
There's nothing like a well-timed whiteboard animation to keep a team's attention in a meeting. You can create these animations yourself or have them made by a professional, and then share the link with your teammates so that they can view it from their own computers at their convenience.
Keep Meetings Short
Nothing is more exhausting than having to sit through an endless stream of PowerPoint slides. Even though many people enjoy the convenience of virtual meetings, they still appreciate brevity.
Encourage Your Teammates to Participate
Virtual meetings are a great time to share ideas and get feedback from co-workers who live far away, which is why it's important for everyone to feel comfortable speaking up when they have something to contribute.
Take Breaks if You Need Them, but Be Mindful of Others
If you need to take a brief break during your virtual meeting, make sure that everyone is comfortable with the timing. However, if your colleagues are on tight timelines (or already feel like they've wasted enough time watching you take breaks), try recording yourself and using video editing software to edit out all the times where you're not actually talking.
Be Aware of Your Body Language and Facial Expressions
When you're in a virtual meeting, it's easy to forget that your colleagues are watching everything you do. This can be especially distracting during video-conferences where other participants expect to see your face. As always, remember to smile and stay engaged with others so they don't feel like they're speaking with themselves.
Thank Everyone for Their Time When the Meeting Is Over
Thanks to everyone for their time! I hope this has some useful tips. Good luck being the best virtual meeting leader you can be! Remember that if your virtual team works out, it's probably because of your great leadership skills, so keep up the good work!
Conclusion
And there you have it! With these simple tips, you'll be able to hold better virtual meetings that are more engaging, productive, and effective.
Remember to make your virtual meetings better by smiling, thanking everyone for their time, and staying engaged with everyone!
Thanks for reading!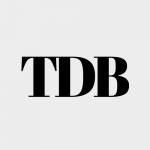 The Daily Buzz combines the pursuit of interesting and intriguing facts with the innate human desire to rank and list things. From stereotypical cat pictures to crazy facts about the universe, every thing is designed to help you kill time in the most efficient manner, all while giving you something to either laugh at or think about!