No one has it all figured out. And that is why statistics show that the average person will switch careers about 5-7 times during their working years.
And although you can work within multiple industries, the fitness industry is experiencing a boom being valued at 100 billion markets at the end of 2020.
And as more people continue to pick up a desire to get and remain fit, fitness professionals will always be in business.
So how do you know the right fitness career path?
Know Who You Are and What Drives You:
Three words: Who, What, Why. These three words aren't just words. They are questions that any new professional needs to ask before beginning a fitness career journey.
Who – am I?
What – do I love?
Why – am I doing this?
A huge mistake new professional makes all the time is launching into a new role without taking enough time to gain clarity on these three questions.
For the most part, choosing to join a new industry comes from a place of self-interest.
You might be looking at switching because you recognized the high growth potential of the fitness industry or it could be because you simply enjoy working out.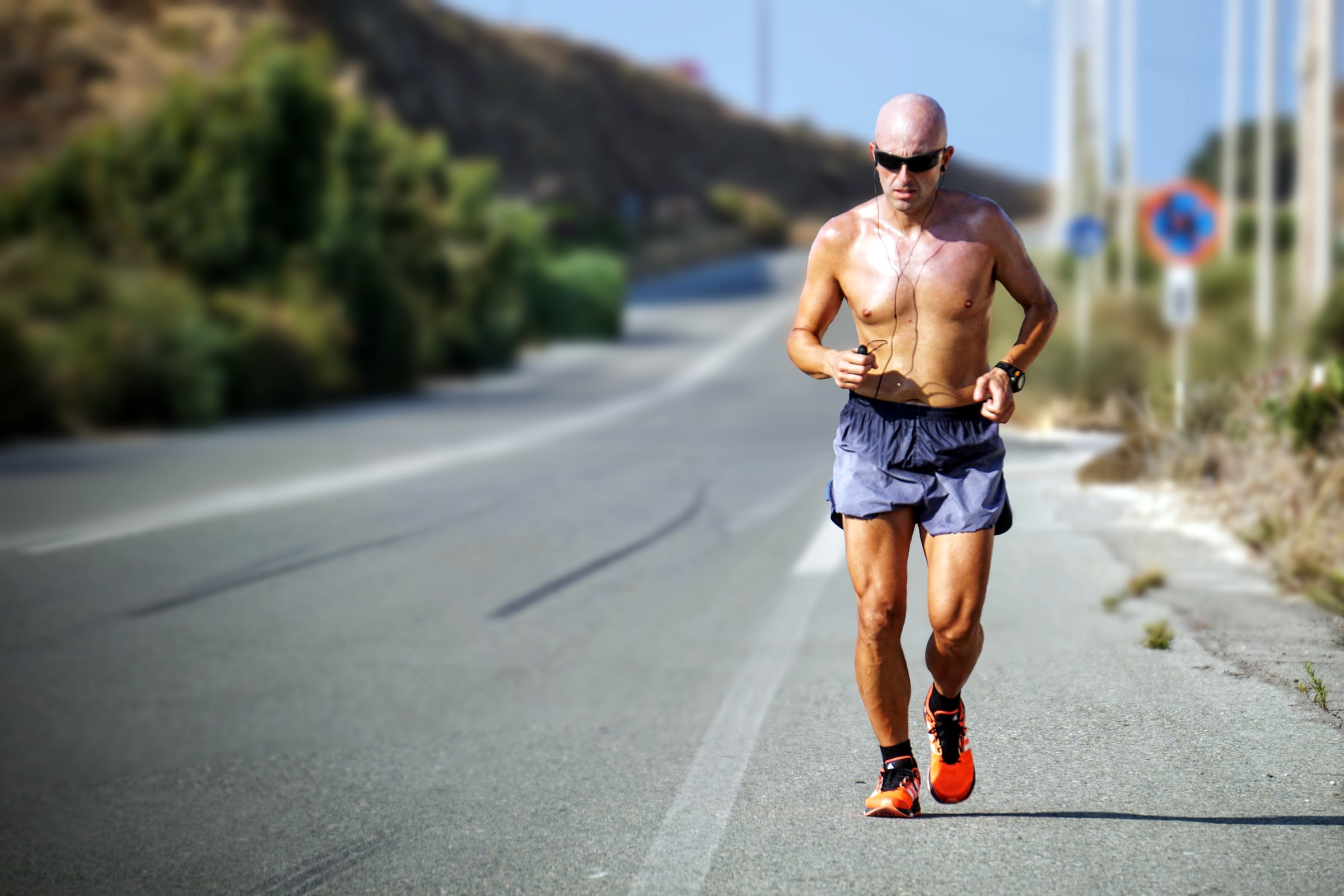 These are amazing places to start from but if you do not pay attention to define your journey, you could end up being washed out at the first obstacle you face on your journey.
Out of the three questions, why is possibly the most important.
You might share the same who and what with other people but why is expected to be very personal and could help you develop a new niche away from other professionals in the industry.
Begin to Explore New Opportunities:
Now you know who you are, what you love and why you are doing this, it is time for you to start exploring all the fitness industry have to offer and it has a lot to offer!
Take time to do research starting with the more obvious options or the roles you might have come across in the past ranging from becoming an instructor at your neighborhood gym or teaching an aerobics course online. Make sure you cover it all!
In reviewing all your industry has to offer, you should take into account your personal strengths and weaknesses.
Businesses call it SWOT analysis which stands for strength – weakness – opportunities and threats.
Your clearly defined why statement from earlier would give you a great jumpstart in with this but with a SWOT analysis, you will be able to tell greatly what part of the fitness industry you belong to.
For the most part, to be a great fitness professional, you need to be able to walk the talk.
What this means is if you want to be a nutrition professional, you're eating habits need to mirror what you would be asking your clients to eat.
Being a professional within this field often means leading by example and you wouldn't want to suffer the ignominy of not being able to do that.
Possible Career Paths for You
To help you get started, here are a few possible career paths you can choose from:
You Can Become a Personal Trainer:
Personal trainers need no further introduction. These are amazing individuals that help their clients attain their personal fitness goals.
From someone who is looking to pick up or lose some weight to increasing muscle mass or getting stronger and faster, there is no shortage of demand for personal trainers.
To be a great personal trainer, you need to be great at communicating and working with people daily.
Personal trainers have also been known to have a lot of passion for seeing people reach their goals while being able to motivate and inspire when the going gets tough.
As a personal trainer you need to be able to consider yourself as a business and market yourself adequately in order to get more clients.
You may also consider working for one of the best online personal trainer companies on the market, making it possible to work remotely and take the guesswork out of trying to find clients.
You Can Become a Group Trainer or an Instructor:
As a group instructor, your domain is not limited to one person. You oversee a group of people and your role is to see each and every one of them achieve their fitness goals.
As a group trainer you need to be able to work with large groups of people while having the ability to work with individual units as well. Physically, you are active, fit and very energetic.
Becoming a Yoga/pilates Instructor:
Yoga and Pilates are exercises aimed at improving the mind and the body and as an instructor you will be expected to possess qualities in line with this.
As a yoga instructor you are expected to be patient, calming and meditative. Yoga instructors are also great communicators and possess superb people skills.
Fitness doesn't end at teaching people how to develop their bodies and their minds; it also covers teaching people how to eat and what to eat.
As a nutritionist, your clients might be asking you about the best alkaline water bottle to use or the difference between a 16 oz bottle of water and a 32oz bottle of water.
It is your responsibility to know what a client needs to put into their body to achieve their fitness goals.
You need to be a great people person to be able to know their existing medical conditions, food allergies and so on.
As a physical therapist, your primary goal will be to help your clients move better.
Physical therapists or PT's as they are commonly called, help treat injuries, reduce pain, ease disability symptoms and restore bodily function.
To be a great PT, you require superb communication skills and the ability to motivate.
Now you know who you are and where you want to function, the next step is relatively easy. All you need to do is start. Find a gym or a yoga studio next to you and apply.
Do not over think this process and trust the process as you continue on your journey!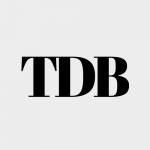 The Daily Buzz combines the pursuit of interesting and intriguing facts with the innate human desire to rank and list things. From stereotypical cat pictures to crazy facts about the universe, every thing is designed to help you kill time in the most efficient manner, all while giving you something to either laugh at or think about!