Technology has made it possible for anyone to make money online by leveraging the Internet's opportunities. There are engaging and fun ways to build an income source with the latest technology.
People can tap into new and lucrative ventures that don't require a lot of investment. Building a website is easier than ever with web development tools like Wix available for beginners and advanced developers.
As online shopping is gaining popularity and comprises 26.6% of total retail sales in January of 2023, e-commerce is a viable niche to make money. If you want to build an e-commerce business, you can link your online store with websites like Shopify to handle your orders.
There are other ways to make money online with a passive income app like Honeygain or an online learning platform like Udemy. Thanks to technological advances, people are able to utilize whatever skills they have and earn an income.
Here are some of the most fun ways to make money online with technology.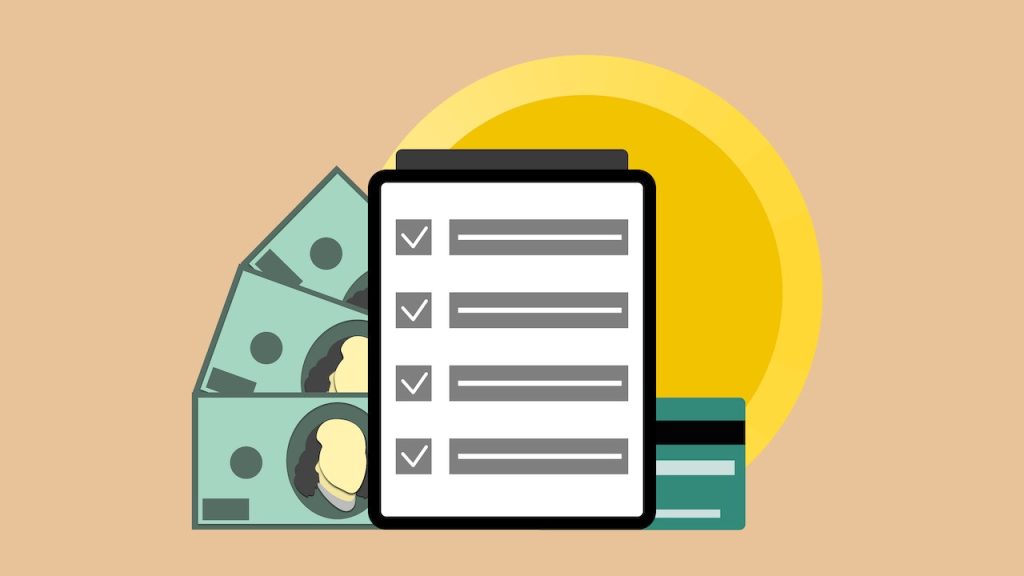 Become an Online Tutor
You can share your expertise with others by tutoring them via e-learning platforms. Becoming an online tutor could be the perfect opportunity for you to make a difference in the lives of students around the world. It's a great money-making opportunity if you like to explain difficult concepts in simple terms.
E-learning platforms allow people to connect easily in real time or view recorded sessions. You can supply your students with homework and charge them for additional services. By giving personalized attention and offering innovative teaching strategies, you would not only enrich the learning experience of your students but also contribute to their overall academic success.
Furthermore, online tutors have a lot of flexibility and can choose their schedules. If you prefer to work from home, it's the perfect option for making money and utilizing Skillshare, Udemy, or other learning platforms to change someone's life for the better.
Create an Online Store
As e-commerce takes over the retail industry, you can make money by selling items online. Platforms like Shopify and Etsy make this process much easier and accessible to beginner entrepreneurs.
Online stores should offer a user-friendly interface and easy navigation so that your customers can see your products and check out in a few minutes. E-commerce platforms offer a quick setup of professional stores with various integrations and tools for you to use.
By harnessing the power of these platforms, sellers can reach a wider customer base and jump-start their venture smoothly, making the leap into the world of online business an exciting and rewarding journey.
Use Passive Income Apps
In recent years, passive income apps have gained popularity for being an interesting and fun way to make money and contribute to bettering the Internet for every user. You rent out your unused Internet connection, and these apps pay you for the amount of traffic you share.
It's important that a passive income app offers safety when sharing the Internet — that's why Honeygain is the most popular app in the industry. It pays users $3 for sharing 10GB of traffic and offers various ways to boost their earnings.
Honeygain released a new feature called Achievements which gamifies the experience of making money online and makes it fun by showcasing badges and streaks. You can refer a friend and get a 10% bonus equal to your referral's daily earnings.
While you won't become a millionaire using Honeygain, it's an interesting innovation, and we can expect more development in the coming years.
Take Surveys
Have you ever considered utilizing your opinions for the greater good while earning money? By joining a survey site, you can give feedback to companies for remuneration. You can find various questionnaires you can complete in a few minutes and make a few dollars.
You can help improve your favorite brand's product line or services by giving valuable feedback. Your opinion matters for the company's future endeavors, and that's why they are willing to pay you for your answers.
Survey sites like Survey Junkie are popular among people looking for easy money as you can earn on the go. The global online survey market is expected to grow by more than 16% through 2026, so you can expect to earn more money on different survey sites.
Write Articles for Blogs or Websites
Crafting engaging and informative content is an invaluable skill that can open a world of opportunities, especially in the ever-expanding digital landscape. If you have a knack for writing, you can begin by being a freelance writer and offer your services to blogs or websites.
Nowadays, everybody needs quality content to attract visitors organically. You should have basic SEO knowledge so that your articles rank in search results. People pay more money for written content with high SEO scores, so you should acquire some skills in SEO-friendly writing.
As a creative who continually refines their skills and knowledge, you can elevate your career by fusing your passion for the written word with meaningful financial rewards, all while empowering others through the magic of quality content.
There are various ways to make money online today. You'll need to have dedication when setting up an additional income stream. Also, you should research what option is the best fit for you. With hard work and creativity, it's possible to make money online with the advancements in technology helping you.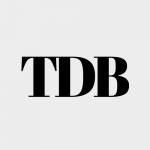 The Daily Buzz combines the pursuit of interesting and intriguing facts with the innate human desire to rank and list things. From stereotypical cat pictures to crazy facts about the universe, every thing is designed to help you kill time in the most efficient manner, all while giving you something to either laugh at or think about!