Traditional commerce focuses more on product quality and attractive packaging to attract buyers. In e-commerce, product quality is still important, but it is no longer the main focus of customer satisfaction.
The entire purchasing journey experience means a lot to online purchasers.
Buyers get impressed by an easy-to-navigate website with useful tools that make it easy for them to view products, add to cart, make payments and complete the purchase.
In the business world, it's always been hard work and costlier to win new clients than to sustain existing ones.
Different strategies help improve customer experience online that can add value to purchasing the process for both sets of customers and make them happy in the long run.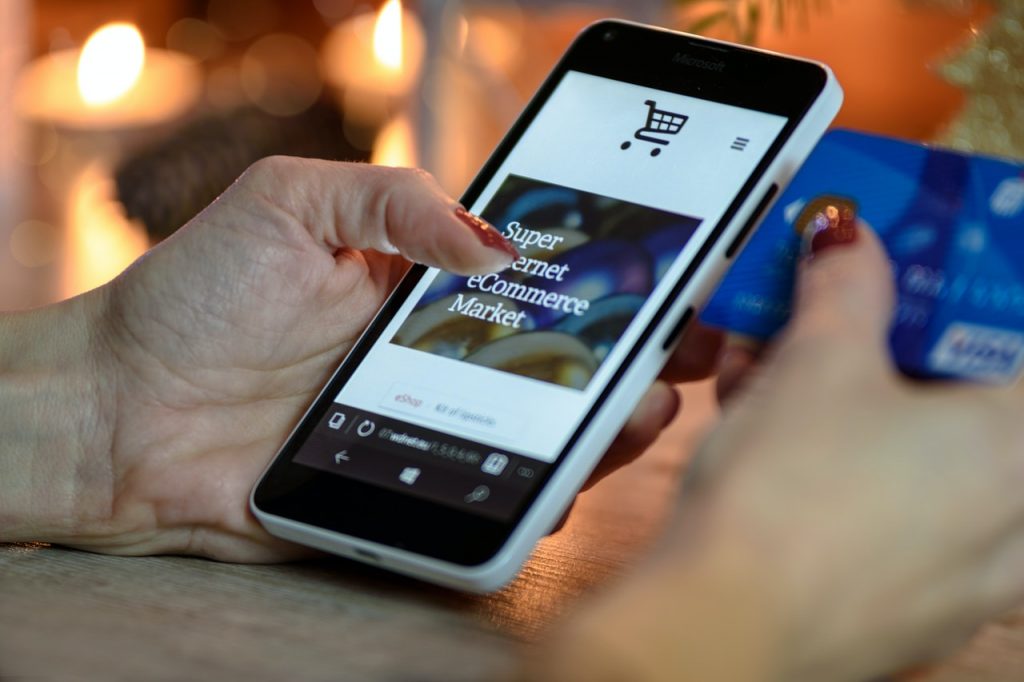 1. Build a User-friendly Storefront
Before buyers decide to make a purchase, they first visit the online store they want to buy from.
The first experience they get immediately after landing on the website determines if they will continue searching or abandon their search.
The website must be responsive and easy to navigate with any device.
Search speed is essential when a business wants to attract new customers and retain existing ones. Visitors usually click on different products to check their specifications and price.
If the speed is too slow, they will abandon their search and visit a different website.
Headless e-commerce plays a key role in improving navigation speed and experience. It allows e-commerce enterprises to go beyond the basics of a storefront, such as shopping cart and checkout.
It enables customization, innovation, and integration of microservices in e-commerce. If you visit this page, you will learn more about how headless commerce and microservices integration work in modern e-commerce.
2. Develop a Multichannel Selling Strategy
Modern buyers no longer use a single channel to make their purchases. A large number will visit the business website, and another large number will visit social media platforms, marketing platforms, and large retailer websites.
The business person cannot purely rely on their website but has to find out which other channels their customers are using.
Using a multichannel approach is a major booster of e-commerce sales.
The business person should use the latest technology to build a strong presence in different channels so that customers can find their products regardless of which channel they use.
Headless e-commerce technology is significant when building a multichannel strategy.
It allows a decoupled backend and frontend and a more vibrant user interface.
Developers can leverage headless commerce benefits to create applications that allow connecting with the business storefront through multiple channels.
3. Build a Strong Online Community
E-commerce needs a strong marketing team to consistently promote products to customers. The team will do a great job, but the business person also needs customers who can help them advocate the products. The best way is to create a social media account and invite customers to join the group.
The group should be made of loyal customers who can post positive messages about the company and its products.
The business person should consistently encourage the members to rate the products they have purchased and leave reviews.
When a business person builds a community of satisfied customers, they will leave more positive comments and review the products positively.
4. Write Informative Content
When customers visit an online store to shop, most already have an idea of what they are looking for. Some of them already know the exact product they want to buy.
Those with an idea of what they want often seek more information about the product to clarify their doubts or questions.
They will likely buy from the website that provides them with the information they need.
The online business owner should spend time creating content about their products. The information should be high quality to help the shopper make a purchase decision.
Apart from product descriptions, the online store owner should also create educational content on other relevant topics.
5. Create a Mobile-optimized Website
The type of devices customers use to connect online has changed recently. A few years ago, websites were created to open on computers.
When customers began connecting online with their mobile phones, the traditional website failed to display many items on a phone's screen. Many online stores haven't yet created mobile-friendly websites.
This drives customers away due to bad experiences when navigating the site. A large chunk of online customers connect with their mobile devices. The business owner should work on their websites and eliminate unnecessary widgets, compress images, and create a mobile responsive website design.
6. Personalize the Shopping Experience
Personalization of online shopping experience relies on data to understand their shopping behavior.
The data is analyzed to generate a report on their online shopping history, age, browsing device, and purchase style.
The store owner should use technologies that enable the collection, storage, and processing of big data for business insights and decisions.
The report generated from the data can be used to give product suggestions and recommendations to specific customers.
Another way to personalize the shopping experience is to send cart reminders for abandoned shopping. The business owner should send emails based on customer interest.
It is important to post information on channels that customers are using.
7. Do Not Complicate the Checkout Process
The most important part of customer shopping is checkout. After deciding on the products they want to buy, the customer adds them to the cart, but if the checkout experience is not impressive, many abandon the cart.
The next few steps should be seamless, starting with items review to shipping/billing, payment, and order confirmation. The customer should not be restricted to one method of payment.
If the method is unfavorable to the customers, they will abandon the process and shop from a different online store.
After checkout, the shipment process should be easy to track and fast. If the delivery time is indicated as 3 days, it must be three days or less.
If there are any challenges during delivery, the seller must maintain active communication with the customer.
The customer might have ordered the product for use within the stated time. If they receive it a day later, it might no longer be useful to them.
Conclusion
Customer shopping experience plays an important role in e-commerce. The online store owner should make sure their website is easy to navigate, and the product display is attractive.
The checkout process should be seamless to limit the chances of an abandoned cart. Customers must be able to access the online store using different channels.
Business owners should take advantage of data to get insights and create a personalized online customer shopping experience.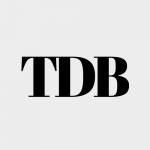 The Daily Buzz combines the pursuit of interesting and intriguing facts with the innate human desire to rank and list things. From stereotypical cat pictures to crazy facts about the universe, every thing is designed to help you kill time in the most efficient manner, all while giving you something to either laugh at or think about!