Fraud has become an ever-present threat to businesses and organizations across the world. Cybercriminals keep coming up with new ways of exploiting them for a profit, putting everyone in danger.
No matter the size of the company, which industry it belongs to, and which product or service it offers, fraudsters will be able to find something they can use to make a profit.
They keep updating their attacks, making them more sophisticated and versatile to reach more targets.
From stealing the confidential information and selling it to the highest bidder or using it to apply for a loan to using stolen card details to make purchases and commit eCommerce fraud, they have access to various methods that allow them to exploit everyone.
Unfortunately, fraud will not go anywhere. As long as there is profit to be made, there will be people willing to exploit anyone on their way to make it. It is a sad truth, but the truth nevertheless.
To keep up with this growing threat, experts in the area of fraud detection and prevention have decided to step up. They have invested their efforts in creating effective solutions that can help companies protect themselves and their customers.
Instead of reacting to a threat, they have an option to prevent them before fraudsters can do any damage. But, this fraud detection and prevention solutions don't come without some challenges.
Which Challenges Does the Fraud Detection and Prevention Sector Face?
Implementing a fraud detection and prevention strategy can make a difference between keeping your business safe or falling victim to a fraudulent attack, but it does have some challenges you need to be aware of before making your decision.
1. There Is No One-size-fits-all Solution.
Fraud detection works by creating a set of rules such as blocking suspicious IP addresses or requesting additional verification from users whose device fingerprint changes.
But cybercriminals keep updating their attacks, which means the practices that work one day might become useless the next. And that is not the only challenge with the adaptability of the solutions.
Not every business has the exact needs, and a solution that works for one company won't necessarily work for the other one. The solution needs to be adaptable and work in real-time in order to provide the best protection.
2. Creating Users Friction
Users are an essential part of any company, as they can make or break the business. By implementing aggressive fraud prevention tools that demand the users to invest a lot of time and effort to access your service, you are risking losing that customer.
In today's busy and competitive market, every little helps, and you can't afford to lose your customers due to fraud prevention tools causing user friction.
3. Treating All Customers Like Criminals
Some businesses get so afraid of fraudulent actions that they implement aggressive fraud prevention tools. They do block fraudulent users, but they also block legitimate ones along with them.
If your customer can't use your service, they won't, and they will just leave your network and find someone else who offers the same service. Not only will this damage your sales numbers, but it can also damage your brand reputation.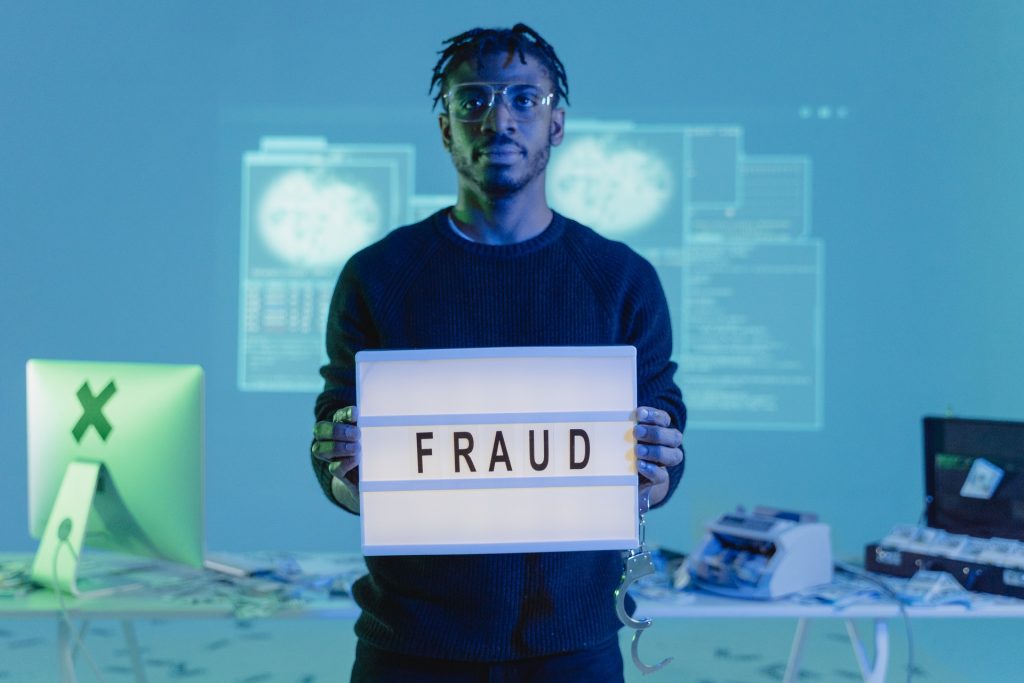 What Are Your Options?
But, with so many fraud prevention options available now, it can be hard to know which one would be the best solution for your company.
Just like all businesses differ, even if they are working in the same industry, their needs and requirements also vary, which means they need to find fraud prevention solutions made for their needs.
Conducting a risk assessment should be the first step businesses take when it comes to making any important decision, especially when it comes to its security.
With the rapidly growing cybersecurity field and a surge of online fraud detection and prevention solutions, it is even harder to know where to look. The truth is that in most cases, just one fraud detection and prevention tool is not enough to keep up with the threats.
Combining various features such as data enrichment, social media lookup, or custom risk scoring into one effective strategy will allow you to protect your business from different threats.
Determine which are your needs and requirements, and it will be so much easier to find the best fit.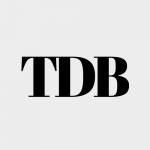 The Daily Buzz combines the pursuit of interesting and intriguing facts with the innate human desire to rank and list things. From stereotypical cat pictures to crazy facts about the universe, every thing is designed to help you kill time in the most efficient manner, all while giving you something to either laugh at or think about!