Did you know that real estate agents in New York are among the highest-paid agents in the US?
Whether you want to be an agent in real estate or become a broker, you will need to obtain a license if you plan to buy and sell real estate in the Empire State city.
Of course, you need to be at least 18 years of age for you to become an agent and at least 20 years old if you want to become a broker.
The real estate coursework should also be completed to pass the exam – which could depend on the license.
So, which license do you want to obtain? You must know the difference between a real estate agent and a real estate broker. It's actually based on years of education and experience.
Agents are the ones who work under the licensed broker. On the other hand, brokers could work for themselves or even hire agents who will work for them.
In this article, you will better understand real estate licenses in New York, along with their requirements and qualifications.
But first, let us know their differences. Here you will learn what real estate licenses in New York are and what their jobs are.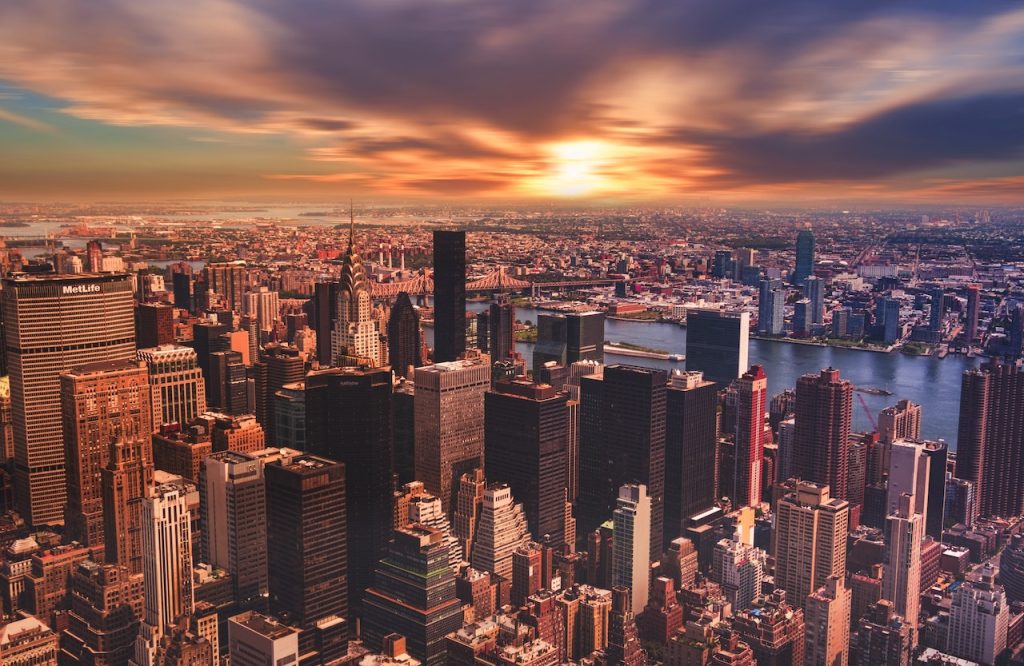 Real Estate Agents in New York
These individuals have licenses to help individuals sell, buy, or rent real estate. They're the ones responsible for bringing sellers and buyers together and paying a commission – typically the property's sales price percentage. They are also known as real estate associates and salespeople.
What They Do?
They establish transactions between the sellers and buyers and even those between renters and owners. Real estate agents are also responsible for making offers and even counteroffers between the parties, along with other queries they have.
The agent may also work with other agents when the offer is being accepted, as it guides clients through filling paperwork.
Agents also ensure that the clients are of the requirements in completing the sale, including moving, home inspections, and significant dates like the closing.
How Are They Being Paid?
Real estate agents in New York are usually paid on commission basis. It only means they get a percentage of the selling price of the property. Therefore, the higher the selling price, the higher their commission.
Real Estate Brokers in New York
Another real estate license in New York is for brokers who continue with education and obtain the license for real estate brokers from the state.
Unlike real estate agents, brokers can work on their own and begin their brokerage. They could hire other real estate agents too.
What they Do?
Real estate brokers in New York do almost the same thing as agents do. They work with buyers and usually search for properties that match their clients' needs.
They prepare their offers, negotiate, and help the buyers with issues that could lead up to closing dates.
On the other hand, the seller's brokers will know the market values of their client's properties. They even show and list properties, connect with sellers regarding the offers, and support in the offer process.
How are Brokers Paid?
Brokers in New York earn by obtaining a share of the commissions they earn from the real estate agents who are working under them.
They could get commissions from deals, but unlike real estate agents, they don't need to split commissions anymore.
Realtors in New York
Realtors are known to be real estate professionals who are also members of the National Association of Realtors. It's the major trade association in the United States.
Well, even if the term "Realtor" was usually confused with "real estate agent," you should know that the name is open to any professionals within the real estate industry. This includes:
Commercial
Residential
Property managers
Appraiser
Salespeople
How Long Would It Take to Earn a Real Estate License in New York?
From start to finish, it takes approximately 4-6 months to become a real estate agent, which is at the level of a salesperson in New York.
As to brokers, the road could be a bit longer because of the additional requirements. You should complete about 120 hours of coursework for real estate instead of having 75 hours – as a requirement to become an agent.
Wrapping Up
You can never go wrong when you pursue your career in real estate, especially when you're in New York. Nowadays, the application is a lot easier as you can now do it online.
There are a lot of exam sites throughout the state of New York, such as the Van Education Center site.
There you will see everything you need to know regarding the real estate license in New York. With all these in mind, may you find the interest to be in the world of real estate, as it's a great opportunity?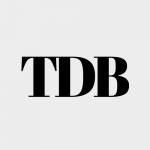 The Daily Buzz combines the pursuit of interesting and intriguing facts with the innate human desire to rank and list things. From stereotypical cat pictures to crazy facts about the universe, every thing is designed to help you kill time in the most efficient manner, all while giving you something to either laugh at or think about!