Are you curious about dragonflies? It seems interesting to observe how insects live and how they survive in this challenging world.
You might usually find a dragonfly by the pond or at some body of water nearby. However, do you think there's more than meets the eye?
Dragonflies exist a long way back in prehistoric times, probably over some million years ago. They're some of the first insects that have existed on Earth.
Having said that, their skills in attacking prey, flying, and protecting themselves are quite adept.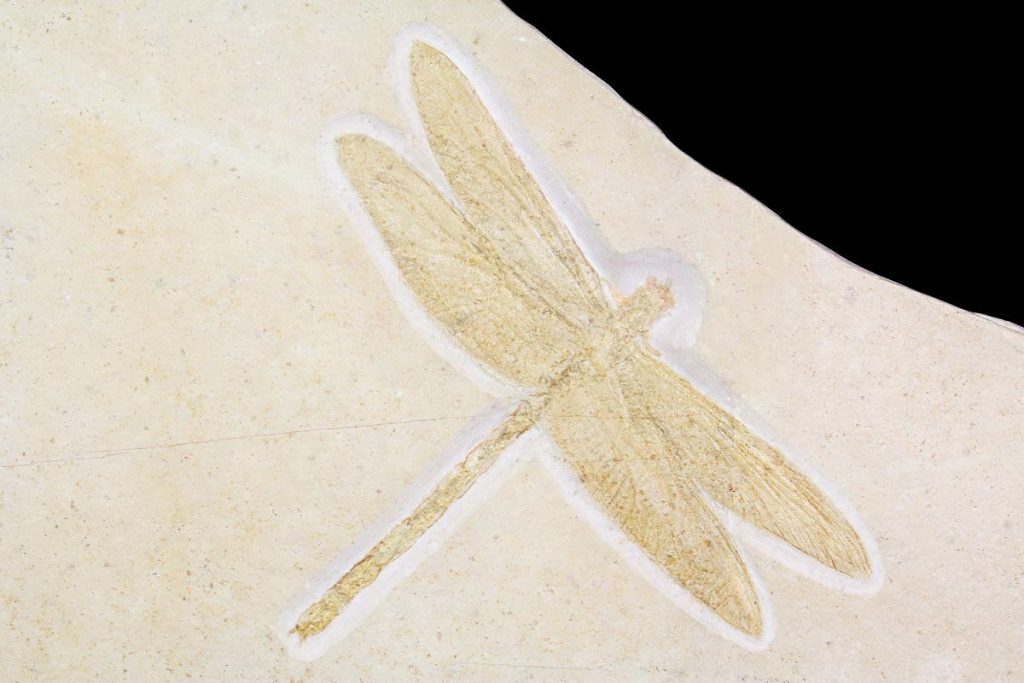 Although these insects are ancient, you might still be surprised with the following facts about them:
1. Dragonflies Can Rip Their Prey Easily
The dragonfly's ripping power makes them an even greater predator, although their existence for a long while is already enough reason why their predator skills are sharp.
If you could see a dragonfly closely, you'll notice their mandibles. The dragonflies catch their prey using their feet, tearing off its wings so the prey can't escape, then snatching it up and swallowing it whole.
All these hunting skills can all be done while in midair. The mandibles are strong enough to fight against their prey, and they use them primarily for feeding.
2. Dragonflies Symbolize Good Luck
Dragonfly fossils show that some of them have wingspans of nearly three feet! You can even purchase an exceptionally preserved fossil specimens today.
Throughout history, dragonflies have flown across the skies for more than 300 million years. As a result, humans have created many myths around these unusual-looking creatures.
Generally, dragonflies represent fortune and transformation. Some fishermen in the past believe they'll be able to catch lots of fish when they see a dragonfly hovering above the water.
There may have been more myths to tell, depending on the culture you belong to, but dragonflies serve enough purpose when they help get rid of mosquitoes in your garden.
3. Dragonflies Live a Long Time Underwater
Dragonflies only live up to 6 months, but they spend longer time underwater than in the air. Their gills are what they use to breathe and survive at this stage.
Dragonfly nymphs consume all small creatures under the water. They already know how to hunt at an early age, although it may not yet be a time to eat mosquitoes.
4. The Entire Head of the Dragonfly Is Its Eyes
You might look at a dragonfly and notice they have a big head, but in reality, it's their eyes. These are about 30,000 facets that comprise the entire head.
Odonates have giant compound eyes, whose facets provide information about their surroundings. Because of this body feature, they can view a 360-degree angle of what lies in front of them.
One of the reasons why they can track a single insect within a swarm and attack it while avoiding collisions with other insects is because they have such exceptional vision.
5. Dragonflies Are Proactive Hunters
You might think about dangerous mammals when you hear the word 'hunt.' But after reading this fact, you might add dragonflies to the list because they're great hunters too.
They have a 95% success rate of catching their prey. How cool is that?
With a little anatomy, these bugs make for brutally efficient predators. During the day, their wings are entirely flexible and can move independently, which allows them to move up and down, left and right, and hover.
And then there are the 30,000 lenses enabling them to have a focal vision toward everything they want to target.
The hunting process starts with how they use their agile feet and swallow their prey using their sharp mouth. These are all the body features that enable them to feed as much as they want and as often as they could.
6. Dragonflies Easily Get Attracted to Ponds
If you're thinking of sprucing up your home for the summer, installing a pond in your yard is the best way to attract dragonflies.
They're usually attracted to bodies of water, and eggs are laid in the water. Upon hatching, the babies are called nymphs, and they live underwater for a little while before they emerge as full-grown dragonflies.
Aside from providing a place for eggs to hatch, waterlilies also offer resting areas to wearied wings after flying.
So, if you're planning to increase biodiversity in your garden pond, take advantage of adding in some waterlilies to have dragonflies too. And as other bonuses, you'll find frogs and other pond animals join in the party.
7. Dragonflies in the Past Were Bigger
Even though dragonflies seem small today, they originated from much larger species.
Some studies have claimed their original size would range around two and a half feet. It may be harder to imagine these giant insects flying around now.
8. Dragonflies Can Eat a Lot of Mosquitoes Every Day
As mentioned, dragonflies eat a lot of mosquitoes. An adult dragonfly can consume several dozen to a hundred mosquitoes on its own. And as for the nymphs, they also eat mosquitoes' larvae.
If you decide on putting a large pond in your yard or garden, as long as you can attract dragonflies, there won't be any trouble about having many mosquitoes that could harm you and your family.
9. Dragonflies Are Harmless to Humans
It's unlikely that dragonflies will bite you, so don't get alarmed if one perches on your arm. Since dragonflies don't sting or bite, they tend not to bother people.
However, like any insect or animal, one of their instincts is to bite when they feel the danger as it's their way of defending themselves. Still, you shouldn't worry because their mouths are too tiny to leave any mark on your skin.
Conclusion
The dragonfly does a great deal in controlling insect populations, including mosquitoes and flies that annoy people.
An individual dragonfly could munch on mosquitoes all day long, so attracting them to your garden pond seems to be a practical idea.
These are some unique facts about dragonflies. Hopefully, you'll learn to love them more because of these exciting details.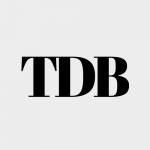 The Daily Buzz combines the pursuit of interesting and intriguing facts with the innate human desire to rank and list things. From stereotypical cat pictures to crazy facts about the universe, every thing is designed to help you kill time in the most efficient manner, all while giving you something to either laugh at or think about!