Hiring a professional interior designer is a wonderful solution for those who want their home to become stylish, cozy, and functional at the same time.
However, when the working process starts, it is not always easy for the designer and the client to find a complete understanding.
After all, a designer has professional knowledge of floorplans, utility schemes, and technical specifications.
But a client doesn't. Which is why they can't always picture the end result clearly, despite the designers doing their best to explain the concept with the help of mentioned materials.
And that might make the process of bringing the idea of a dream home to life quite difficult. Especially when we talk about designs created from scratch, and not just a minor change of some furniture and wallpaper.
Luckily, there's this amazing thing which can help both sides understand each other perfectly, and it's 3D visualization.
This technology allows for getting highly photorealistic computer-generated images showing the design that is yet to be implemented.
Using floorplans, furniture selections, and material references provided by the designer, professional 3D artists create those visuals in specialized software by means of a process called interior rendering.
The result looks just like a real photo from the future, allowing the designer's client to view the proposed ideas as if they've already been realized.
It takes the designer-client collaboration to a whole new level and ensures that everything goes smoothly and the desired result is achieved without any troubles along the way.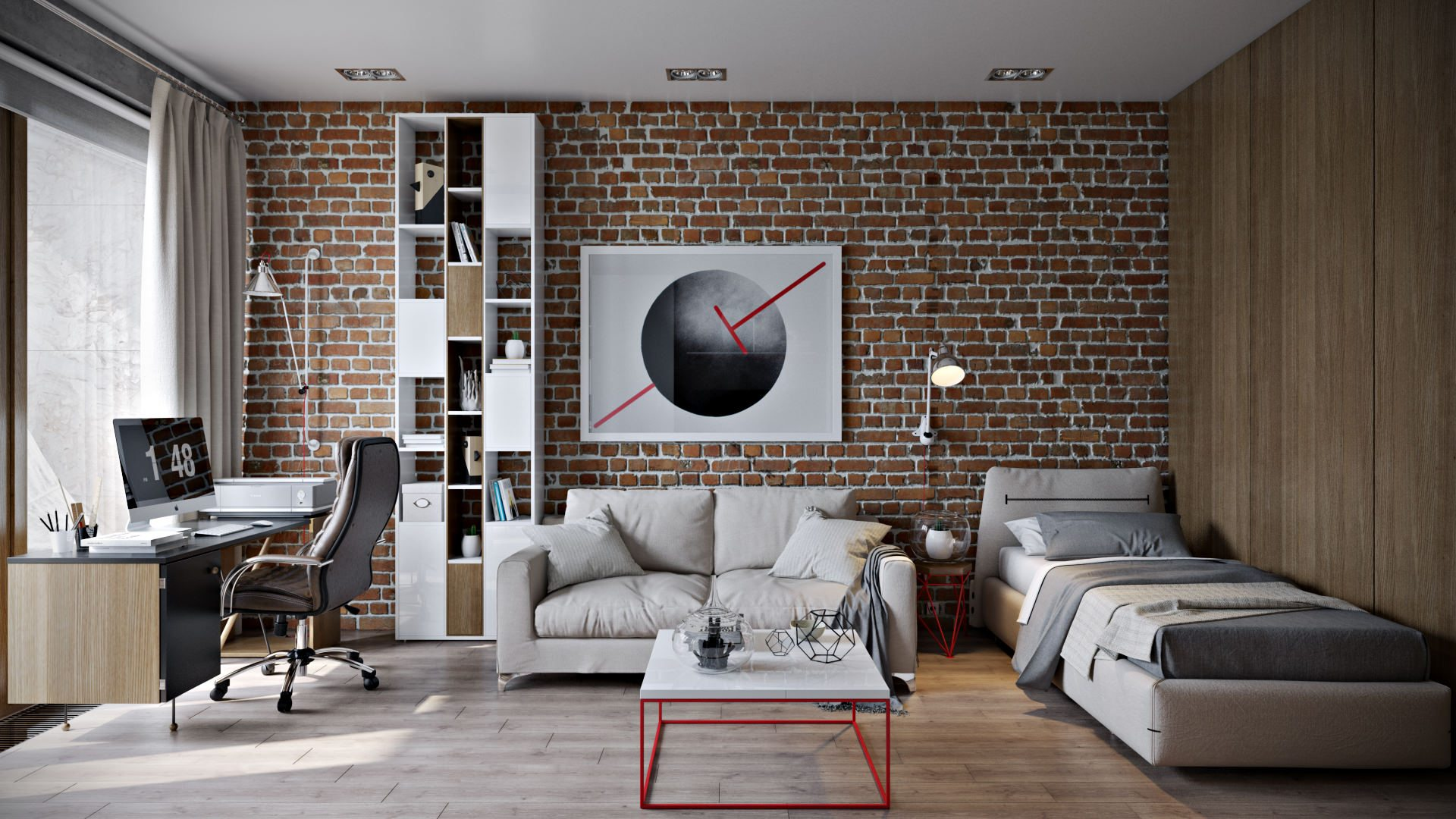 Want to know more about how CGI works and what amazing benefits it offers? Read on and learn how 3D visualization helps interior designers bring their clients' ideas to life.
#1. Photorealistic CGI Invites Clients Into the Design Process
The first problem 3D interior visualization tackles are the lack of the client's involvement in the design process.
That's because photorealistic images allow designers and their clients to speak the same visual language and discuss the proposed decisions without any misunderstandings.
Looking at photoreal CG pictures of the future design, one can easily feel the atmosphere of the place by seeing the furniture layout, the lighting, every decor piece, and every texture of even the smallest details.
And if something doesn't seem right, one can immediately suggest very particular changes. The best thing here is that it doesn't require any special skills like reading floorplans to understand every detail.
This way, CGI ensures that the final interior will be truly personal and authentic because the homeowner personally took part in planning every aspect of it.
#2. Digital Visualization Allows Seeing Multiple Design Alternatives
The truth is, even small details can make or break an interior. At the same time, people with no background in design often struggle to express what it is exactly that they like or dislike.
Therefore, it's useful to compare several variations to find what really speaks to the client.
So, another great thing about 3D visualization is that it allows interior designers to easily present multiple alternatives for their clients to choose from.
Thanks to the 3D modeling and rendering technology, doing that is a piece of cake. For instance, a designer can show their clients 3D renderings with different color schemes or different sets of furniture and decor pieces.
This way, it will be easier for them to make a choice.
#3. CG Visuals Aid in Planning Every Design Aspect
Interior CGI makes it possible to visualize and plan every design aspect with precision. For example, what do we usually think about when we picture our dream home? I
n most cases, we imagine having certain things, like a bar, a home office, a big TV, a robot cleaner, a space for kids to play in, and so on.
But what we don't think about is functional zoning, location of power outlets, lighting schemes, storage space, etc. — all the things that make our wishes come true.
That's why the job of planning all those things lies on the designer's shoulders, so we can get our dream home without any setbacks.
This is where 3D visualization optimizes the workflow once again. It helps clients to keep track of all the details, and might also give some unexpected ideas on design improvement.
For instance, showing the expected look of a home office, the designer can easily demonstrate the benefits of high-tech solutions over traditional ones.
Say, how much sleeker a smart desk with built-in power outlets looks compared to a regular one with a bunch of outlets on the wall above it.
This way, the use of CGI ensures that everything is thought through and that the client gets the best results.
#4. Interior Visualization Helps Designers to Convey Complex Ideas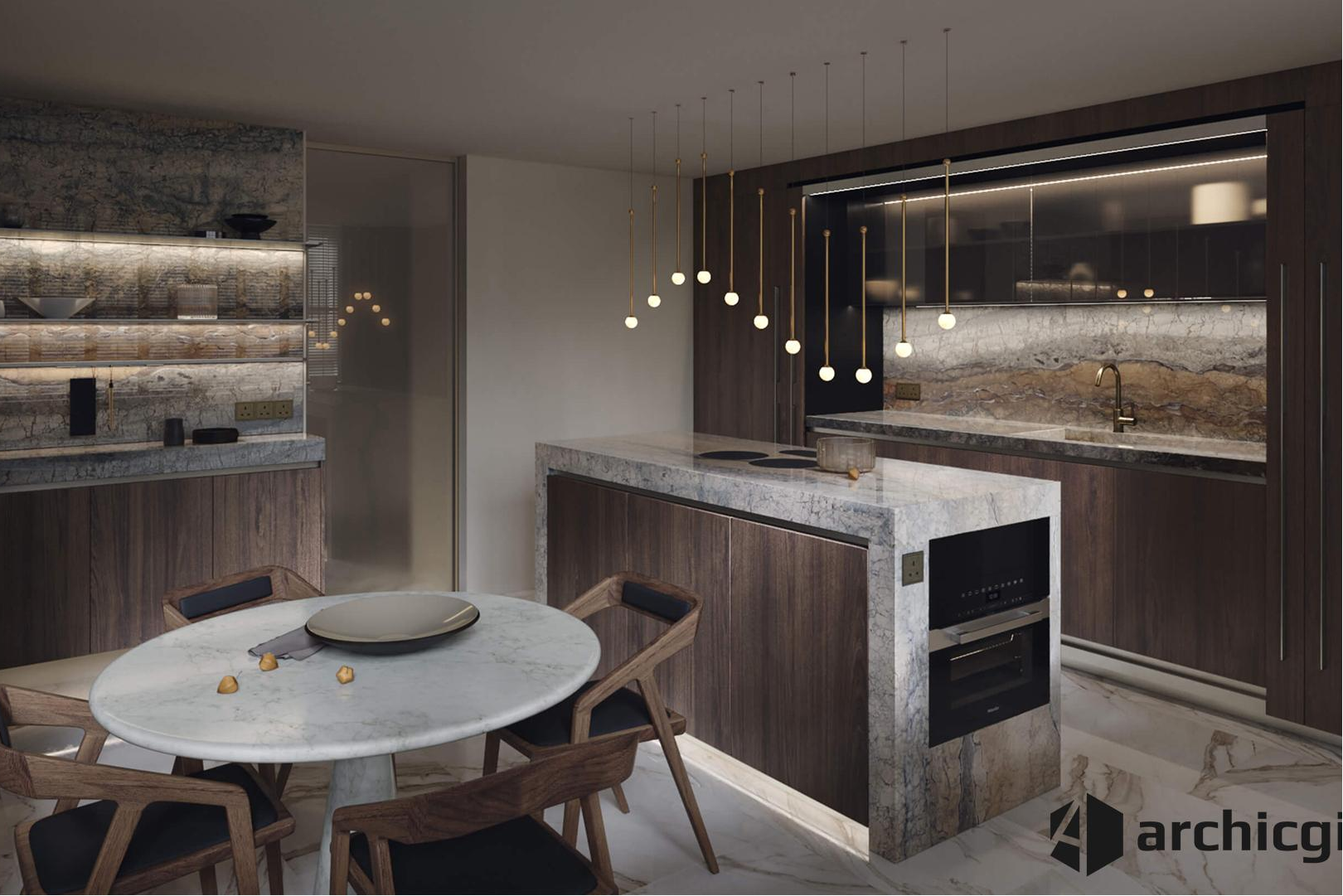 Whether we talk about renovation or construction from scratch, there are always some constraints that require creative solutions and an out-of-the-box approach.
For instance, a small apartment would require some multi-use areas and a smart storage system.
And while interior designers might enjoy a challenge, it can be difficult to explain to the clients why choosing a technically complex solution is worth it.
Here, a great way to demonstrate those smart solutions is to show them in a real-life context with the help of 3D visualization.
For example, CGI specialists can create lifestyle images revealing the benefits of hidden objects, such as integrated kitchen appliances, storage spaces, closets, and transformer furniture in different configurations.
Moreover, all of that will be shown in the context of the client's own home. This way, they will clearly see that what might be difficult in technical execution is actually the best way to make their home ultra-comfortable.
#5. CG Images Make a Perfect Shopping List
While a complete interior in a 3D rendered picture is something that doesn't exist yet, the 3D models of furnishings in the CG image can represent real items from the existing brands.
3D visualization can precisely depict any piece of furniture, appliance, or artwork carefully selected by the designer. This makes choosing particular products from particular brands a lot easier for a designer's clients.
Because they can see in a CG image how different items look together, whether they are of optimal size, whether the wallpapers look good in their room, etc.
Overall, it really helps to make important decisions at the early stages of a project, to accurately estimate its cost, and to make all the necessary pre-orders in advance.
Well, those were 5 major aspects where 3D modeling and rendering help interior designers to interact with their clients in a more inclusive and efficient way.
First of all, CGI offers revolutionary means for designers to present their concepts, explain solutions, and complete projects faster.
But the best thing about 3D visualization here is that it allows homeowners to become active members of the design process. This way, they can fully express themselves and bring to life their ideas of a dream home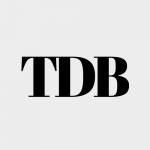 The Daily Buzz combines the pursuit of interesting and intriguing facts with the innate human desire to rank and list things. From stereotypical cat pictures to crazy facts about the universe, every thing is designed to help you kill time in the most efficient manner, all while giving you something to either laugh at or think about!