Far too many Americans have been pushed out of the housing market. Even when they pinch their pennies and do their best to save, buying a single-family house is completely out of reach. They can't manage to make that financial leap.
According to the Pew Research Center, 49% of Americans say the availability of affordable housing in their area is a major problem. The youngest generations are most concerned about the availability of affordable housing in their community. It seems that there is not enough to go around.
Americans aren't just struggling to buy housing. They're struggling to rent it, too. This isn't surprising when you observe current rental prices. Realtor.com reported that the median monthly rent was $1,712 in December 2022. Major cities sport the highest rent prices. Some have renters spending approximately $3000 per month on the essential expense.
It's understandable to feel stuck in this situation. Buying a single-family home is financially out of reach and rent is straining your budget. What other options do you have for housing? These are some options you could look into.
Accessory Dwelling Units
Accessory Dwelling Units are small stand-alone rental units that sit on a lot already occupied by a primary dwelling (for example, a single-family house). The rental unit should include a bathroom, kitchen and sleeping area.
People tend to build accessory dwelling units in their backyards to help friends or family members in need of housing. This is why they're often called in-law suites or granny flats.
Do you have someone in your life that has an ADU on their property? Or at least, someone who could build one in their backyard? Living in their ADU could be an affordable solution for you.
Tiny Homes
A tiny home is similar to a standard single-family dwelling — it's simply downsized. A tiny home is often under 500 square feet. In comparison, the average size of a single-family house was over 2400 square feet in 2021.
Prefab tiny homes can be much more affordable to purchase than a brick-and-mortar house. And they can be much more affordable to build from scratch than a brick-and-mortar house. Since the dwelling is smaller and designed for simple living, many of the costs associated with traditional homeownership — like maintenance and energy bills — will be cheaper as well.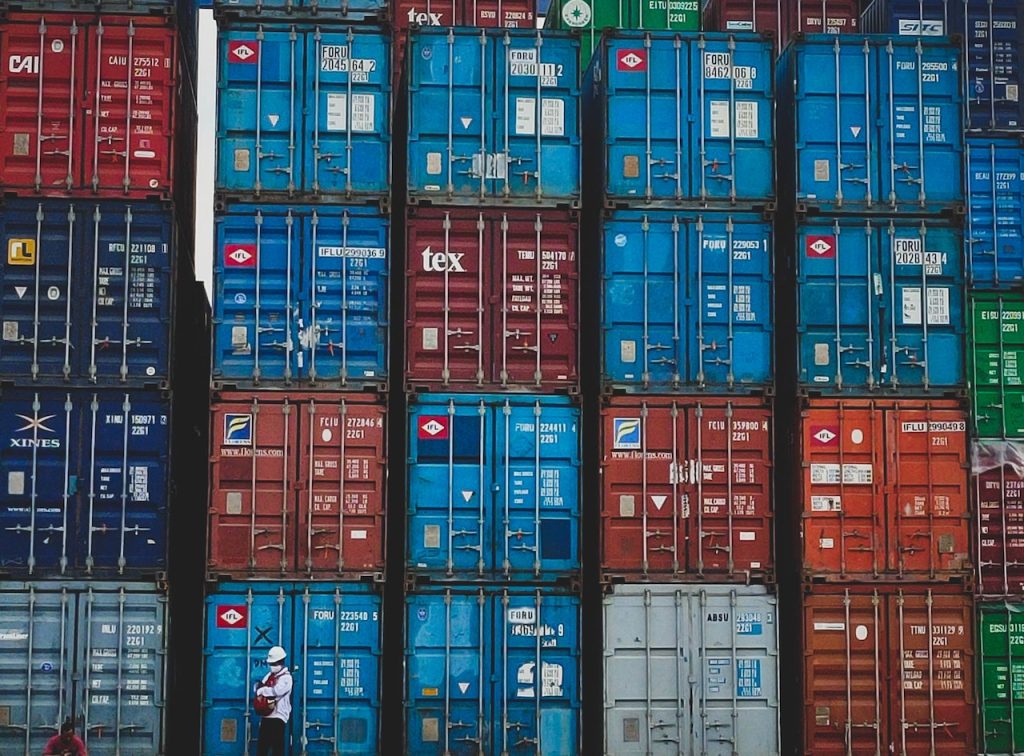 Credit: Fakhri Ailatat via Pexels
Shipping Container Homes
Similar to tiny homes, shipping container homes are much more budget-friendly to build from scratch in comparison to brick-and-mortar homes. The shipping container provides a durable ready-made structure that can be modified to suit the owner's needs. If the owner wants to keep the construction simple and affordable, they can easily manage that.
A single container can be used to create a "tiny home." If you want to live in something more spacious than a tiny home, you can construct a bigger house out of multiple shipping containers. They can be attached side-by-side or stacked on top of each other to increase the overall square footage of the building. If this option interests you, you should look up what type of shipping containers you should use for home construction. The information could come in handy.
Community Land Trusts
A community land trust is a community-run, landholding organization. The organization rents or sells the units that it officially owns to members of the community at affordable rates. One of the biggest benefits of community land trusts is that they give low-income families a chance at homeownership. The families have the opportunity to participate in a housing market they would be otherwise excluded from. They can build equity by paying into a mortgage and improving their property.
Housing Co-ops
In a housing co-operative, residents are shareholders. Residents must purchase shares to become members of the co-op. Those shares allow them to occupy designated units — they do not officially own the units.
Co-ops are often considered affordable housing options, especially because they cannot be used as real estate investments. The members must reside in the units. They cannot let them sit empty. Members are also expected to pitch in with responsibilities to keep the co-op running properly. This environment tends to attract people who genuinely want to participate in a tight-knit community.
However, not every co-op is a good option for someone looking for a budget-conscious living space. It all depends on the co-op's neighborhood and the market it's trying to attract. Some co-ops are only trying to attract wealthy occupants.
So, do careful research. You'll want to find a co-op that sets affordable rates in hopes of helping occupants with lower incomes and protecting neighborhoods from gentrification.
Co-Purchasing a Home
Maybe you can't afford the demands of homeownership on your own, but could you split the costs?
You might be able to co-purchase a house with several friends or family members and then cohabitate with them. Co-ownership could allow you to manage housing costs like mortgage payments, property taxes, insurance payments, utility bills, and maintenance-related expenses without trouble.
When it comes to co-purchasing a property, you may be limited to a certain number of co-applicants. The contract may be capped at four borrowers. If you need more borrowers to make the purchase financially feasible, this may not be the best solution for you.
You don't have to feel trapped in a bad housing situation. There might still be some options out there for you. Consider these alternatives!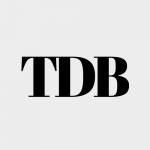 The Daily Buzz combines the pursuit of interesting and intriguing facts with the innate human desire to rank and list things. From stereotypical cat pictures to crazy facts about the universe, every thing is designed to help you kill time in the most efficient manner, all while giving you something to either laugh at or think about!