Louisiana is a southeastern state that has 216 days of sunshine a year. Therefore, its inhabitants can use this gift of nature to their advantage by installing solar panels in homes and commercial enterprises.
This can be a good investment in the future and will save you money.
Severe weather conditions in Louisiana will not affect the panels and roofs once they are attached. Rain is usually not a problem, as it only washes away dust and dirt from their surfaces, increasing performance.
The influence of strong winds can be eliminated by hiring a solar installer who provides a reliable guarantee for their normal operation.
Louisiana has incentives to use solar power, such as clean meters and low-interest homeowner loans, which will help cut energy bills, which are especially high in the summer due to the intense operation of air conditioners.
Installing and using a solar panel is a great way to stop using natural gas and help save Louisiana's nature for future generations.
Solar energy companies in Louisiana will help to use solar energy at an industrial level or to power every home, reduce or completely eliminating electricity bills.
If it is used on a small scale, the excess goes back into the grid and generates additional income.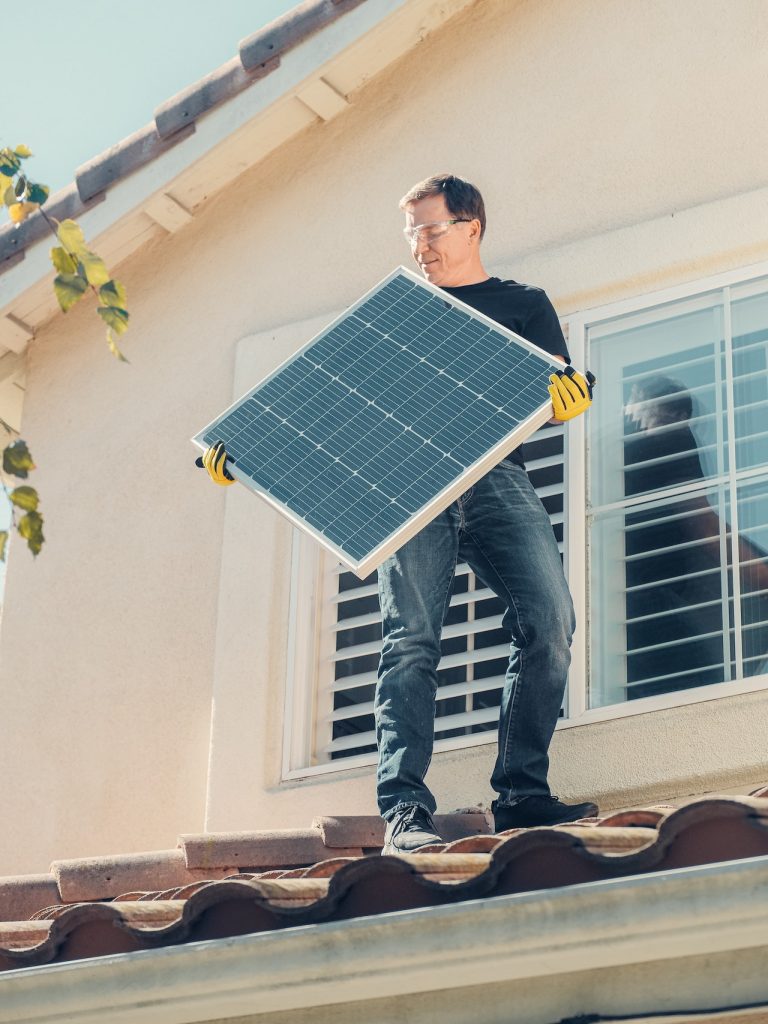 How to Understand How Profitable It Will Be for You to Switch to Solar Energy
Before switching to this renewable energy source, it is necessary to first decide whether such a transition will be profitable. To do this, you need to find out:
1. The monthly amount of energy consumed by your home. If energy needs exceed 500 kWh per month, then switching to solar energy is beneficial1. The more you have to pay for the electricity you use, the more useful it will be to replace the traditional source with an alternative one. Most Louisiana residents use approximately 1,200 kWh per month, which is almost three times the limit. Such energy consumption will be a profitable investment.
2. The cost of a solar panel in Louisiana. Averages range from $13,260 to $17,940 for a 5 kWh/day panel array (this is the amount of electricity a solar panel will generate per square meter if it is installed horizontally). As of December 2022, the average panel cost in Louisiana is $3.12 per watt. The average gross price for solar power does not exceed $15,600 2.
3. The degree of illumination of the roof of your house. Photovoltaic equipment generates energy where there is enough sunlight. The degree of shading and the direction of the roof plays an important role in this process. The best option is to tilt the roofs to the south or west and then they receive more sunlight. If your house is in the shade of trees and other buildings, then the amount of available solar energy will be insufficient.
4. Payback period of solar installation. The solar power system in Louisiana pays for itself within 16 years3. Installing a solar energy system will, on average, pay for itself in 9.81 years in New Orleans. After the cost of the panels pays off, the net income is $13,646 using a medium-sized solar system (assuming cash upfront payment).
5. Average electricity buy back rates for solar consumers. Louisiana does not have a Renewable Portfolio Standard (RPS). Therefore, you will not be able to sell excess generated energy to your utility company for credits on your electricity bills. Some electric companies offer net metering but buy back energy at a reduced price. To reduce costs, you can choose the most affordable brand of solar panels or a loan option with a low down payment.
6. The amount of money saved. The average homeowner in Louisiana pays $116 for electricity. The energy generated by your panels will offset your electricity bills, so you'll save money every month. The potential annual savings would be $13933.
7. Discounts and incentives for installing a solar energy system. The Federal Tax Credit (ITC) allows you to deduct 30% of the total system cost from your taxes 2. This preferential incentive is valid for residential properties until the end of 2032. In addition, state law exempts the value of the solar system from being included in property taxes. There are also the state's own tax credits that give you back 50% of the cost of the panels (up to $12,500) in the form of a tax credit. Louisiana Home Energy Loan Program (HELP) Makes Solar Financing More Affordable for Residents3.
One of the important benefits of switching to solar energy is the increase in the value of real estate when it is resold. After installing a solar power system, the price of residential premises will increase by about 4.1%. The value of the property will increase only if payment for the panels is made in cash or on credit. In the case of a solar lease agreement or an electricity purchase agreement (PPA), there will be no such advantage.
How to Identify the Best Solar Energy Companies in Louisiana
When Choosing the Best Solar Panel Installer, the Following Characteristics Should Be Considered:
experience in installing a solar power system (at least five years);
availability of a license and insurance for the installation of the power system;
quality of installed equipment;
positive feedback from customers;
availability of NABCEP certificate;
terms of performance of work;
availability of guarantees for the quality of panel manufacturing and installation;
affordable prices and financing options.
Solar energy companies in Louisiana provide services for the installation of solar energy systems for residential and commercial premises, for their regular maintenance.
The list of services includes panel cleaning, expansion and system checks in residential buildings.
Maintenance of commercial premises includes verification of the power system, maintenance and operation, analysis, and design of the facility's energy.
Installing a solar power system is an investment that will save homeowners thousands of dollars in household energy bills while increasing property value.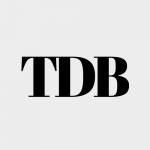 The Daily Buzz combines the pursuit of interesting and intriguing facts with the innate human desire to rank and list things. From stereotypical cat pictures to crazy facts about the universe, every thing is designed to help you kill time in the most efficient manner, all while giving you something to either laugh at or think about!