Do your office windows look a bit boring? Perhaps it is time to change them with some cut self-adhesive cut vinyl.
From advertising to passers-by to creating privacy for your staff, there are a lot of reasons why you should seriously consider using vinyl on your office windows. Are you still not convinced?
Read on for five reasons to use cut vinyl on your building.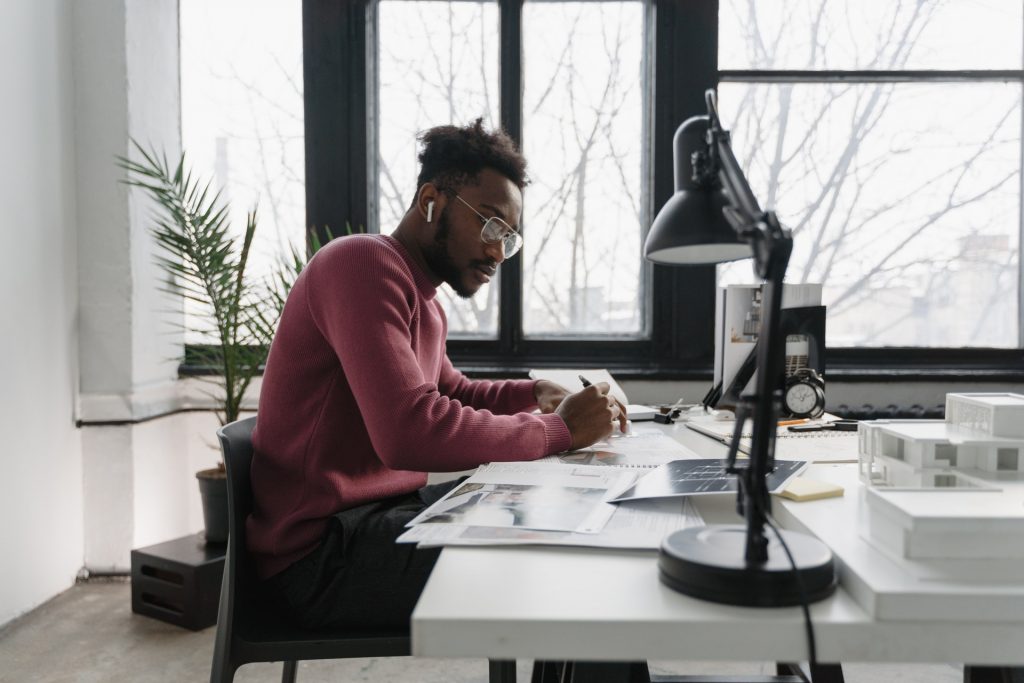 Show Off Your Branding
Are you a business-to-consumer company? Then you can definitely benefit from cut vinyl printing on your office windows. You want to take advantage of any opportunity you get to advertise your brand.
Indeed, having spare office windows that are on a busy street is a way to do this. You can design vinyl that shows off your branding and have a printed by a professional company.
This will allow passers-by to learn more about your business and get them intrigued about what you can offer them.
Just make sure that you clearly show off your branding and you can even leave social media handles so that people can check out your company later on.
Control Light
Having natural light coming into your office can be a good thing. It can boost morale and make the place feel more energetic. But, in the height of the summer, too much sunlight can be a bad thing.
This is particularly true in an office environment where employees are working at desks and on computers. Not only can this make it difficult to see the screens, but it can make the office uncomfortably hot to work in.
Cut vinyl can be more than just an attractive element to add to your windows. It can actually be a practical addition too.
Namely, you can choose vinyl that is going to help filter natural light in a room. In other words, when you have frosting or a thick vinyl print on the office windows, this can help to stop so much sun coming through during the summer.
This can help employees to work, making the temperature more comfortable and avoiding the glare on computer screens.
Keep Up Appearances
If you have an office in a busy area of the city, you are going to have passers-by all the time. These are people that are noticing your brand and are getting an impression of what you are like from your building.
In other words, if you have a scruffy and rundown office, this is not going to give the best idea of what your brand is all about.
Alternatively, when you take care of your premises and put in that extra effort to make it look good, this is something that people are going to notice.
With a cut vinyl printing service, you can have branding ideas brought to life. This is something that you can use on the windows of your office to keep up appearances and ensure your building looks good.
This is going to make sure you have done everything you can to make your business look appealing to passers-by and show that you care about how you present yourself to the public.
Create Privacy
An office is more than just a place to work. It is somewhere that people spend hours of their day and the majority of their week.
You want to ensure that your employees feel comfortable where they are working, have privacy from prying eyes outside and be able to concentrate during the day.
This is where cut vinyl printing is going to come in. This is something that is simple yet effective for creating privacy. You can create a design that allows one-way viewing to keep your business matters private or you can choose frosting, which might make employees feel better about their working environment.
Either way, cut vinyl is simple to use and it can create the privacy you want. After all, we know that keeping morale good in the office is essential and you want to ensure your employees do their best work. Privacy can help with this.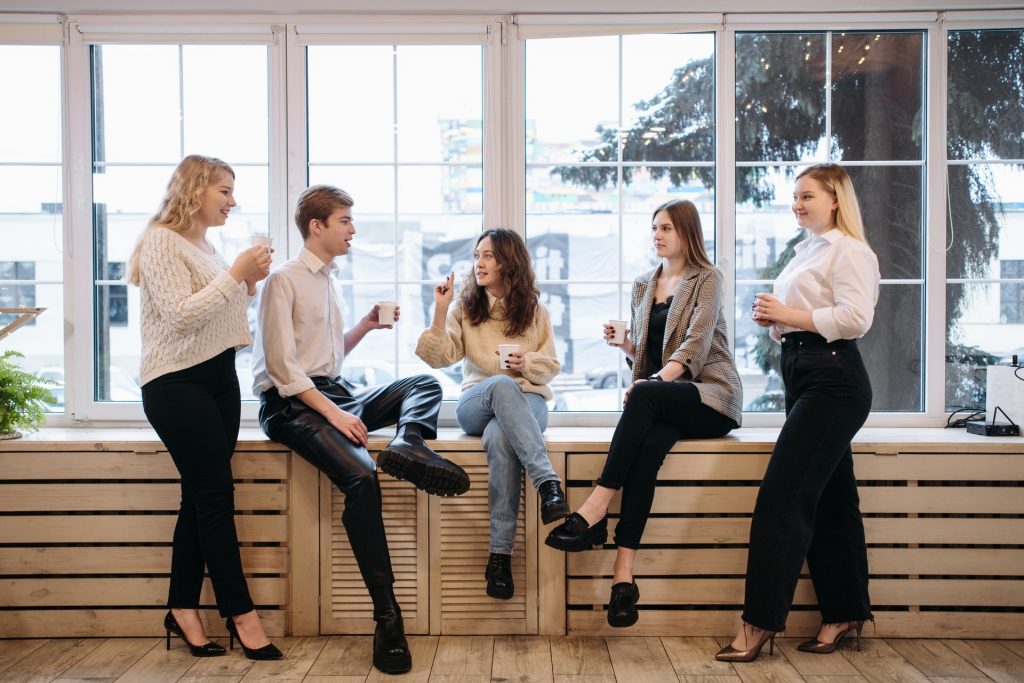 Create a Fun Environment
Remember that you want employees to enjoy coming to the office every day during the week. So, you want to create an exciting and energetic office that everyone can feel comfortable in and for it to be fun.
You can do this with cut vinyl on your windows. You can create some fun and inspiring designs that are going to help the office on days where energy is low.
You will be surprised how having some fun can lift spirits and keep the morale high in the office. This is going to lead to better work.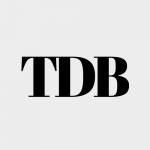 The Daily Buzz combines the pursuit of interesting and intriguing facts with the innate human desire to rank and list things. From stereotypical cat pictures to crazy facts about the universe, every thing is designed to help you kill time in the most efficient manner, all while giving you something to either laugh at or think about!