There is no denying that the current world of digital marketing is fast-paced and ever-changing. For that reason, search engine optimization (SEO) remains a critical promotion strategy for all online companies, no matter the business scope, size, or industry they operate in. And link building lies at the heart of SEO optimization.
The concept of link building has emerged as a pivotal factor in contributing to the success of SEO endeavors. However, this technique has undergone some noteworthy changes over the years. So, as SEO practitioners and digital marketers continue to adapt to new algorithm updates, shifting user behaviors, and emerging technologies, understanding the future of this practice becomes paramount.
That is the surefire way not only to stay relevant but also to thrive in the highly competitive online arena. Now, let's dive into the topic.
What Is the Essence of This Influential SEO Practice?
In simple words, link building is the technique that aims to obtain links from external websites to your own. These backlinks are often referred to as "inbound" or "incoming" in the SEO community. Every reliable SEO provider offers link-building services when devising a promotion strategy for a reason: These are the links that help you rank better in the SERPs.
The concept is simple here: backlinks function as virtual endorsements or votes of confidence in the eyes of search engine bots. When reputable resources link to your content, search engines interpret this as an indicator of your web page's value and relevance.
The practice of building external links has become a cornerstone of SEO, and it is not only because of its effect on improving search engine rankings. Its beneficial contributions to any SEO strategy include the following:
enhancing visibility;
increasing organic website traffic;
boosting the brand's authority and credibility.
In the early days of SEO, the focus was primarily on quantity over quality. Websites sought to amass as many backlinks as possible, often resorting to different questionable tactics and shady schemes. However, these approaches proved to be short-lived as search engines rapidly evolved to combat spam and manipulative practices.
From Quantity to Quality
The evolution of search engine algorithms, particularly Google's, brought about a paradigm shift in all link-building strategies. Search engines started valuing the relevance and authority of backlinks over their sheer number.
Therefore, understanding link building now implies following its main rule: quality always wins over quantity. Actually, the famous Google Penguin update, launched in April 2012, marked a turning point for this. Its target, apart from detecting keyword stuffing and general web spam, is to penalize websites that engage in link manipulation. Conversely, It rewards those with natural, authoritative, and contextually relevant backlinks.
Content-centric Approach
The emergence of content marketing as a dominant digital marketing strategy has had a profound impact on link-building. In the modern landscape, the practices of gaining backlinks and creating content are inextricably linked.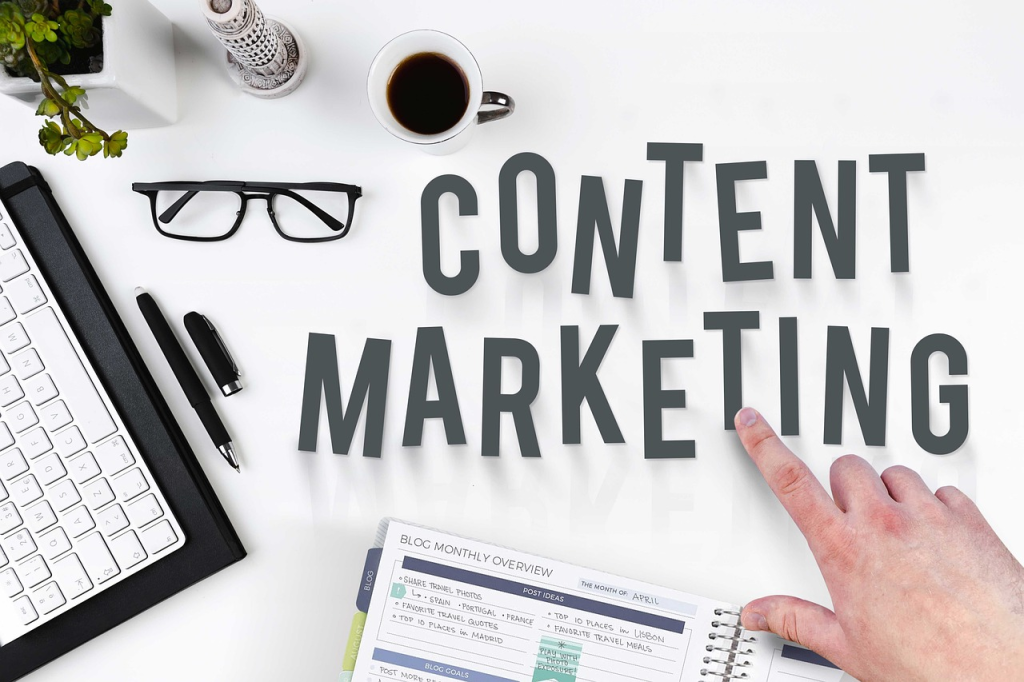 Moreover, top-notch, informative, and engaging content has become the linchpin of successful link acquisition. By producing valuable pieces that address the needs, questions, and pain points of your target audience, you can naturally attract authoritative backlinks from reputable and relevant sources.
UX and Link Signals
The UX (user experience) plays a significant role in link building. Search engines analyze user behavior metrics to gauge the value of a link. Links embedded within seamless, user-friendly experiences hold more weight in search engine algorithms. It underscores the importance of not only the content itself but also your website's overall usability and navigation.
Future Trends and Strategies
As the digital landscape continues to develop, the future of link-building is poised to be shaped by several key trends and strategies. Adapting to these tendencies will be essential for maintaining a competitive edge and driving sustainable SEO results. Below, we will explore some of them.
E-E-A-T and Expertise
The concept of E-E-A-T, an acronym for Experience, Expertise, Authoritativeness, and Trustworthiness, has arisen as a critical consideration in link building. Google's emphasis on E-E-A-T underscores the importance of establishing yourself as a subject matter expert and demonstrating expertise in your industry or niche. Consequently, creating well-researched, accurate, and insightful content is key to securing authoritative backlinks.
Influencer Partnerships
Collaborating with influencers and thought leaders is now considered a potent strategy for acquiring high-quality backlinks. These people command dedicated and engaged followings. And their endorsement can lead to increased exposure and valuable backlink opportunities. Overall, establishing authentic relationships with influencers in your field can yield mutually beneficial link-building outcomes.
User-Generated Content and Community Building
Engaging your audience and fostering a sense of community around your brand can organically generate backlinks, too. That is because user-generated content and community-building initiatives create a great environment where users are motivated to share and link to your content. Hence, developing a loyal community on different platforms, such as Facebook, Instagram, LinkedIn, or Twitter, enhances brand loyalty while naturally fostering your entire link-building effort.
Voice Search Optimization
The proliferation of voice-enabled devices and virtual assistants, such as Alexa, Siri, or Google Assistant, has ushered in a new era of search behavior. It has greatly changed the way people look for information. And this has a direct impact on link building.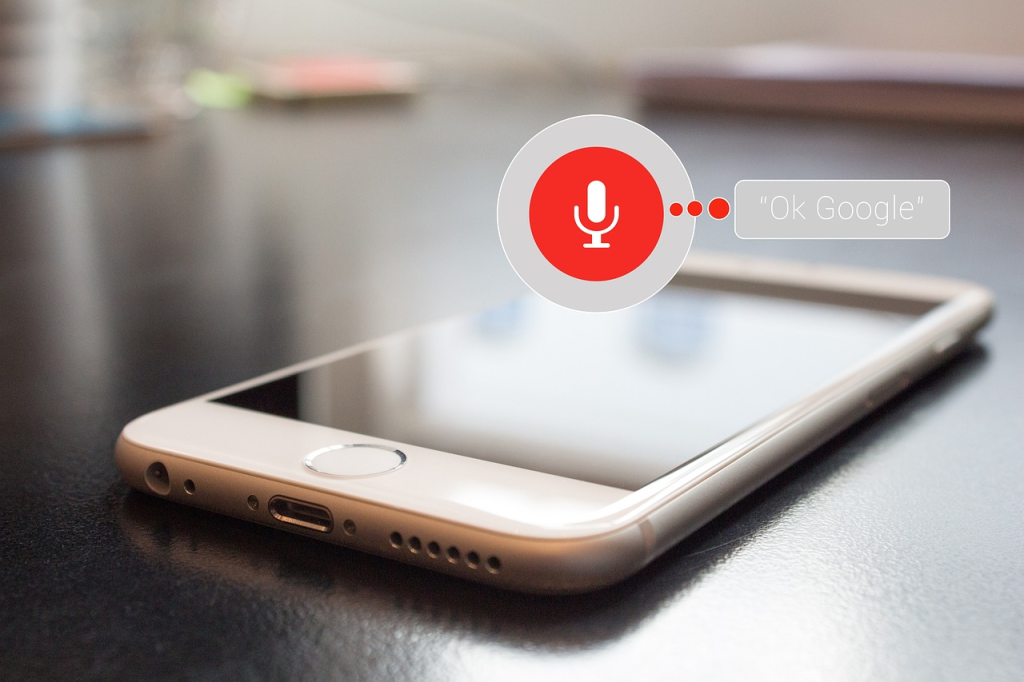 At present, optimizing your content for voice search queries is important for securing prominent positions in voice search results. Voice search optimization requires a conversational and natural language approach, potentially opening new avenues for link-building in this emerging landscape.
Notably, voice search queries are usually more specific and longer than text-based ones. Therefore, paying more attention to long-tail keywords rather than short search terms and phrases or even single words is necessary. In addition, the main focus of the content should be on addressing questions that are directly related to the particular query rather than delivering some general info.
AI and Automation
AI (artificial intelligence) and automation are thought to revolutionize various facets of digital marketing, and link-building is no exception. to the rule. Current AI-powered tools are designed to manage diverse things:
analyze vast amounts of data;
determine patterns;
identify potential link opportunities;
create content on various topics and in diverse sizes and formats;
even predict trends.
All in all, such automation is beneficial. It considerably streamlines and speeds up the link building process, automating a plethora of the repetitive tasks involved. It enables SEOs and marketers to focus more on strategic planning and relationship-building.
Video Content Integration
The rise of video content presents an exciting avenue within the realm of link building. This type of content not only captivates audiences but also provides a dynamic platform for conveying information. Videos engage users through visual and auditory stimuli, leading to longer on-page durations and reduced bounce rates. And this heightened engagement directly translates into increased potential for backlinks.
Incorporating videos into your content strategy offers a multifaceted approach to link-building. These informative and shareable pieces have the potential to be widely circulated across social media, forums, and industry-specific websites, garnering valuable backlinks. More so, by optimizing video titles, descriptions, and tags with relevant keywords, you can further amplify your link-building efforts.
Coming to the Upshot
While the core principles of link-building remain the same, the strategies used to achieve these goals are changing. And the future of this SEO practice holds immense promise and potential for those who are willing to embrace innovation and remain adaptable. By staying ahead of these trends and incorporating them, businesses can rest assured that their efforts to gain inbound links are future-proof, leading to sustained SEO success.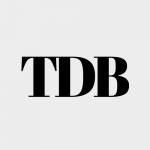 The Daily Buzz combines the pursuit of interesting and intriguing facts with the innate human desire to rank and list things. From stereotypical cat pictures to crazy facts about the universe, every thing is designed to help you kill time in the most efficient manner, all while giving you something to either laugh at or think about!