The most important asset to a company is its employees. The overall growth and development of the company depends mainly upon the fact that its employees are contributing their best to meet the organizational goals and project outcomes.
To perform to the best of their abilities, the employees should have the necessary skills and knowledge as per their roles. For this purpose, companies provide training to their employees.
This training is provided both to the new as well as the older employees a well. A good training program enables employees better to understand their responsibilities, the company's work culture and enhance the required skills.
This is the reason why top companies invest so much in developing relevant employee training programs.
An ideal training module should be up-to-date with the modern developments in its field and empower employees to understand those things better.
For companies that provide online training to their employees, the eLearning software they use should have SCORM compliancy for better interoperability across different eLearning platforms.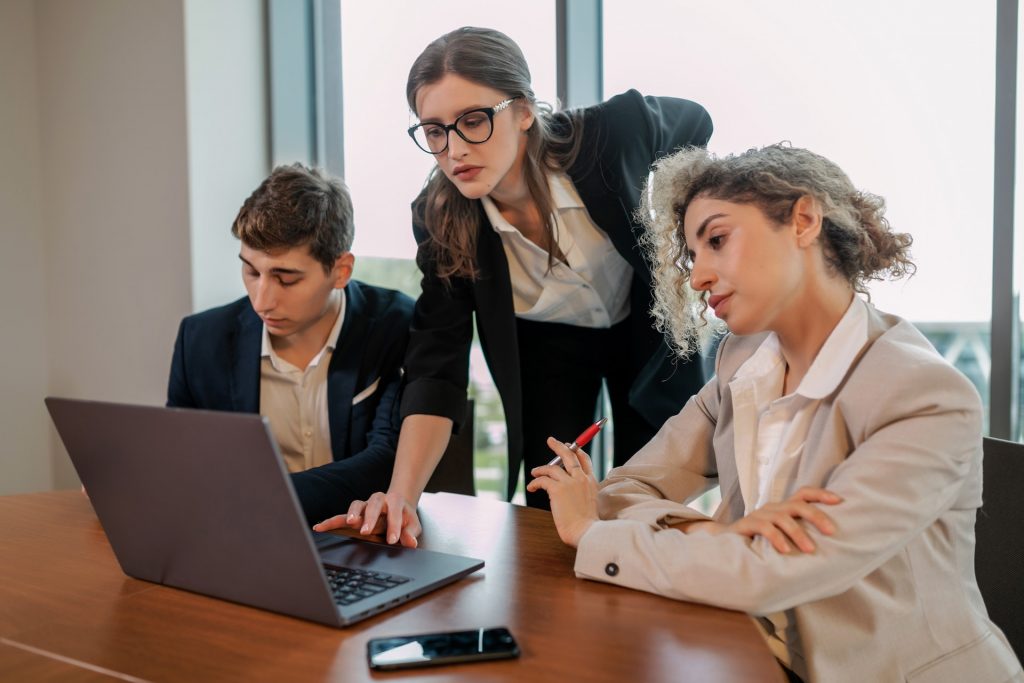 Here are a few tips for developing an effective employee training program.
Devise a Plan
The first and foremost thing for creating a good training program is to know the need for it.
Unless the company knows what skills it wants the employees to learn, they will make an amorphous training regime. This will waste a lot of time and resources.
So, the first step is to devise a solid training plan and mark everything relevant for the employees to learn. Then, an effective way for executing that should be found.  If you don't know where to start, many companies specialize in train the trainer courses, such as Langevin Learning Services.
Test It Before Using
Before introducing your training programs to the mainstream, practice them with a small group of users and ask for feedback. This will give an idea about where the programs are faring well and where they need improvements.
This gives you a chance to develop better and practical training modules for your employees.
Measure Results
The main focus of training is to ensure that the employees have enhanced skills and knowledge for the role. They should be able to execute at work what they have learned in their respective training programs.
So, you should measure the success of your training from time to time to get a basic idea about the effectiveness of your training.
For example, you can ask your employees to code in a specific programming language taught in their training.
Use Good Trainers and Services
The trainers that you hire for your employees are the heart and soul of your training program. Having experienced and professional trainers at your disposal make things a whole lot easier.
The trainees should be able to connect with the instructors and understand them easily. The companies should use top-notch services to conduct training sessions.
The employees should be comfortable with both the trainers and the materials that are being used.
Develop a Continuous Training Plan
Employee training is not a one-time thing, and for an organization thriving for growth, consistent training plans are the key to success.
All companies should make sure that both their new and the old employees are getting quality training continuously. This helps in developing an environment for learning and improves the overall performance of the workforce.
The Bottom Line
Training your employees can be challenging, but good planning and effective execution can make it simple for you.
Keep in mind the goals you have set for the company and the employees, and make sure that your training modules are in sync with them.