What is Biltong?
Beef Biltong is a form of thinly sliced, dehydrated and cured meat that dates all the way back to the early 17th century.
Originating from Southern African countries such as Malawi, Namibia and South Africa, Biltong can be made from a wide range of meats from Beef to Game.
But can also be made from fish too. Most commonly found in Beef form, Biltong is often compared to Beef jerky however the only similarities both biltong and jerky share is that they were both traditionally used as a pick-me-up for travellers on long distance journeys.
Although Biltong is visually similar to beef jerky, that's where the similarities end. When it comes to flavour and how the meats are cured, they couldn't be any more different.
Biltong, for starters, can be made from a variety of different cuts of meat which allows for a wide range of textures and flavours.
It's usually much thicker than beef jerky and is cured by taking strips of meat, rubbing it in vinegar and spices, and then hanging up to naturally air dry whereas jerky is thin slides of lean beef.
That have been marinated in a non-vinegar rub which is then cooked and dehydrated. The result? Biltong is more tender, with less sugar and a higher amount of protein than jerky.
Why Is Biltong Becoming Popular?
With all the nutritional benefits associated with biltong it's easy to see why it's gained popularity in recent years.
What was once found only in service stations and petrol stations can now be commonly found in supermarkets, artisan food stores and butchers.
Over a 5-year period, dollar sales in the meat snacks category – which includes beef jerky as well as biltong – grew by $1bn and exceeded growth of popular snacks such as crisps, nuts and chocolate.
One of the main reasons for this is due to consumer's heightened awareness of what they're eating.
More and more people are opting for healthier snacks like Biltong, which is packed with flavour, natural protein, as well as essential vitamins and minerals such as iron, zinc and vitamins B12 as opposed to reaching for an easy, unhealthy snack like crisps.
Why Is Biltong High in Protein Vs Other Snacks?
Biltong has so many nutritional benefits – it's high in protein, low in carbs and sugars, and contains important vitamins and minerals making it a great snack for a variety of diets including keto and paleo.
While there are many protein snacks available in the marketplace which suits a range of different tastes, a lot of other snacks that are marketed as such are highly processed and manufactured, meaning they lose many essential nutrients during the manufacturing process.
Biltong, on the other hand, is a natural beef snack sourced from grass-fed cows which is then cured for a few days with a number of flavours and spices.
Biltong is high in protein thanks to how it's made. When biltong is slow dried, it loses 55% of its weight, enhancing its nutritional values and almost doubling the amount of protein per serving.
100g of beef steak will usually contain around 25g protein, but once this has been slow dried it doubles to 50g making it the perfect addition to any high protein diet.
Who Can Biltong Benefit Most?
Because biltong is so tasty, it makes for a great addition to many people's diets.
Whether you're following a high protein diet, keto diet or are just looking to adopt a healthy and nutritious snack into your eating habits, biltong is a popular choice.
As it's extremely low in saturated fats (usually averaging around 3%) it's a popular choice for anyone looking to lose weight.
Biltong can also be easily stored so it is a great snack for anyone going on a long journey, such as a hike, as it lasts a long time.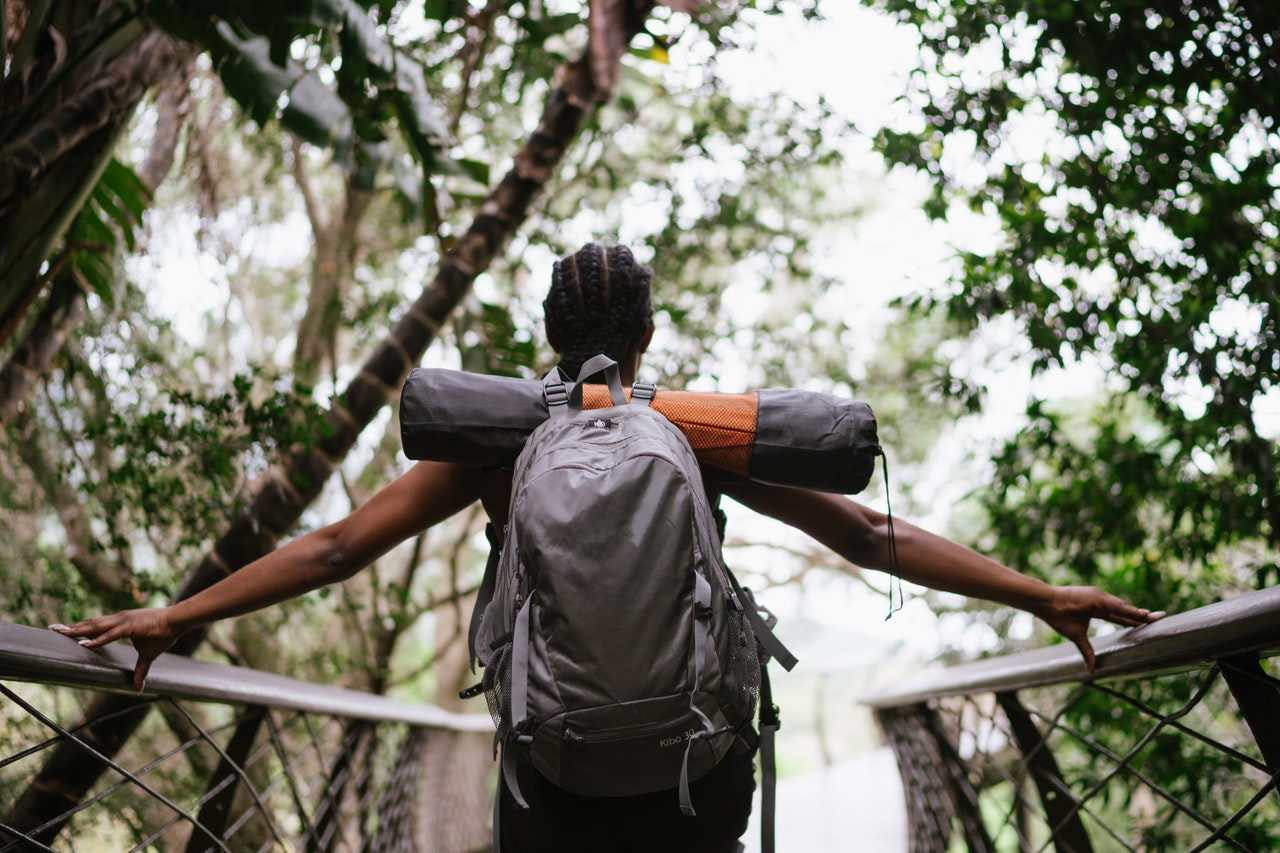 Is Biltong Healthy?
One of the most commonly asked questions when it comes to Biltong is 'is it healthy for me?
' Well, we can confirm it 100% is healthy. Not only does it taste delicious, but Biltong is ideal for healthy snacking, a wide range of diets such as paleo and keto and anyone looking for a high protein, low-fat snack.
Unlike many other cured meat snacks, Biltong is super low in fat with just 3% in a 25g serving.
The creation of Biltong is very natural in comparison to many other protein snacks on the market making it a snack that is rising in popularity in gym bags around the globe.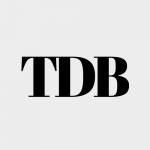 The Daily Buzz combines the pursuit of interesting and intriguing facts with the innate human desire to rank and list things. From stereotypical cat pictures to crazy facts about the universe, every thing is designed to help you kill time in the most efficient manner, all while giving you something to either laugh at or think about!