As a pet owner, you want the best for your pets, and that includes making sure they have access to the best possible veterinary care. One way to ensure this is by getting comprehensive and customizable pet insurance coverage. However, when it comes to pre-existing conditions, it's important to understand how they can affect your pet's coverage and be careful in choosing the right insurance plan.
What Are Pre-existing Conditions in Pet Insurance?
Pet insurance that covers pre-existing conditions pertains to any medical issue that your pet has before joining a pet insurance plan. These disorders might vary from basic conditions like allergies to more serious conditions like cancer or heart disease.
It's essential to know that most pet insurance carriers will not cover pre-existing illnesses. This implies that if your pet has a pre-existing ailment, it will not be covered under your policy.
How Do Pre-existing Conditions Affect Pet Insurance Coverage?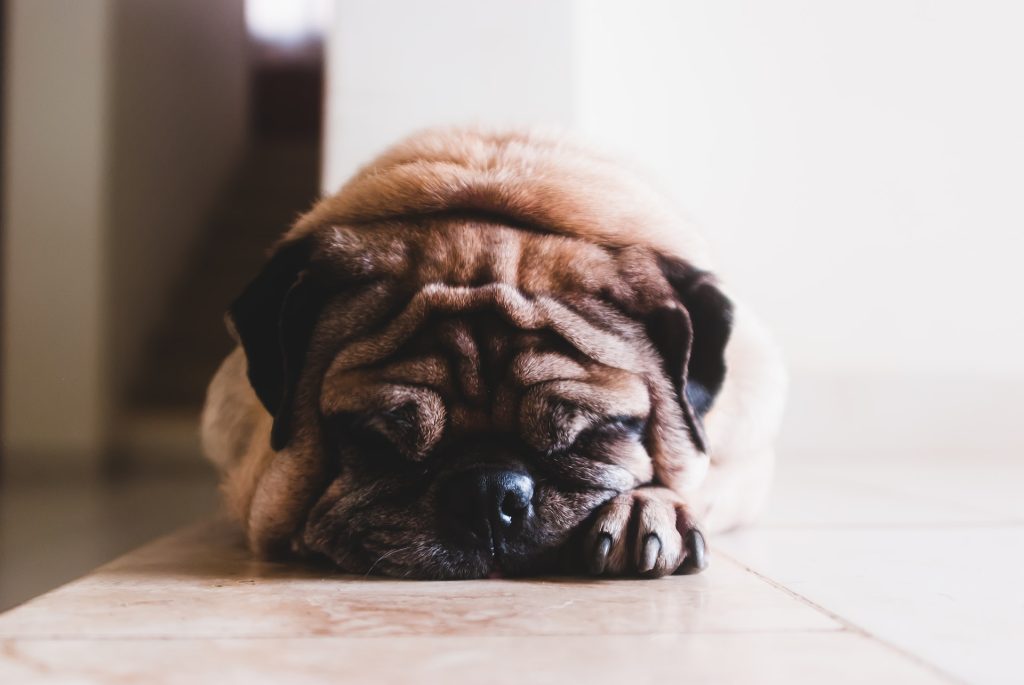 Pre-existing illnesses can have a substantial influence on pet insurance coverage. A pre-existing condition is any sickness, injury, or medical condition that your pet has before you enroll them in a pet insurance policy.
When you enroll your pet in a pet insurance policy, the insurance company will normally ask for a medical history and may possibly need a physical exam. If your pet has a pre-existing condition, the insurance carrier may exclude coverage for that ailment or demand a waiting period before coverage becomes active.
Exclusions signify that the insurance coverage will not cover any expenditures linked to the pre-existing condition. Waiting periods are a set length of time that must pass before coverage for the pre-existing condition becomes active. During this waiting time, the insurance company will not reimburse any expenditures linked to the pre-existing condition.
In some situations, an insurance carrier may give coverage for pre-existing conditions, although this coverage may come at an extra cost. These expenses might be in the form of higher premiums or deductibles.
It's crucial to realize that not all pet insurance coverage treats pre-existing illnesses in the same manner. Some may offer more complete coverage for pre-existing conditions, while others may offer limited or no coverage at all.
If your pet has a pre-existing condition, it's vital to read the policy terms carefully and ask about any concerns before enrolling. By doing so, you may guarantee that you purchase a policy that provides comprehensive and personalized coverage for your animal pet, including coverage for their pre-existing condition.
How Does Spokk Pet Insurance Handle Pre-existing Conditions?
At Spokk Animal Insurance, we recognize that pre-existing illnesses might be a worry for many pet owners. That's why we provide coverage for some pre-existing conditions, including:
Diabetes
Cushing's disease
Hyperthyroidism
Chronic renal failure
Liver disease
Cancer
What are the Benefits of Having Coverage for Pre-Existing Conditions?
Having coverage for pre-existing conditions can give peace of mind and financial safety to pet owners. If your pet has a pre-existing ailment that requires continuing care or medication, having insurance coverage can assist alleviate the cost of these charges.
Also, having coverage for pre-existing conditions might make it easier to transfer to a different insurance carrier in the future. If your pet has a pre-existing ailment, it might be tough to locate a new provider that will cover them.
How to Choose the Right Pet Insurance Plan for Your Pet With Pre-existing Conditions?
Choosing the right insurance plan for a pet with pre-existing conditions demands careful evaluation of many elements. Luckily, we have some expert recommendations to guide you in choosing the ideal strategy for your animal companion.
Covers pre-existing conditions: Search for an insurance plan that covers your pet's pre-existing condition and veterinary care. Some providers may reject certain pre-existing conditions or only give coverage after a waiting period.
Waiting periods: Waiting periods are the time between enrolling in a policy and when coverage for specific conditions becomes active
Annual and lifetime coverage limitations: Examine the policy's yearly and lifetime coverage restrictions. These restrictions can influence the amount of coverage your pet receives for its pre-existing condition and any other medical issues.
Premiums and discounts: Evaluate the policy's premiums and any discounts offered. Some insurers give discounts for several pets, military people, or seniors.
Customer service: Study the insurance provider's customer service reputation. You'll want to find a provider with good customer service, fast claims processing, and speedy reimbursements.
Conclusion
Understanding pre-existing conditions is crucial when choosing pet insurance. With Spokk pet insurance, you can have peace of mind knowing that your pet is covered, even with pre-existing conditions. Our policy offers coverage for certain pre-existing conditions and veterinary care, including diabetes, cancer, and chronic renal failure, among others.
Your feedback is greatly appreciated and will help me improve my writing and better address your interests and needs.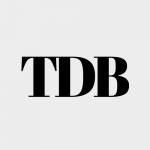 The Daily Buzz combines the pursuit of interesting and intriguing facts with the innate human desire to rank and list things. From stereotypical cat pictures to crazy facts about the universe, every thing is designed to help you kill time in the most efficient manner, all while giving you something to either laugh at or think about!