Wanting to have a clean and tidy house is a priority of all homeowners, but is it possible to be too diligent with your household cleaning? Some cleaning methods could be costing too much time and effort for the benefits that you get.
With today's busy lifestyle, no one wants to spend more time than necessary keeping their home clean.
While we have all learned the importance of sanitizing our home environments over the past year during the pandemic, too much cleaning can actually be a bad thing.
Using the right cleaning techniques may also help to save you time and effort.
We tend to clean our homes in the same ways our parents did, but that doesn't mean that we are using the most efficient strategies to keep our homes clean.
You can always bring in the professional help of a cleaning service like MaidThis, or you can follow these tips to help you get the most out of your efforts and stop overcleaning your home.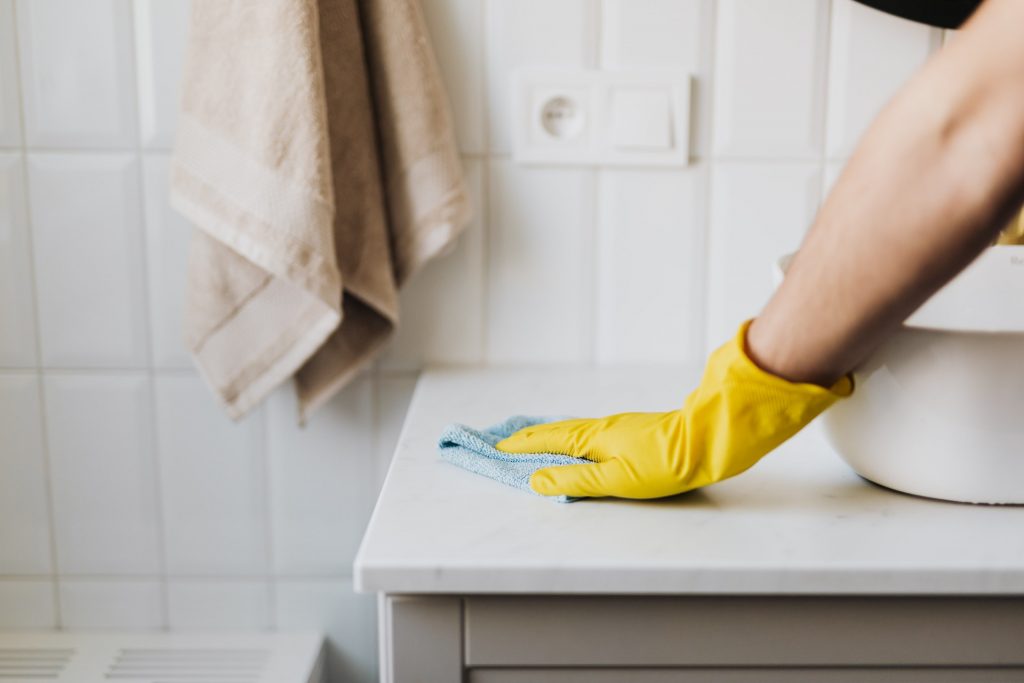 Vacuuming
For families with young children who are constantly playing on the carpeted surfaces in the home, vacuuming should be a priority.
High traffic areas should be vacuumed once or twice a week. If you own pets, you should also vacuum the areas where your animals spend the most time to rid the space of allergens and hair. You can use  Deebot Pet Vacuum Cleaner to help you out.
If you don't have small kids in the house, you can give your vacuum cleaner a bit of a rest. Low traffic areas and low pile carpeting that doesn't grab onto the same amount of dirt and dust can be vacuumed once a month.
Laundry
In general, clothing is not made to be as sturdy as it once was. This means that vigorous actions like washing machine cycles can damage the more delicate fibers and seams of your clothing.
Unless a piece of clothing is stained or has an odor, it's not likely to need regular washing after being worn just one time.
Your laundry detergent brand may recommend that you need a full cup of product to get your clothes clean. However, in most cases, half the suggested amount is plenty of soap to remove stains and get your clothing clean.
You can save money on detergent and help the environment by cutting back on your usage.
Bath and dish towels don't necessarily need to be laundered after every use. Remember that towels are generally used to soak up water after your body or your dishes have been cleaned with soap.
This means that as they dry, they are essentially still clean. Once a week, towel cleaning will save you both time and money.
Bed Sheets
Some people love to have fresh-smelling sheets at least once a week. In reality, it's rare that your sheets actually need to be cleaned any more than twice a month.
Unless you have an accident, a spill, or a sleeper who excessively sweats, you can keep your sheets on the bed for longer than you think.
Windows
Less is more when it comes to cleaning your windows. You may be tempted to use more detergent or cleaner on your glass windows to make them shine; however, using less detergent can give you a brighter streak-free finish.
Many cleaners contain chemicals that will leave streaks of cloudy residue on your windows, making them look dirty and grimy.
A hot cloth with minimal soap used to scrub the glass, followed by a drying swipe with a low-lint cloth, will give you a brilliant finish.
Upholstery Cleaning
Everyone wants their furniture to look and smell great. There are many spray products on the market that are designed to help you keep your furniture in great shape.
Unfortunately, many of these products that you spray on the surface can leave a buildup of chemicals that will attract more dirt. Aerosol cleaners and scented sprays will also leave your furniture fabric wet and susceptible to bacteria.
If you want to refresh your furniture, try spraying your cleaner onto a cloth and then applying it to the fabric surface instead of directly spraying the product onto your furniture.
Cleaning the house is a normal part of being a homeowner. If you want to minimize your efforts but still get a great deep clean of your home, follow these tips to avoid overcleaning.
Use the extra time and effort that you save to spend with your friends and family in your freshly cleaned home.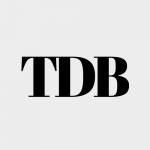 The Daily Buzz combines the pursuit of interesting and intriguing facts with the innate human desire to rank and list things. From stereotypical cat pictures to crazy facts about the universe, every thing is designed to help you kill time in the most efficient manner, all while giving you something to either laugh at or think about!