When you find yourself waiting for what feels like an eternity for your laptop to boot up or notice the cooling fan sounds louder than ever, it may be time to investigate replacing your failing device.
If you want to purchase something more updated but hope to avoid the hefty price tags these models can carry, consider waiting for the Black Friday sales to begin.
How Long is a Laptop's Lifespan?
No matter how well you care for your laptop, time will inevitably take its toll. The typical laptop will become unusable after four or five years, with a failing battery often becoming its downfall. While some older models allow for the battery to be replaced, essentially restarting the clock, many newer models make this change incredibly difficult or impossible.
Furthermore, display pixels will deteriorate after five to six years of use, with colors taking on a yellow hue within eight to ten years. This is unavoidable with older laptops but does not necessarily prevent the device from being used.
For laptops that manage to avoid these common issues, it is essential to note that after 10-12 years of use, the hardware will no longer support modern operating systems, preventing you from staying up to date with current software and security features.
Warning Signs
With modern technology, laptops can last much longer than they did in the past. But no device will last forever, and being aware of the signs your computer needs replacing will allow you to avoid any unnecessary surprises.
1. Dead Battery
Like any device with a rechargeable battery, over time, the maximum capacity that can be held will diminish as the battery is depleted and repeatedly recharged. When brand new, a laptop could easily last hours while away from a power source, but this time, it will slowly decrease until you cannot leave it unplugged for more than 10 minutes.
The obvious solution is to replace the battery with a brand-new version. However, with many newer models, this process is either arduous with a costly price tag or impossible. For many, it will be more feasible, in terms of both time and money, to replace the entire machine.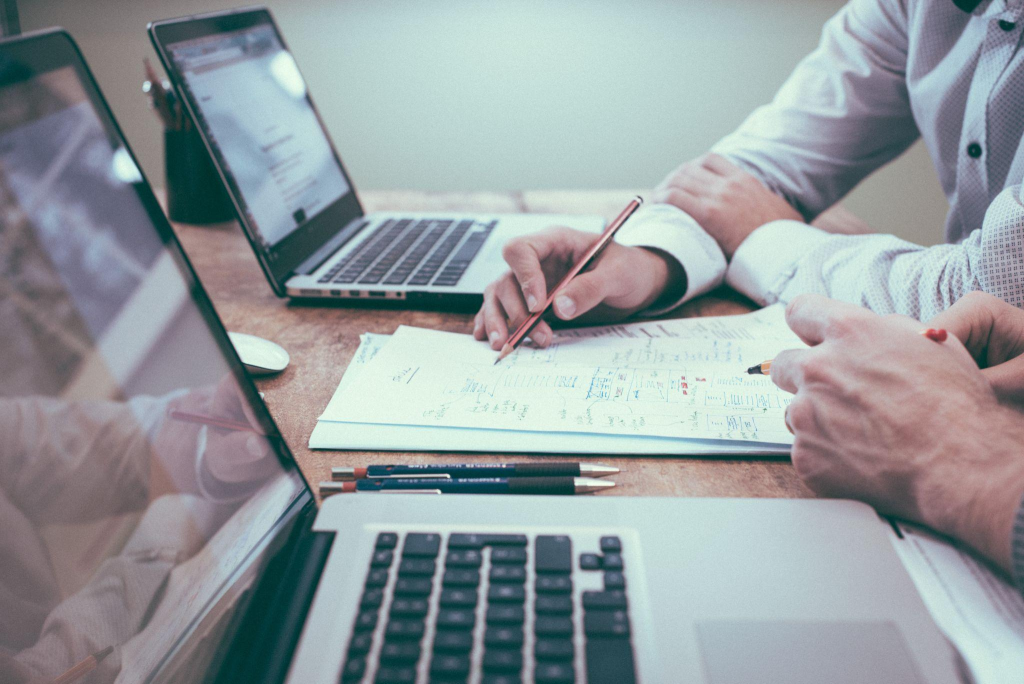 2. Keyboard Malfunction
The keyboard is another common laptop component that can fail with time, either as a complete unit or key by key. Depending on the structure of your laptop, this may be a relatively inexpensive fix.
But many notebook models have the keyboards fully built into the main body of the top deck, which could turn it into a far more complicated replacement. If this is the case, it may make more financial sense to purchase a new device.
3. Failing Display
A failing display can become a significant issue when using a laptop. A screen that has begun to flicker will not only hurt your eyes, but it will test your sanity, too. Whether you have dropped the laptop and caused the screen to crack, or it has failed entirely on its own, it will be extremely difficult to use a device effectively without a fully functioning display.
Depending on the severity of the issue, it may be reasonable to get a replacement from a reputable store. However, if the entire screen needs to be replaced or the issue extends to hardware problems, it could be cheaper to buy a new replacement instead.
4. Exceeds Operating System Support
While your laptop may still be technically functional, it can become risky to use it past the point of the hardware being supported by the operating software. If you are beginning to receive messages that state your laptop is no longer able to run vital updates, it can put you at risk of malware, outdated security features, and the entire system collapsing.
At this stage, you will need to replace the device with a newer hardware system that can once again support these crucial upgrades to protect yourself and your data.
5. Overheating
Suppose you notice that your laptop is starting to get very hot while being used, is running the cooling fan almost constantly, and is making a loud, unsettling noise. In that case, it is likely that internal components are beginning to fail. This occurs through everyday use and the wear and tear nature of heat levels that build up inside the case.
This thermal stress, alongside general bumps and knocks your device may take while being carried or transported and a build-up of dust over time, can prevent the hardware system from properly regulating temperatures. A reputable repair store can open your laptop and clean it out, which could help mitigate the issue. But some damage may be beyond repair.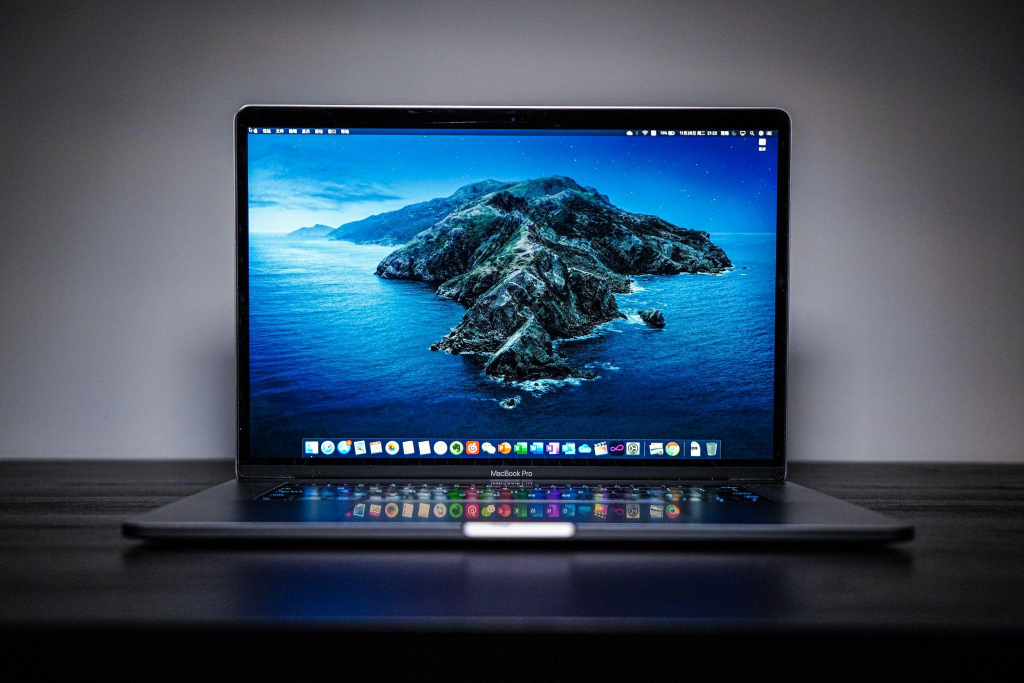 6. Age
When making large investments, it is always great to get a decent return on your purchase. And a laptop that lasts a long time, with many years of good use, is a wonderful example of this. But you need to draw the line eventually and acknowledge that replacing an electronic device simply because it is old is a very reasonable motivating factor.
When machines begin to slow down for no obvious reason, it is safe to assume that age is taking its toll on the hardware. When your laptop starts to hit the ten-year mark, it is worth investigating a replacement. In addition, you will likely run into software issues, with the operating system no longer running the necessary updates it needs to function correctly.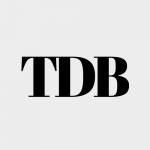 The Daily Buzz combines the pursuit of interesting and intriguing facts with the innate human desire to rank and list things. From stereotypical cat pictures to crazy facts about the universe, every thing is designed to help you kill time in the most efficient manner, all while giving you something to either laugh at or think about!