A perfect way you can disperse fragrances without the use of heat or flame is by the use of diffusers. But what is a reed diffuser, and how long does it last?
A diffuser consists of a high-quality rattan reed, an aesthetic glass bottle, and a fragrance or essential oil. A perfect example you should check out is the Maison 21G Reed Diffuser.
Reeds are specially made sticks that are capable of absorbing the scented oil and dispersing it in the air. If you are confused about how to use a diffuser, kindly pay attention.
How to Use Reed Diffusers
Step 1: Place your decorated bottle on top of 3 to 4 paper towels or more. This is to protect against spilling the fragrance oils on the surfaces. The oil may leave stains if allowed to spill on a delicate surface.
Step 2: Only follow this step if your fragrance oil comes in a separate container. Carefully pour your scented oil into your decorated container. Make sure not to fill up the container so that the oil doesn't overflow when you insert the reeds.
Step 3: Place the reeds in the container until they rest on the bottom. The number of reeds you add determines the strength of the smell you'll get. As a rule of thumb, start with 6 reeds and increase the number if you want a stronger smell.
Step 4: After about 15 minutes, flip your reeds to the other end to absorb the oil. This way, the dry end of the reeds will be submerged in the oil while the saturated end will now be in the air.
Step 5: Position your reeds so that air can freely circulate between them. Give it a day or more to ensure that they suck up much of the oil.
Step 6: Keep flipping the sticks or reeds at an interval of seven days to maintain a stronger smell.
The Approximate Lifetime of Reed Diffusers
One of the frequently asked questions we get is how long do diffuser reeds last? Well, the simple answer is that they usually last for between 1 and 6 months.
But it's not that straightforward. Note that the more reeds you have in the bottle, the faster the oil evaporates. More reeds will provide a stronger scent, but that will only mean faster oil loss.
Tips for Extending the Life of Your Reed Diffuser
The average lifespan of a reed diffuser is 6 months. Adopting these practices can help you keep your home fresh while also saving money.
Locate them in an area with normal air circulation. Near windows or air conditioners are places where there's maximum air circulation. But this will make the oil dry out in a week or two. So, ensure that you place them where the air circulation is just okay.
Keep away from warm spots. A warm area will dry out the oil faster.
Dusten the reeds regularly to prevent clogging. If dust is allowed to settle on the reeds, they'll not be as effective in doing their work as they should be. It's only right to clean and remove the dust to keep a regular flow of fresh fragrance.
Where to Locate Your Reed Diffusers
The location is very important in dispersing your reed diffuser fragrance. You can't locate it wherever you please, because it must match how you want the fragrance to disperse. Another reason is to avoid a place where there's heat. Common spots for reed diffusers include:
The kitchens
Bathrooms
Restrooms
Entrances
Offices
The parlor
The bedrooms
Where Not to Keep Your Reed Diffuser
If you want to achieve good results, avoid locating reed diffusers in the following areas:
Close to the window
Close to air conditioners
Out of direct sunlight
How Regularly Should You Flip the Reed?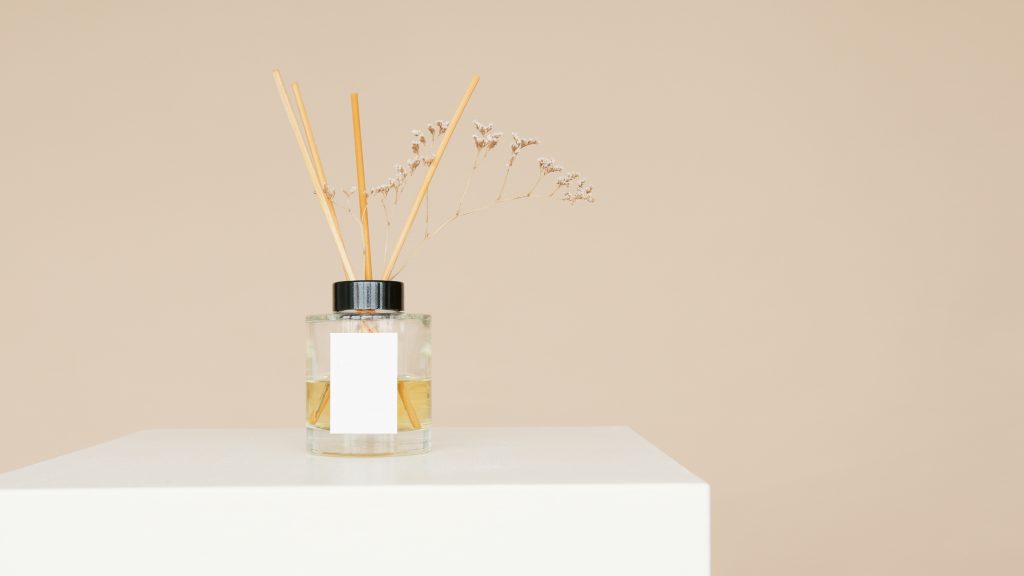 Flipping your reeds regularly provides a burst of fragrance. But, how regularly should you flip them? If doing it too often is stressful for you, ensure you flip once a week.
This is just a guide, it's not a strict rule. However, always flip in a sink to avoid spilling the oil on the surface. Use a paper towel to hold the reeds in order to avoid staining your hands with the oil.
When to Replace the Reed
The longer you use the reed, the lesser the strength of the fragrance you perceive. This is because, as time goes by, dust and other impurities get in touch, thereby reducing their potency.
High-quality rattan reeds can last for up to 6 months. But if you want to maintain a strong burst of sweet smell in your house, endeavor to change your reeds every 2 to 3 months.
Wrapping Up
If you haven't used reed diffusers, you should give them a try. They last a long time and are simple to maintain, while still providing a paradise of fragrance to your home.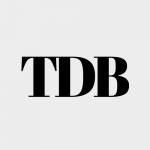 The Daily Buzz combines the pursuit of interesting and intriguing facts with the innate human desire to rank and list things. From stereotypical cat pictures to crazy facts about the universe, every thing is designed to help you kill time in the most efficient manner, all while giving you something to either laugh at or think about!