Congratulations on buying your new home or moving into a new apartment! Now, it's time to buy furniture to create a livable space. But, which one? Buying furniture can sometimes be tricky.
It requires ample time for planning and conceptualizing to ensure that you will get your money's worth. You wouldn't want to be stuck with a piece of furniture and ended up disappointing yourself every single day.
The key to starting this is by looking at different types of furniture and allocating enough budget. Some people will always go for a cheaper price and compromise the quality.
But, it shouldn't be the case. As in other types of investments, you should always go for something that you can use for a long time.
7 Reasons Why You Should Invest in Good-quality Furniture
In this article, we will discuss why choosing good-quality furniture can be considered a good investment. These are basically the reasons why you should not think twice to splurge a little more cash.
Let's take a look at this list.
1. You Will Use It for a Long Time
Regardless of how small or big this piece of furniture is, always think of longevity.
For instance, some round coffee tables in Australia are made with high-quality materials so you'll be able to use them for a long time and get your money's worth.
It's okay to spend a little more on these durable items because you can ensure that they will be present by the time you move to another house.
2. It Looks like the Price
One of the best things about high-quality products is that it actually looks high-quality.
Unlike furniture that is made with low-grade materials that will be chipped or stained through time, high-quality products will keep their aesthetics for many years.
Imagine carrying a designer-brand bag versus a cheap bag off the shelf. The concept is pretty much the same with furniture.
You will know that it is made with low-quality materials in a single look. If you want to keep a stunning and sophisticated home interior design, it's best to invest in good quality furniture.
3. Quality means Comfort
Another positive effect of buying high-quality furniture is the comfort it brings. Think of wearing faux-leather versus authentic leather.
Both will certainly look stylish but the other one can irritate you if worn for a long time. Aside from its physical appearance, you can actually feel the difference between a cheap-made sofa over a slightly more expensive sofa.
Simply because a more pricey sofa uses more comfortable materials. They also use original instead of synthetic-grade parts.
4. It's More Cost-efficient
Let's go back to the longevity of your product. High-quality materials may be a little costly but you will be able to use them for a longer period.
So, if you will divide its price to the number of years or days that you are able to use it, the price is pretty much cheaper.
It will also save you a lot of time buying a replacement in case the first one breaks. In the long run, it can be considered as less expense and less effort coming from you.
5. Less Maintenance Expense
High-quality products also require less maintenance. It means that it's easier to clean and care for. This is most especially for bigger furniture such as cabinets and drawers.
If they are made with synthetic wood that fades, there is a high chance that you need to repair them.
However, if you will invest in authentic wood for your furniture, you can ensure that there will be less maintenance expenses in the future. You also won't need a handyman all the time.
6. Expect Quality Experience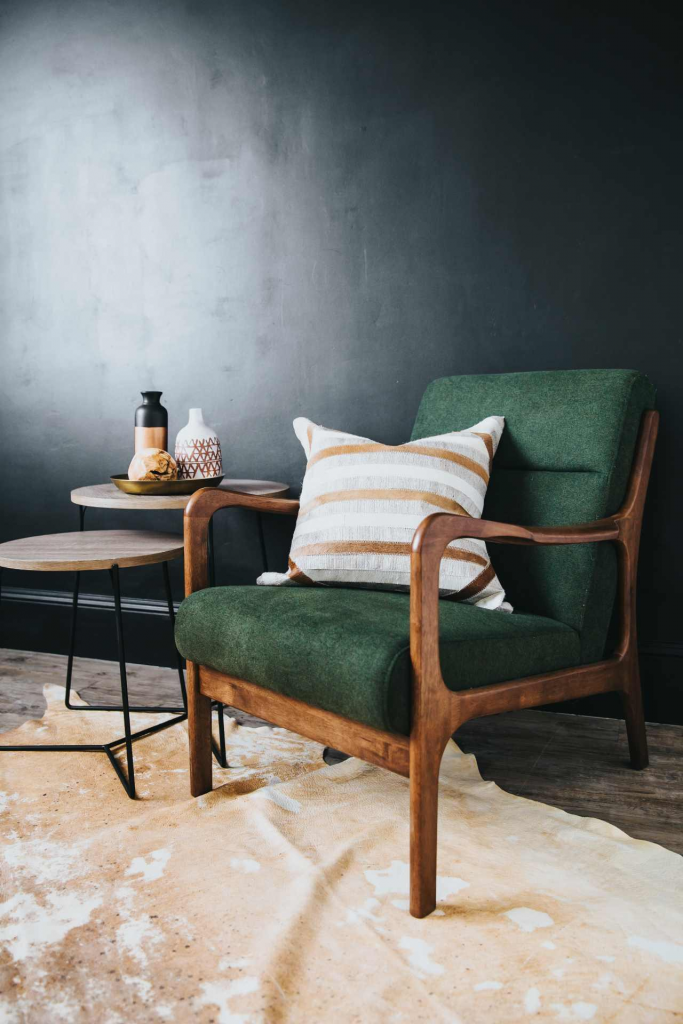 Have you ever flown a first-class flight? You'll get more leg room, more sumptuous food, and the seats are comfier compared to economy flights.
Now, it's basically the same with high-quality furniture. You will surely get first-class treatment and experience.  
So, the next time you are shopping for beds, don't hesitate to splurge a little cash for feather-made ones because it will surely give you a peaceful and more comfortable sleep.
7. Can Be Passed on to Generations
Just like any other family heirlooms, furniture can also be passed on to many generations. That authentic wood closet you buy can still be used by your children and down to their offspring.
However, if you will settle for a cheap wood board, chances are it will not only last until your wedding day.
Invest in Good Quality Furniture
The key is finding a furniture decorator or creator that does not only sell stylish furniture. You should also consider their expertise when it comes to choosing which material to use for each item.
The finest pieces of furniture are made with a combination of craftsmanship and high-quality materials.
Furniture is as important as any investment you make. Aside from the list mentioned above, there are also other reasons why buying those with the higher quality should be considered.
Not only will it give you more comfort but you can also resell it and earn more. So, make sure to always invest in good quality furniture.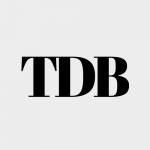 The Daily Buzz combines the pursuit of interesting and intriguing facts with the innate human desire to rank and list things. From stereotypical cat pictures to crazy facts about the universe, every thing is designed to help you kill time in the most efficient manner, all while giving you something to either laugh at or think about!