Court reporting is one of the most sought-after jobs in the legal industry today. As a matter of fact, stenographers' services are used in many fields aside from the courtroom.
These skilled individuals are a key part of recording unbiased information. Here's a great example of what a Fort Lauderdale court reporter can do for you.
As a court reporter, you are regarded as a highly trained professional. You are equipped with a unique skill that transcribes the spoken words into information that can be used later on.
The words spoken at an important event must be recorded accurately. As a stenographer, it is your duty to record everything word for word.
Let's say you are already aware of what a court reporter does and what it entails. Then perhaps you might want to know how to choose the right school.
Court reporting schools offer a multitude of programs. Here are a few things to know before you select the right school.
Are You Aiming to Be a Full-time Student?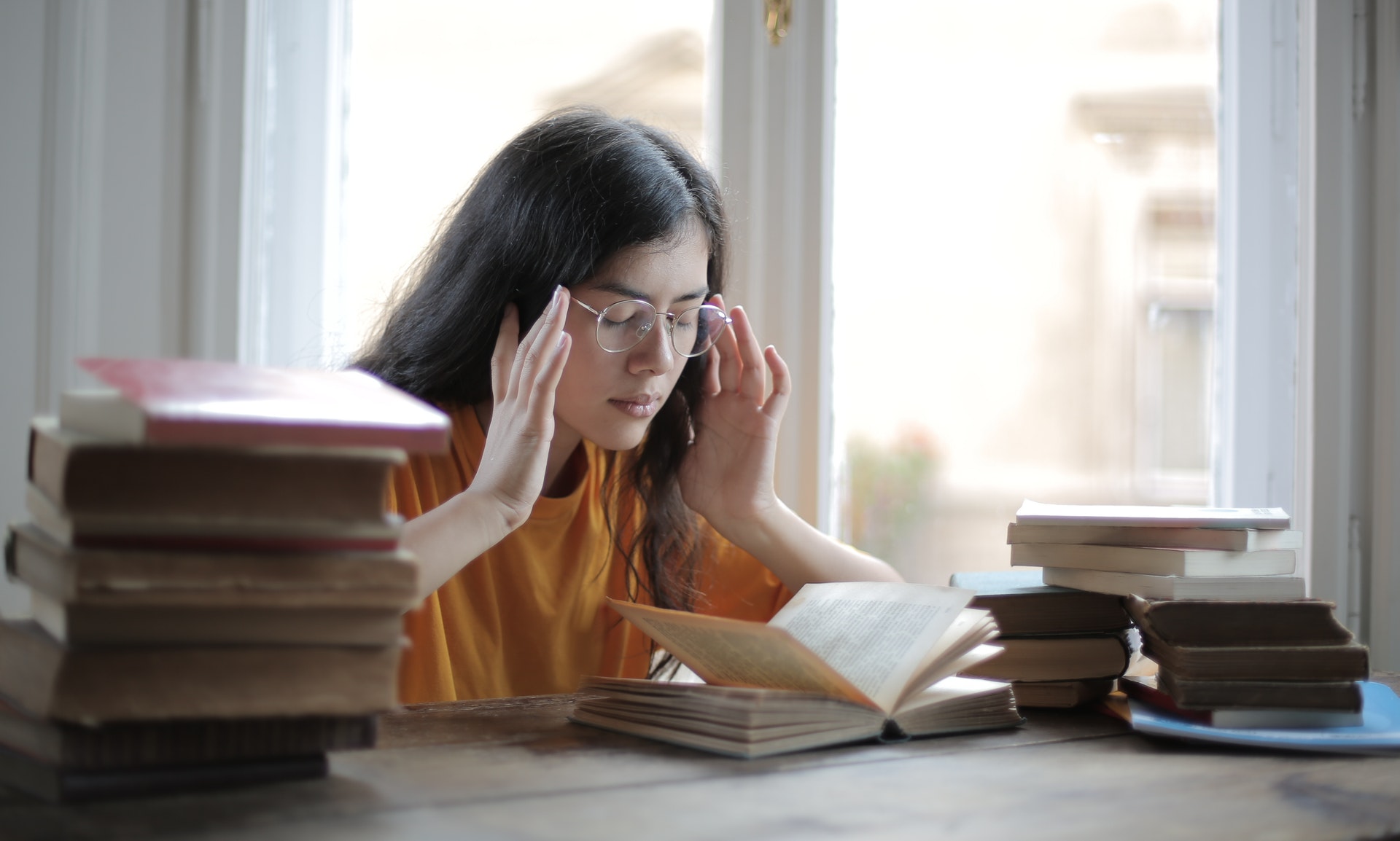 This is a question you have to ask yourself in general regardless of what school you're going to attend. And not just court reporting, but for any program, you want to take up.
This is because you will need to manage your time efficiently. If you have work, for example, it's going to be hard for you to juggle it between the two.
Being a part-time student also has its perks. It frees up a lot of your time that you can use for other things such as work or managing a small business.
On the other hand, unlike a full-time commitment, you won't be finishing your program as fast. That means it will take you longer to actually get a job as a court reporter.
How Long Does It Usually Take to Finish a Program?
The answer to this question may vary but it takes around 12-18 months to become a court reporter. However, more complicated and extensive degrees may take up to 4 years to complete.
The longer you spend in court reporting school, the better your chances of getting a job in that field.
Where Can You Find Such Programs?
Well, the first thing that comes to mind is to do a quick search on google. For example, you can type in 'Fort Lauderdale court reporter schools' and see the best match.
But in reality, there are other things you have to look for as well. Things such as accreditation and postgraduate work placement are some of the things you should look out for as well.
Right now, there are more than 150 court reporter programs and that includes schools, colleges, and universities.
Due to the circumstances we are in now, some of these schools offer distance learning or online learning.
Check out different schools and take a look at their programs and prices so you can compare them later on. Fort Lauderdale court reporters usually need to complete formal court reporter programs.
That means that aside from formal education, you may also need certain certificates.
Compare Tuition and Pricing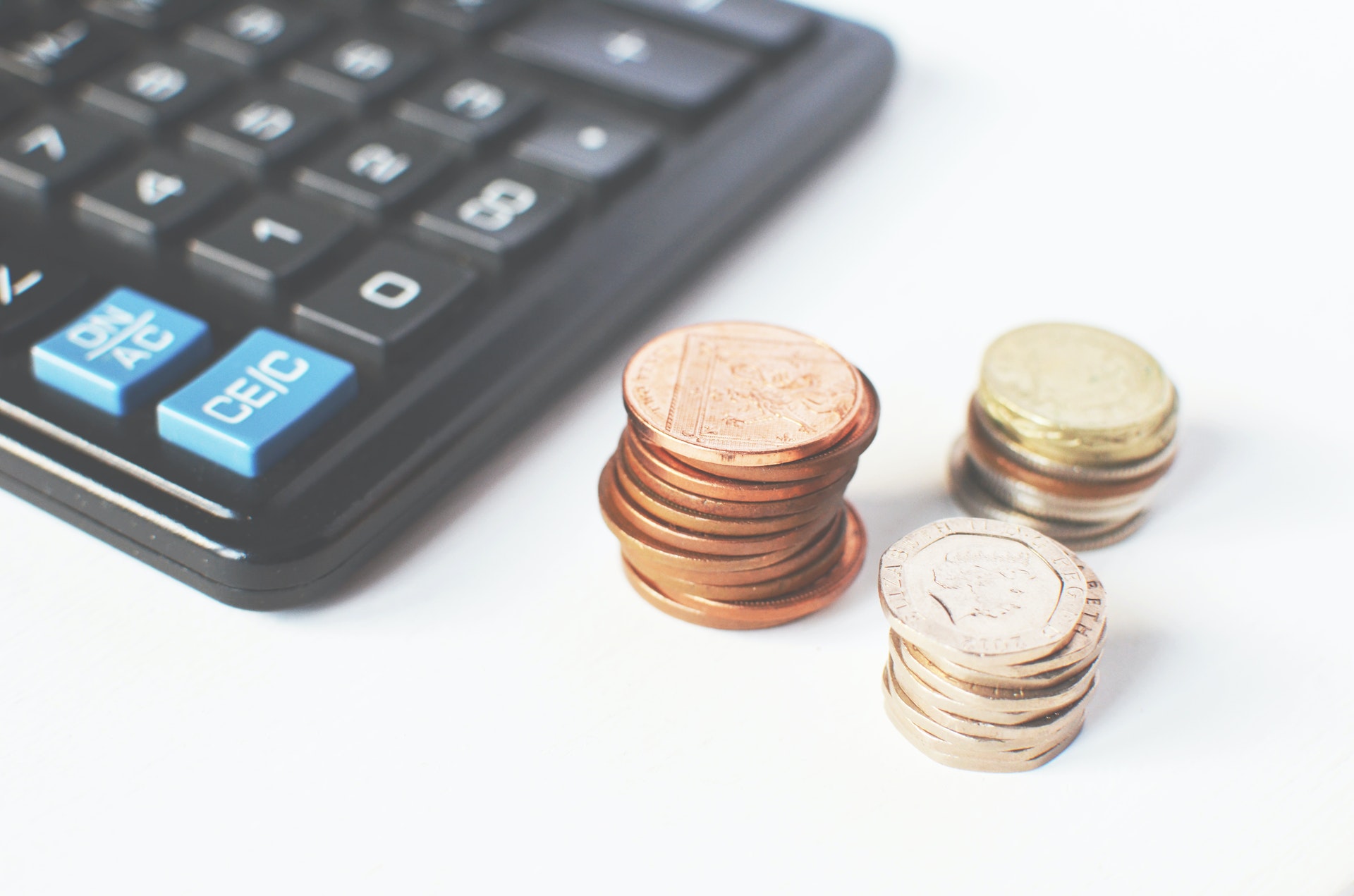 As with any college course or education for that matter, learning requires tuition.
Furthermore, these fees often vary from school to school and depend upon the type of subjects you're going to take.
Take a look at your financial capacity and see if you are eligible for any loans. Doing this will help ease your mind and prepare you for the journey you are about to take.
The demand for Fort Lauderdale court reporters (or court reporters in general) is high. So you can expect that there are a lot of people making the same moves as you.
Organize your thoughts and plan ahead so you reach your goals to become a certified court reporter.
Know What You Want to Learn
You must know what it is you want to learn in terms of court reporting. Because they might all look the same, but some schools actually offer a more specific type of learning.
By knowing what you want to learn you are setting yourself up for success. Additionally, this will help outline your goals by the end of the program.
Court Reporter Career Paths and Growth
If you're already looking for a school to go to, then you might already have an idea of what career paths you can take.
Surprisingly, more than half of the nation's court reporters actually work outside of the courtroom.
An example of this is Fort Lauderdale court reporters for hire in-person or internet deposition services.
You can simply contact them and provide information and the professionals will attend to your request as soon as possible.
Fort Lauderdale court reporters are also all Stenographically trained and are experts in litigation support services.
School Requirements
Before you choose which school you want to pursue your dreams in, you must also check the requirements.
Some institutions will require you to submit a few documents before you can apply or enroll as a student. Make sure that you have all the necessary documents that your preferred school asks for.
As for technological requirements, court reporting programs, in general, require students to have a computer with the internet.
This will help you as a lot of the material is found on the web and courses are interactive. As you go further in your studies, at some point you will also purchase your own professional equipment.
Location of the School
Lastly, check the location of the school. If there's a better program in a school outside of your home state, then you can rent a dorm or apartment nearby if it fits your budget.
As long as you think you can learn more in that school than the ones near you.
To become a Fort Lauderdale court reporter, you have to absorb all the information you can from school.
Therefore if you think that a school far away will give you a better opportunity after graduation, then go for it.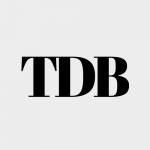 The Daily Buzz combines the pursuit of interesting and intriguing facts with the innate human desire to rank and list things. From stereotypical cat pictures to crazy facts about the universe, every thing is designed to help you kill time in the most efficient manner, all while giving you something to either laugh at or think about!