In the 21st century, the daily hustle and bustle of life can often get in the way of maintaining a balanced diet. However, thanks to advances in technology, obtaining healthy food choices has become more convenient than ever. One such boon is the burgeoning sector of online grocery shopping, which has made having healthy snacks delivered, and indeed globally, easier than ever. This revolution in retail is not just about convenience; it's also about enhancing the quality of our diets, promoting healthier lifestyles, and making nutritional choices more accessible and straightforward.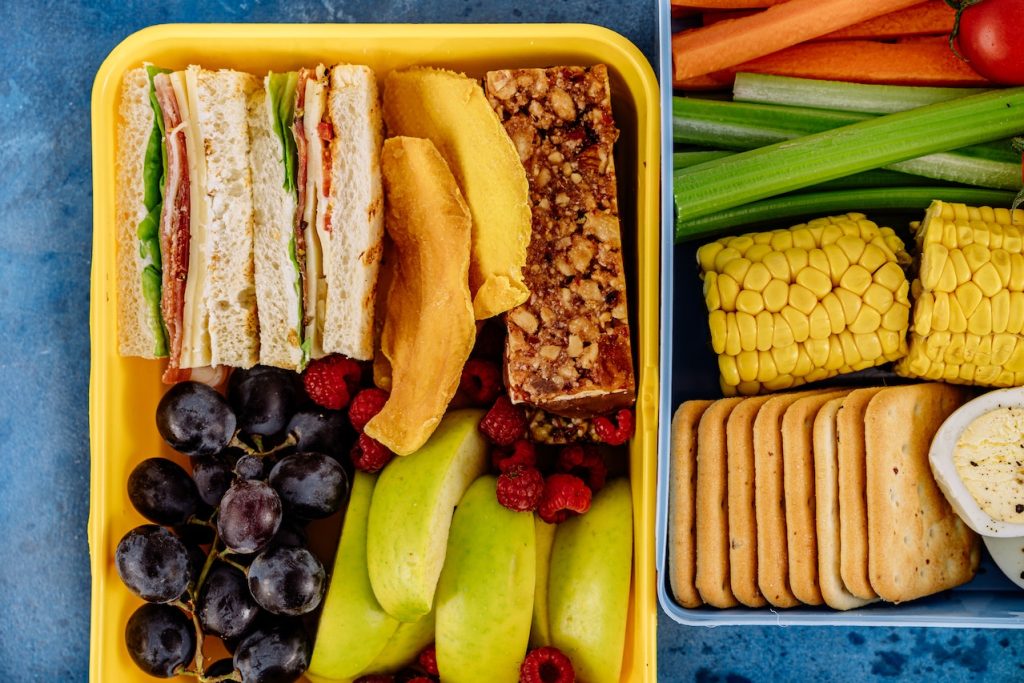 Healthy Choices at Your Fingertips
Online grocery shopping is like having a vast supermarket at your disposal, except it's open 24/7 and accessible from anywhere. You can browse the aisles from your kitchen table, office, or even during your morning commute. In these virtual grocery stores, the healthy snacks section is not limited to a few shelves; it is an expansive array that caters to various dietary preferences and nutritional needs. Whether you're looking for low-carb, gluten-free, organic, vegan, or high-protein snacks, you'll find it all online.
Online platforms also provide the luxury of comparison. It's easier to compare brands, nutritional contents, and prices online than in a physical store, where such a task can be overwhelming. The convenience factor is hard to overlook, with your chosen snacks delivered straight to your doorstep, eliminating the need for grocery trips altogether.
Access to Informed Choices
The digital age has made us more informed consumers. Online grocery shopping platforms typically provide detailed product descriptions, including nutritional information and ingredients lists. Some platforms also have customer reviews and ratings, enabling consumers to make informed decisions about their snack choices.
Say you're looking for a healthy, gluten-free snack bar. Online, you can easily filter your search, read through ingredients, check the nutritional value per bar, compare brands, and even read reviews from other consumers before making a purchase. This level of transparency is a significant advantage of online shopping, contributing to conscious, healthy eating.
Tailored Shopping
Online shopping for groceries also offers a level of personalisation that can be beneficial for maintaining a healthy diet. Many platforms remember your purchases, making it easy to re-order your favourite healthy snacks. This feature can save time and reduce the temptation to opt for less healthy, impulsive buys.
Subscription services have also emerged, allowing for regular, personalised snack boxes. This convenience ensures you never run out of healthy snack options, even with a busy schedule. It also offers an opportunity to explore a wider variety of healthy snacks.
Cost-effective and Time-saving
Healthy eating often gets a reputation for being expensive. However, online shopping can make it more cost-effective. The ability to quickly compare prices can help you find the best deals. Some platforms offer discounts for bulk purchases, perfect for stocking up on non-perishable healthy snacks. Plus, the time saved from not having to travel to and from the store or browse aisles adds another level of cost-efficiency.
Wide Reach
Geography is no longer a limit for accessing diverse and nutritious snacks. People living in remote areas or cities with fewer healthy grocery options can now access the same variety as anyone else. You can have nutritious snacks delivered in Australia, from Sydney to Perth and everywhere in between.
In conclusion, the rise of online grocery shopping is a game-changer for making healthy eating easier. It saves time, offers convenience, provides a wide variety of choices, and promotes informed decision-making about our food. So, why not take advantage of this digital revolution and make healthy snacking a seamless part of your routine? With the numerous advantages it offers, online grocery shopping is indeed shaping up to be a crucial tool in our pursuit of a balanced, healthy diet.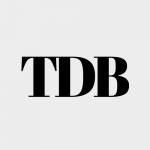 The Daily Buzz combines the pursuit of interesting and intriguing facts with the innate human desire to rank and list things. From stereotypical cat pictures to crazy facts about the universe, every thing is designed to help you kill time in the most efficient manner, all while giving you something to either laugh at or think about!