No one wants to have pests in their garden, especially those nasty insects that can potentially wreak havoc on your plants.
Pests can quickly take over your garden and cause much damage, but it's important to remember that not all pest control methods are safe for plants.
As a homeowner and gardener, it is essential to know the potential risks of using certain pest control for you and your plants.
If not sure, you may always ask for the help of a professional pest control in Dallas Texas who can help you make the best decision for your garden.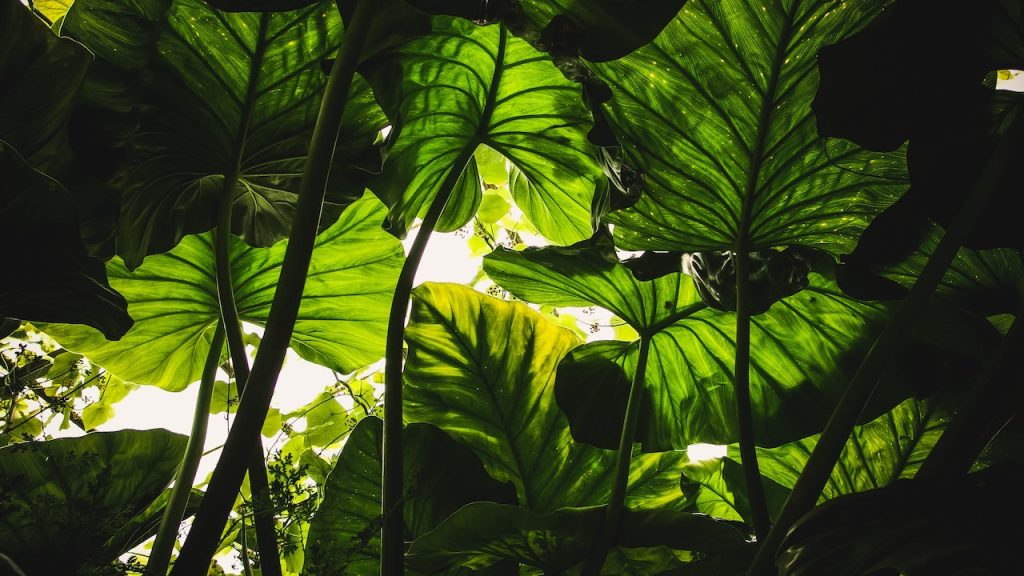 So, is Pest Control Harmful to Plants?
Pest control is the process of removing or mitigating pests, such as insects, rodents, and other animals, from homes and businesses.
Pest control can be done using various methods, including traps, chemicals, and natural predators. Among these, using chemicals is the most popular and widely accepted approach.
In general, pest control can be safe for plants when used correctly. However, improper use of some chemicals can cause damage to plants or even kill them.
They may be temporary, but chemical pesticides leave behind residues that build up with each day of use and affect our waters long after their application.
Chemicals can damage the soil's overall health, and when it is no longer healthy, it will not support the growth of plants, and phytotoxicity may happen.
Phytotoxicity is the effect of chemicals on plants that can lead to poor germination, withering, and sometimes, even death.
Herbaceous plants are more sensitive to the chemical, while woody plants are more tolerant. This means that you should pay special attention to these plants when applying any type of pest control method.
What Are Common Pests That Can Invade Your Plants?
Pest sightings are usually not a positive sign in the garden. Aside from being untidy, pests can cause significant damage to your plants.
Many different plant pests can invade your garden, causing damage to your plants. Some of the most common plant pests include aphids, caterpillars, mites, and whiteflies.
Aphids are small, soft-bodied insects that feed on plant sap, causing leaves to wilt and stunt plant growth.
Caterpillars are the larvae of moths and butterflies, and they can quickly strip a plant of its leaves.
Mites are tiny spider-like creatures that suck the juices out of plants, causing leaves to discolor and drop off.
Whiteflies are small, winged insects that settle on the underside of leaves and suck out the plant's nutrients.
These plant pests can cause serious damage to your garden, so it's important to be on the lookout for them.
What Are the Other Risks Associated With Pest Control?
After countless studies, people who worked with these chemicals had an increased risk of developing cancer, Alzheimer's Disease, ADHD, and other chronic health issues.
In addition, pesticides can also affect unborn babies because chemicals can pass from the mother during pregnancy.
So, although eating one fruit with pesticides is not that much of a risk, people should be aware and avoid eating food with pesticides.
What Methods Can You Use to Control Pests Without Harming Plants?
There are several ways to eliminate plant pests without damaging the environment or your plants. It is important to remember that some insects are beneficial to plants, so it's important to identify the pests in your garden before attempting control methods.
Ladybugs, lacewings, wasps, and other predatory insects can help keep populations of harmful insects under control.
If you observe these helpful insects in your garden, it is important not to use pesticides or other chemicals as this can destroy their populations.
Other pest control methods include using barriers such as mulch and netting, trapping pests, and hand-picking them off plants.
In addition, you can sometimes use beneficial fungi or bacteria to control pests without harming plants.
It is important to remember that chemical pest control should always be considered a last resort after other methods have been tried and have not worked.
By using preventative measures and encouraging beneficial insects, many gardeners may never need to use pesticides or chemical controls in their gardens.
How to Keep Your Plants Safe From Pesky Invaders?
The best way to keep your plants safe from pests is to start with a good preventive program.
This includes planting pest-resistant varieties, removing dead plant material and debris, providing adequate air circulation and sunlight, and using mulch or other barriers.
It is also important to inspect the plants regularly for signs of pests, such as discolored or wilted leaves, so you can take action quickly.
You can keep your plants safe from pest invaders by implementing a good preventive program and being vigilant about inspecting your plants for signs of pests.
Conclusion
Eliminating pests in your garden or home should not give us danger or worry. There are many ways to eliminate pests without harming the environment or your plants.
Using preventive measures, encouraging beneficial insects, and planting pest-resistant varieties are some of the best methods that you can use to control pests without harming plants.
However, it is important to always ask for help from a professional pest control company if you suspect a serious infestation and take action quickly to protect your plant.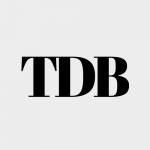 The Daily Buzz combines the pursuit of interesting and intriguing facts with the innate human desire to rank and list things. From stereotypical cat pictures to crazy facts about the universe, every thing is designed to help you kill time in the most efficient manner, all while giving you something to either laugh at or think about!