Over the past few years, there have been drastic changes in our professional and personal lives.
Since remote work has become the new normal, employees no longer have access to corporate resources, applications, and data from offices.
Even they stopped using corporate devices as Bring Your Own Device (BYOD) policies came into practice.
This dramatic rise in the number of remotely working employees introduced high cybersecurity risks to all sizes of businesses.
For this reason alone, businesses needed to implement a series of cybersecurity measures and tools like Identity Management (IdM), and Zero Trust Network Access (ZTNA) to handle the complexities of decentralized work environments.
In this era, businesses must implement cybersecurity solutions to secure identities and devices, and enable secure remote access to remotely working employees.
On top of these, each year compliance regulations and laws get stricter and obligate businesses to secure confidential data from cyberattacks in a number of ways.
For instance, most of them require businesses to have Identity Management tools to control how confidential data is being accessed, and who can access it.
When these complexities are taken into account, all sizes of businesses need to have properly functioning Identity Management tools. To have a properly functioning Identity Management (IdM) tool, businesses must involve Human Resources (HR) staff in the process.
If all duties fall into the hands of IT teams, there can be major problems. In this article, we'll explain how Identity Management interacts with Human Resources (HR).
But before let's briefly define what is Identity Management for those who have little knowledge on the topic.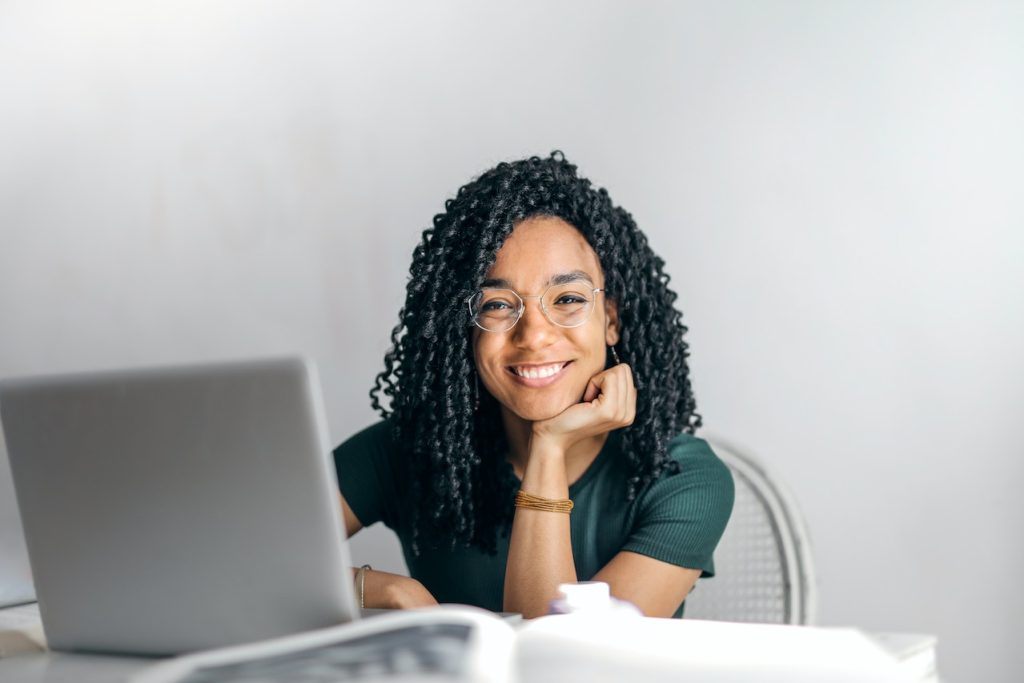 What is Identity Management?
Identity Management (IdM) also known as Identity Access Management (IAM) is a solution that is employed to police access privileges of every user, device, and application for accessing private corporate networks, resources, and data.
IAM solutions are heavily dependent on automation, authorization, and authentication features. This solution helps businesses assign role-based access privileges to every entity that uses corporate assets.
This way, employees can only access the necessary resources to perform their jobs effectively, and productively.
In other words, while using the IAM framework, employees can't reach resources, or data beyond their duties, and this allows businesses to mitigate the security risks associated with internal staff and human errors.
Additionally, the IAM solution requires authentication for all entities that request access to private corporate networks.
Authentication can be done via multi-factor authentication (MFA), single sign-on (SSO), and biometrics tools. The presence of MFA and biometrics tools helps businesses secure identities and prevent malicious actors from gaining unauthorized access to private corporate networks and data.
Shortly, while using the IAM framework, businesses can rest assured that only authorized employees can reach private corporate networks, resources, and data. Now let's move on to explaining how Human Resources (HR) is involved in the IAM process.
Human Resources (HR) & Identity Management
1. User Provisioning & Monitoring
IAM solution offers automated user provisioning and monitoring. User provisioning refers to a process of creating, enabling, disabling, updating, or deleting employees' accounts.
User provisioning helps IT and HR teams keep employees' access privileges up-to-date without spending days updating accounts.
Simply, user provisioning eliminates the requirement of manually managing employees' accounts, and everything is automated and effortless.
Additionally, with IAM tools, businesses can have wider visibility on their private corporate networks and resources.
IT and HR staff can access real-time or historical data of employees' activities, account status, access privileges, and so on and forth.   
2. Automated Onboarding & Offboarding
IAM solutions enable automated onboarding and offboarding processes. When a new employee joins the company, she needs to have access to corporate resources and data.
If HR staff don't take a role in Identity Management, the onboarding process can take weeks and this can have a negative impact on the new employee's productivity.
But, HR and IT teams' collaboration can enable a seamless onboarding process, and from day one, new employees can have the right access privileges in accordance with their roles in the company.
Additionally, the same automation applies to the offboarding process as well. When somebody leaves the company their access privileges should be taken away and their account should be deleted.
With automated offboarding, businesses can easily remove employees' access to private corporate resources and data.  
For More Robust Security an Alternative: Zero Trust Network Access (ZTNA)
Identity Management tools are essential for most businesses. But, businesses can't solely be dependent on IAM solutions to enable robust security across all corporate assets as they lack data encryption, threat prevention, malware detection, behavior & activity monitoring features, and many more.
That's why implementing more comprehensive security solutions can be more beneficial in the long run. In this regard, the Zero Trust solution is the best, and it has the gold tier Identity Access Management (IAM) capabilities, and security features like threat prevention, malware detection, network segmentation, activity & user monitoring.
Zero Trust is based on the least access privilege and holds on to the idea of "trust none, verify all". While using this framework, all entities are continuously obligated to authenticate their identities via MFA, SSO, and biometrics tools.
Everyone has limited access, meaning employees' can't reach resources and data beyond their duties. If somebody tries to access resources beyond their duties, this triggers an alert.
On top of these, Zero Trust uses a network segmentation strategy and creates smaller sub-networks under the mother private corporate network. Moving laterally between sub-networks is rigorously prohibited by this framework.
This way, businesses reduce the potential attack surfaces and keep security risks at a minimum. Even if an attack happens, a network segmentation strategy will keep attackers in one segment and isolate threats before spreading them to vital resources.
In short, Zero Trust can enable more robust security while offering the best Identity & Access management features.
Last Words
In our modern world, businesses of all sizes are up against the highest security threats and risks.
To mitigate the security risks and cope with modern-day challenges, businesses should implement Identity Management (IdM) or Zero Trust Network Access (ZTNA) solutions.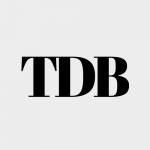 The Daily Buzz combines the pursuit of interesting and intriguing facts with the innate human desire to rank and list things. From stereotypical cat pictures to crazy facts about the universe, every thing is designed to help you kill time in the most efficient manner, all while giving you something to either laugh at or think about!