How to Protect Your Information Online?
Protecting your personal information is a crucial initiative, given the advanced ambitions of today's cybercriminals.
The last thing you'll want is for someone to steal your identity, something which is happening more and more in today's digital landscapes. Moreover, people can steal sensitive information, money, and ultimately destroy your peace of mind.
There are four main approaches to safeguarding your information online:
Knowing who you can share information with
Storing and disposing of personal information safely
Asking questions before you share information
Leveraging advanced security measures
Doing so will mitigate vulnerabilities, reassuring in the sense you will have covered all the bases you can. Though doing so won't necessarily put you in the clear, you'll dramatically reduce risks that run rampant otherwise.
But how else should you protect your data online? Let's take a look at a few of the main approaches:
#1. Safely Dispose of Personal Information
Your computer will contain significant information, which in the wrong hands can be used for illicit gain. If you're investing in a new computer and getting rid of your old one, you should eradicate all personal information from your device.
A wipe utility program will do this for you, overwriting the entire hard drive in a single swoop. If you have a mobile device you should consider how you can permanently delete the information within. You should also consider how you can safely transfer information to your new device, while removing everything, including calls made, voicemails, web history and more.
#2. Be Alert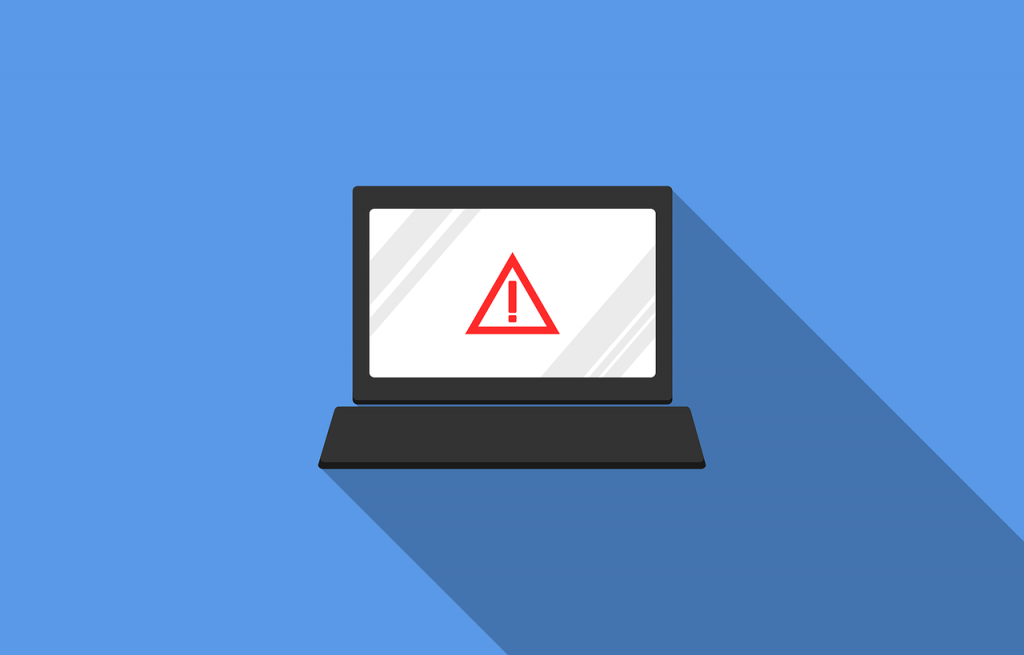 Never give out your personal information over the phone unless you're 100% confident with the person you're dealing with. In fact, this applies to contact via the internet and mail too, where you must be able to validate the identity of who you're talking to.
There are many impersonators looking to steal your money. They'll seem genuine, but upon further investigation are imposters. Do your due diligence, search the person who's contacting you and work out whether you can trust them.
You can always put the phone down and phone a company back using their registered number. Remember it's better to be safe than sorry, sometimes it's the more vigorous efforts that keep you safe.
#3. Encrypt Data
Encryption software can scramble information you save over the internet. This makes it near impossible to steal, meaning encryption is a great way to keep your browser secure.
When you see a 'lock' icon on your browser, you can be fairly confident your information will be safe upon transmission. The presence of the 'lock' is especially important when you're about to send financial or otherwise sensitive information.
#4. Private Passwords
Try to avoid reusing passwords too much, but most importantly keep your passwords secure. Components like credit, your laptop, bank, and other accounts require strong passwords. This makes it difficult for hackers to uncover information.
It's great to evaluate things in terms of how you can frustrate cybercriminals sufficiently so they move onto someone else. Using a password which is essentially a string of digits and numbers is undoubtedly your best option to make it very difficult for criminals to access your accounts.
#5. Avoid Oversharing on Social Media
It's never a good idea to post too much information about yourself online. If people can easily find out about your life, where you live, where you work etc, you'll be more susceptible to identity theft.
Cybercriminals can ultimately use the profile you build to eventually access money and personal information. Consider limiting your social media postings. Perhaps only broadcast to a small, trusted group of friends.
Privatize your settings if and when applicable, while avoiding posting things like your full name, address, phone number, social security number, and other sensitive information.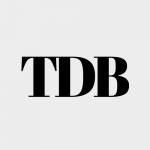 The Daily Buzz combines the pursuit of interesting and intriguing facts with the innate human desire to rank and list things. From stereotypical cat pictures to crazy facts about the universe, every thing is designed to help you kill time in the most efficient manner, all while giving you something to either laugh at or think about!