How do you start a flower bed for beginners? Starting a flower bed as a beginner involves a few key steps. First, choose a sunny location for your flower bed to ensure proper sunlight exposure.
From there, you can proceed with clearing the area, planning the layout, preparing the soil, and selecting suitable flowers to create a beautiful and thriving garden space.
Clear the area of any grass, weeds, or debris to create a clean slate. Next, plan the layout of your flower bed, considering factors such as plant heights and colors for an aesthetically pleasing arrangement.
Prepare the soil by loosening it with a garden fork or tiller, removing rocks and weeds, and incorporating compost or organic matter to improve its fertility.
Edging the bed with stones or plastic borders can help define its shape and prevent grass from encroaching.
Select flowers that are suitable for your region and their specific requirements, considering factors like sunlight, water, and soil conditions.
Dig holes for each plant, plant them at the appropriate depth, and water them regularly to ensure proper establishment.
Applying a layer of mulch around the plants helps retain moisture and suppress weed growth.
Ongoing maintenance involves regular watering, fertilizing as needed, and removing any weeds that may appear. Finally, sit back and enjoy the beauty of your newly created flower bed.
Flower beds are beautiful additions to any landscape and offer a rewarding and fulfilling experience for beginners in gardening.
Whether you have a small backyard, a balcony, or a windowsill, starting a flower bed can bring life and colour to your surroundings.
Flower beds serve as focal points in gardens, providing visual interest and enhancing the overall appeal of outdoor spaces.
They offer an opportunity to showcase a variety of flowers, from vibrant annuals to elegant perennials, creating a stunning display of colours, shapes, and textures.
Planning and Preparation – How Do You Start a Flower Bed for Beginners?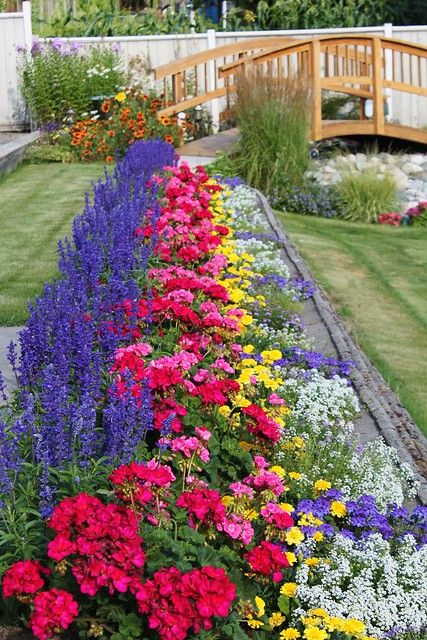 Image Credit: pinterest.com
Before diving into the exciting world of flower beds, proper planning and preparation are crucial to setting yourself up for success.
This section will guide you through the essential steps in planning and preparing your flower bed, ensuring you create an optimal environment for your plants to thrive.
1. Choosing the Right Location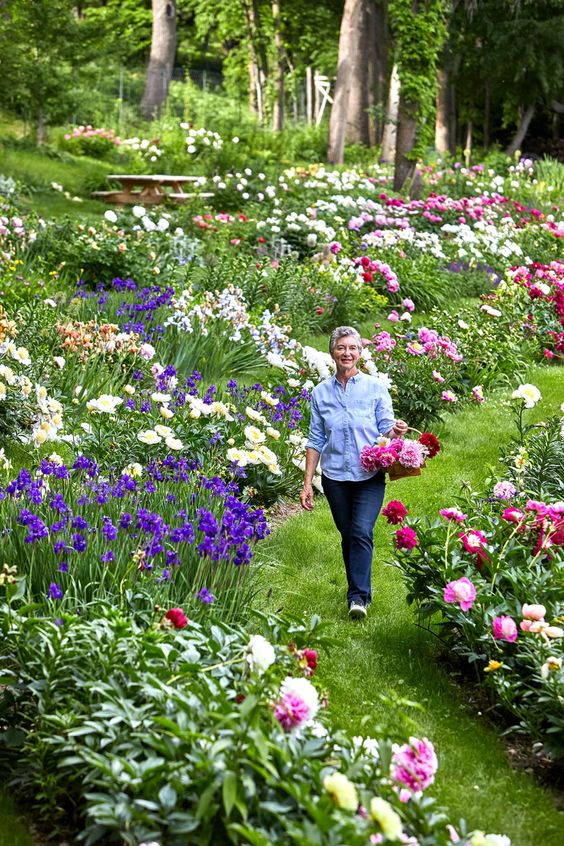 Image Credit: pinterest.com
Assess the amount of sunlight and shade the area receives throughout the day.
Most flowering plants require at least 6 hours of direct sunlight, so choose a location that provides adequate light for your selected flowers.
Trees that may cast shadows and adjust your plant choices accordingly.
2. Evaluate Soil Conditions – How Do You Start a Flower Bed for Beginners?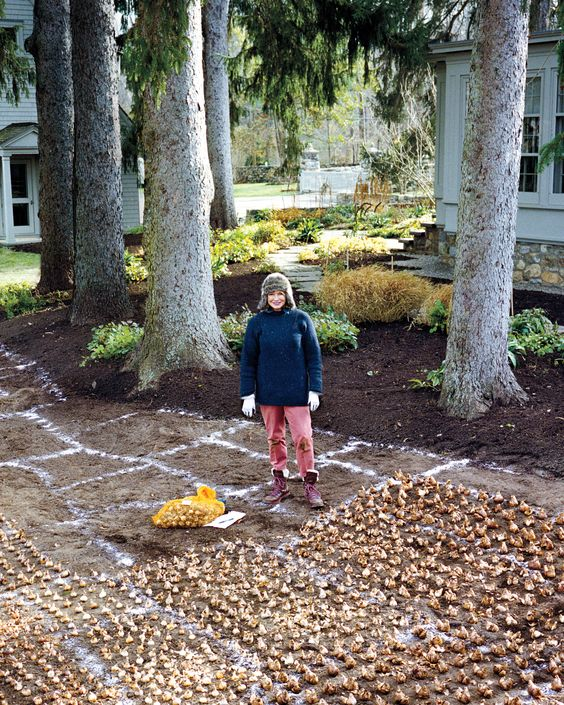 Image Credit: pinterest.com
Examine the soil in the intended flower bed area. Flowers thrive in well-draining soil with good fertility. Test the soil pH to determine its acidity or alkalinity level.
Most flowers prefer slightly acidic to neutral soil (pH around 6.0-7.0). If the soil is too sandy, clayey, or lacks nutrients, amendments such as compost or organic matter can be added to improve its quality.
3. Selecting Appropriate Flowers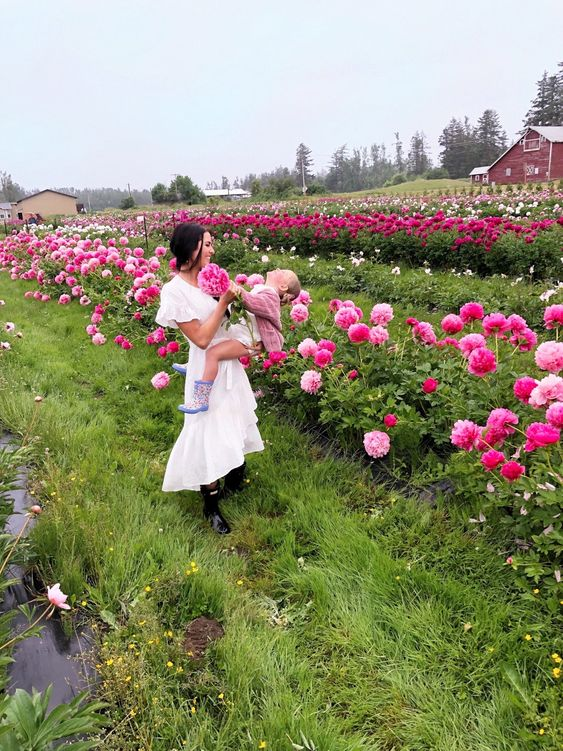 Image Credit: pinterest.com
Look for flower varieties known to be easy to grow and maintain, especially for beginners. Examples include marigolds, zinnias, cosmos, pansies, and sunflowers.
Consider factors such as hardiness, water requirements, and bloom time to ensure you choose flowers suitable for your local climate and personal preferences.
4. Measuring and Marking the Flower Bed Area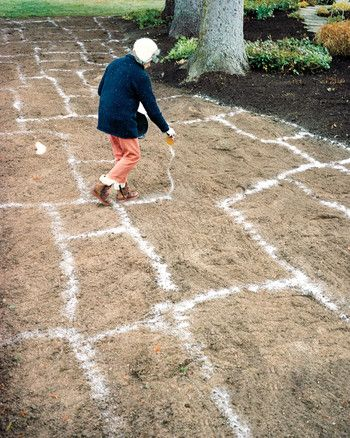 Image Credit: pinterest.com
Visualize the shape and size of your flower bed. It can be a traditional rectangular bed, a circular bed, or even a unique shape that complements your landscape.
Consider the available space, the surrounding elements, and the scale of your garden when determining the size of the flower bed.
Clearing and Preparing the Place – How Do You Start a Flower Bed for Beginners?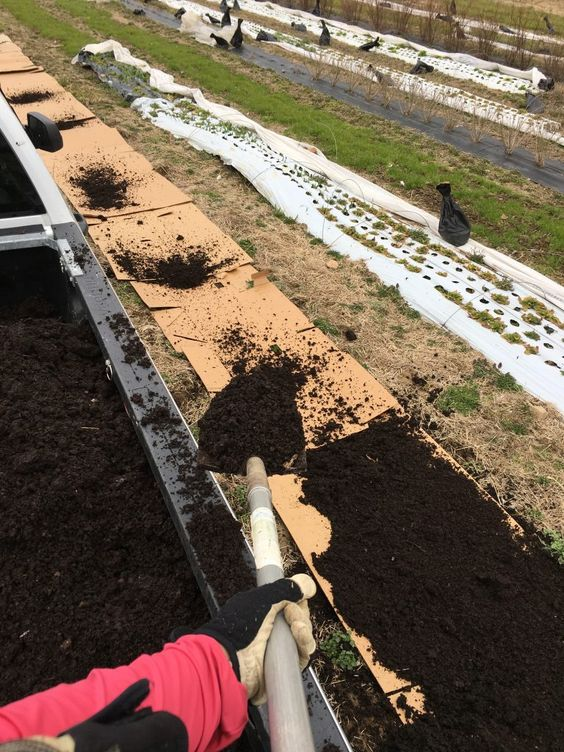 Image Credit: pinterest.com
Before planting your beautiful flowers, it's essential to prepare the site by clearing the area and creating a suitable foundation for your flower bed.
1. Removing Existing Vegetation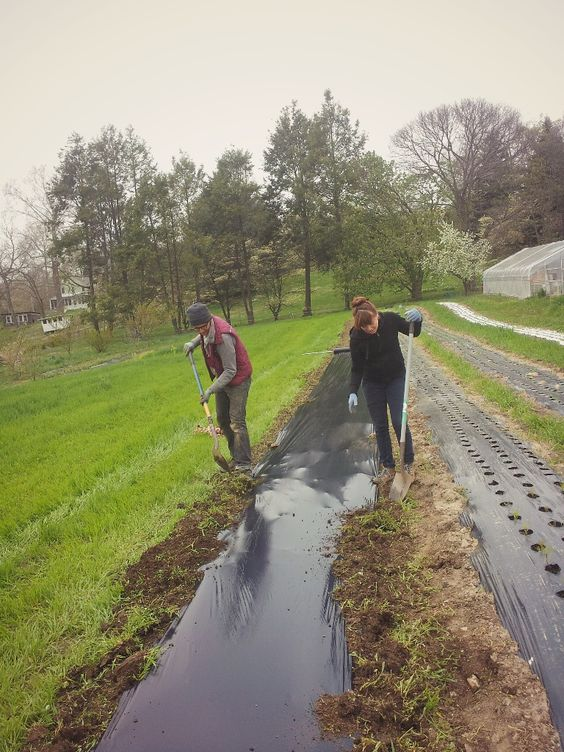 Image Credit: pinterest.com
Clear the area of any existing vegetation that may compete with your flowers for nutrients and space.
Use a shovel or garden fork to dig out grass, weeds, and unwanted plants. Ensure that you remove the roots as well to prevent their regrowth.
2. Use a Shovel or Spade to Dig Out Roots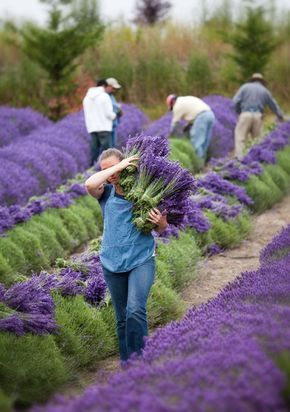 Image Credit: pinterest.com
For stubborn plants with deep roots, such as established weeds or shrubs, use a shovel or spade to dig out the roots.
Dig around the base of the plant, loosening the soil as you go, and gently lift it out. Dispose of the removed vegetation properly.
3. Remove Rocks, Debris, and Large Clumps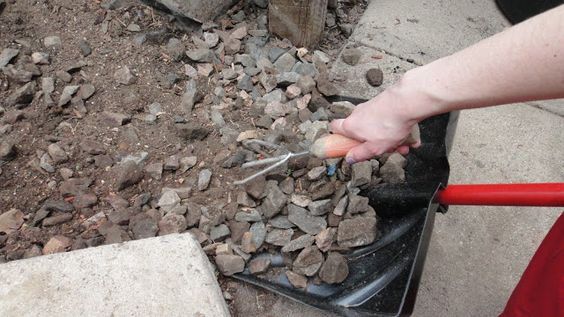 Image Credit: pinterest.com
Clear the area of rocks, debris, and large clumps of soil. These can impede root growth and interfere with proper planting.
Use your hands, a rake, or a garden sieve to remove any unwanted materials from the soil.
Planting the Flowers
Now that you have cleared and prepared the site for your flower bed, it's time to bring your chosen flowers to life by planting them.
1. Digging Holes and Spacing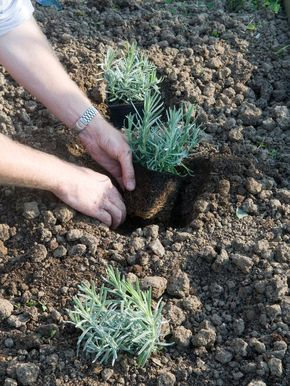 Image Credit: pinterest.com
Use a trowel or garden shovel to dig individual holes for each flower. The size of the hole should accommodate the root ball of the plant.
Generally, the hole should be wider and deeper than the root ball to allow room for the roots to spread out.
Watering and Mulching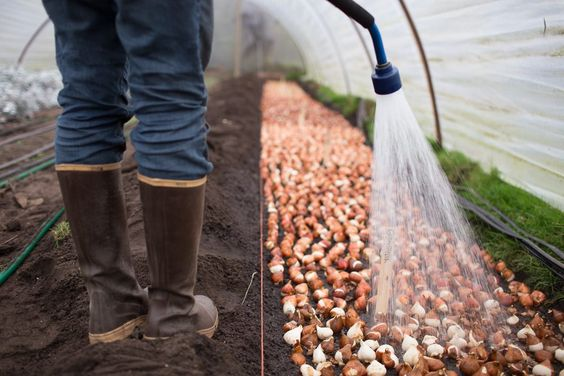 Image Credit: pinterest.com
After Planting:
Give your flowers good watering to settle the soil and hydrate the plants.
Use a watering can or a gentle spray from a hose, ensuring the water reaches the root zone.
Provide enough water to moisten the soil thoroughly.
Maintenance and Care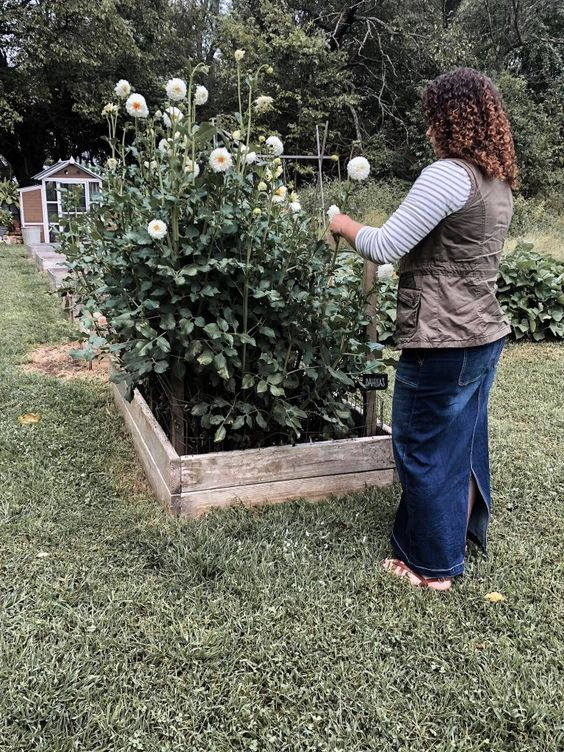 Image Credit: pinterest.com
Maintaining a flower bed requires ongoing attention and care to ensure the health and vitality of your plants.
This section will outline the essential maintenance tasks and care practices needed to keep your flower bed flourishing throughout the seasons.
Fertilizing
Feed your flowers with a slow-release or organic fertilizer to provide them with essential nutrients. Follow the instructions on the fertilizer package for application rates and timing.
Consider the specific nutritional needs of your flowers and choose a fertilizer formulation that supports their growth and blooming.
Pruning and Deadheading
Regularly deadhead your flowers by removing faded or spent blooms. This promotes continuous blooming and redirects the plant's energy to produce new flowers.
Additionally, trim back any overgrown or leggy growth to maintain the desired shape and size of the plants.
Conclusion
How do you start a flower bed for beginners? Starting a flower bed as a beginner is an exciting and rewarding journey into gardening.
With a little planning, preparation, and some helpful tips, you can create a stunning flower bed that brings beauty and joy to your outdoor space.
Through careful planning, preparation, and ongoing maintenance, you can create a stunning display of colours and textures that will enhance your outdoor space and bring you joy throughout the seasons.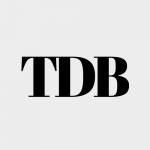 The Daily Buzz combines the pursuit of interesting and intriguing facts with the innate human desire to rank and list things. From stereotypical cat pictures to crazy facts about the universe, every thing is designed to help you kill time in the most efficient manner, all while giving you something to either laugh at or think about!