A fascinating cryptocurrency start-up has launched talks with existing and prospective investors over a new round of funding to take it to the next level.
According to Reuters.com, BlockFi is seeking this additional funding no more than three months since the end of its previous round.
It is further proof, if it were needed, that venture capitalists view cryptocurrency-based projects as credible options.
BlockFi has caused considerable interest among retail investors who are looking to save money for a rainy day or even enhance their pension funds.
This trading and wealth management crypto platform was founded in 2017 by Flori Marquez and Zac Prince, with the aim of delivering conventional financial services to owners of cryptocurrencies.
This includes savings accounts, with the ability to accrue interest up to 8.6% per annum.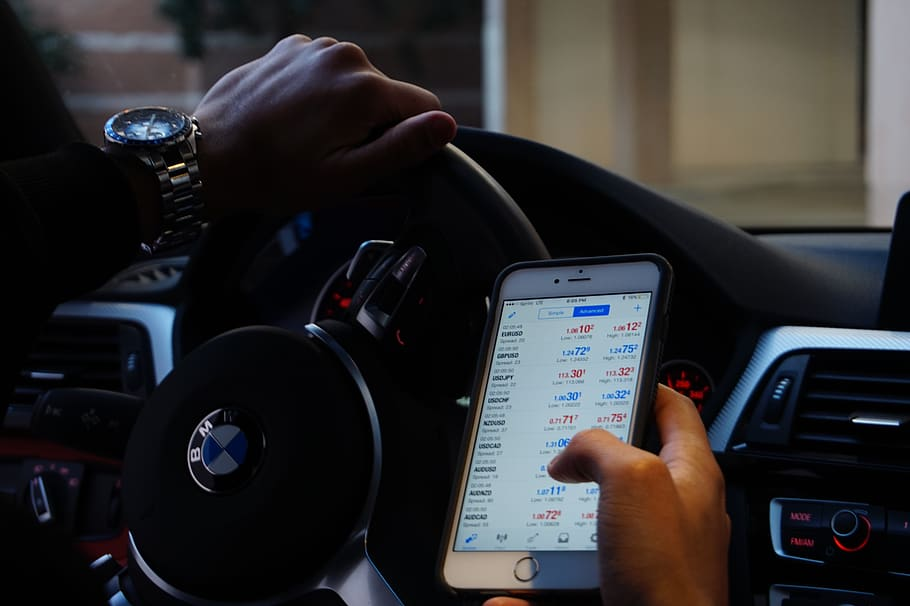 When you consider that most savings accounts with traditional high-street banks are only a fraction of this at present, it's easy to see why comparison sites like BuyBitcoinWorldwide.com rates BlockFi as the number-one cryptocurrency-based interest platform.
Sites like these are incredibly useful when it comes to comparing rates and benefits of crypto accounts, especially as the sector itself is growing exponentially alongside traditional means of banking.
As of March 2021, BlockFi has grown into a company with over 500 staff, many of whom are handling assets worth over $15 billion on behalf of its active 225,000-strong client base.
It is said that the BlockFi platform is now generating monthly revenues of $50 million.
It does so through withdrawal fees, which are sizeable and designed to encourage clients to retain their funds in their savings accounts.
The platform also receives interest on its clients' loans and lending funds from client deposits to borrowers including investment funds and traders.
BlockFi also generates an income through its own Visa-powered credit card, giving cardholders 1.5% cashback in Bitcoin based on every fiat purchase they make.
Company figures believe BlockFi will break the $500m barrier for annual revenues in 2021. This means that the $5bn valuation for the club's next funding round is by no means unrealistic.
During its previous funding round, BlockFi was able to generate more than $500m through a strong of venture capital funds and niche cryptocurrency investors, namely Coinbase Ventures and Paradigm.
One of the most interesting product additions to the BlockFi portfolio is 'BlockFi Prime', targeting institutional investors as well as individuals of high net worth.
Their new crypto financing and trading package will be offered exclusively to hedge funds, private asset managers, private equities, and even family offices to create more opportunities for cryptocurrency to play a part in the investment mix.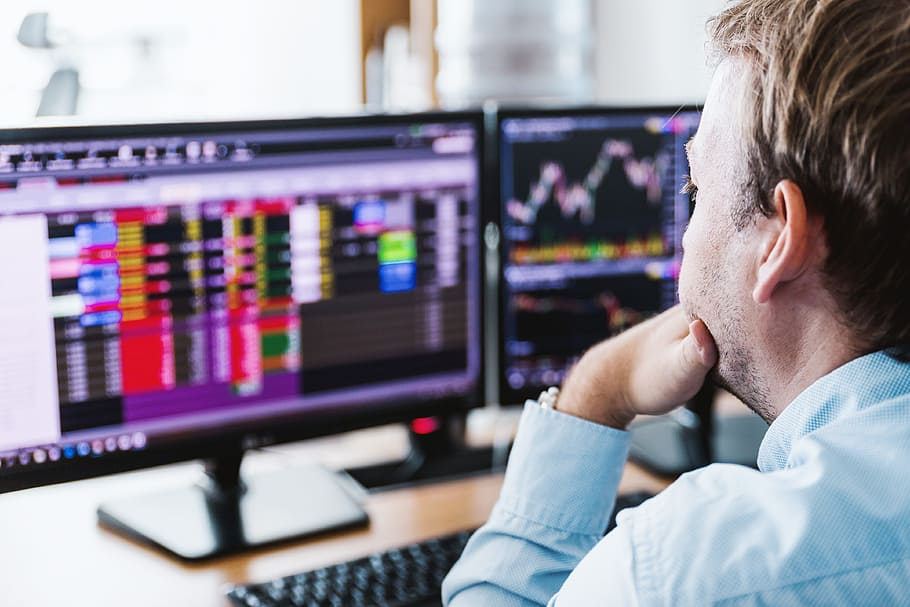 It's a mark of how far cryptocurrency investing has come in just the last 12 months.
David Olsson, BlockFi's head of institutional distribution, told Bloomberg.com that the platform contained only 30 institutional clients, many of whom were proprietary trading funds using their own money to invest in cryptos.
Fast forward 12 months and Olsson said there is at least "a couple hundred that are active" on the BlockFi portal. A growing contingent of alternative asset managers are part of the growing community.
The Other Leading Crypto Interest Platforms Revealed
There are many cryptocurrency interest platforms starting to attract mainstream interest around the globe. Canada-based Ledn offers crypto-backed loans and interest.
The Ledn operator stores client assets using BitGo, one of the premier cryptocurrency custody firms on the planet.
Client assets are lent out to Ledn's financial partners and in turn Ledn's clients receive interest for their financial commitment.
Ledn's interest rates on certain crypto assets are significantly higher than BlockFi too.
Investors in USDC – a leading stablecoin pegged to the US dollar – can earn 12.5% annually, with no limit on deposit sizes. Ledn also offers interest for owners of Bitcoin.
New clients can receive up to 6.1% per annum on up to two Bitcoins deposited, along with a further 2.25% per annum on additional Bitcoins deposited.
Gemini is another platform that allows cryptocurrency owners to accrue daily interest.
The Gemini Earn product enables crypto investors to put their digital assets to work, with up to 7.4% annual interest available.
Gemini is a leading cryptocurrency exchange, founded by the Winklevoss brothers who were embroiled in controversy with Mark Zuckerberg at the start of the Facebook story.
The fact that interest is paid to investors daily rather than annually is something that will appeal to investors looking to reinvest those savings.
At the time of writing, the maximum 7.4% annual interest rate is available exclusively for Dai and Filecoin owners.
The interest rates with Gemini Earn are fluid. That's because the cryptocurrency markets themselves influence the available rates of interest, based on supply and demand.
The only issue with Gemini Earn is that funds are not insured when held with the platform's "trusted partners".
The only cryptocurrency insured on the Gemini platform is the USD stablecoin which is insured and backed by the FDIC.
Earning interest on your cryptocurrency holdings makes perfect sense, just like fiat currencies.
Providing your holdings as collateral for funds to reinvest is a great way of ensuring an effective and sustainable crypto ecosystem.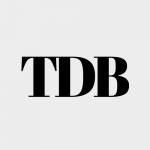 The Daily Buzz combines the pursuit of interesting and intriguing facts with the innate human desire to rank and list things. From stereotypical cat pictures to crazy facts about the universe, every thing is designed to help you kill time in the most efficient manner, all while giving you something to either laugh at or think about!