Employees across the country are quitting their jobs. This isn't just happening in one field. Retail workers are taking off their name tags. Foodservice workers are removing their aprons.
Remote workers are emailing their bosses their two weeks' notice as they log off for the day. This moment is being dubbed "The Great Resignation."
Are you planning on joining in?
The Great Resignation
The Great Resignation is a term applied to this massive wave of employees quitting their jobs. Since April 2021, American employees have resigned in record numbers, and economists are predicting that this pattern is not going to stop anytime soon. More and more people will make the big decision to quit their jobs and find something new.
Why is this happening? The first reason is the COVID-19 pandemic. Many employees found that their workplaces were major sources of stress and frustration during the pandemic.
Workers in transportation, retail and food services had to put their health and safety at risk by interacting with the public, including rude and hostile customers.
Other workers had to move to home offices with little support for the transition. They were tossed into turbulent waters and given no life-preservers to stay afloat.
Another reason why employees are quitting is low pay. They're tired of earning consistently low wages that don't cover their basic needs.
The federal minimum wage is only $7.25 an hour — and it has remained that number for the past 12 years, despite rising costs of living. If the minimum wage matched economic productivity, it would be $26 per hour.
Too many Americans can't afford to pay for essentials like rent and groceries. They can't tackle their growing debts. They can't plan for future expenses, like having children, buying a house, or retiring.
They know that the best way to stop living from paycheck to paycheck is to find a workplace that offers a wage that they can thrive on — not simply survive on.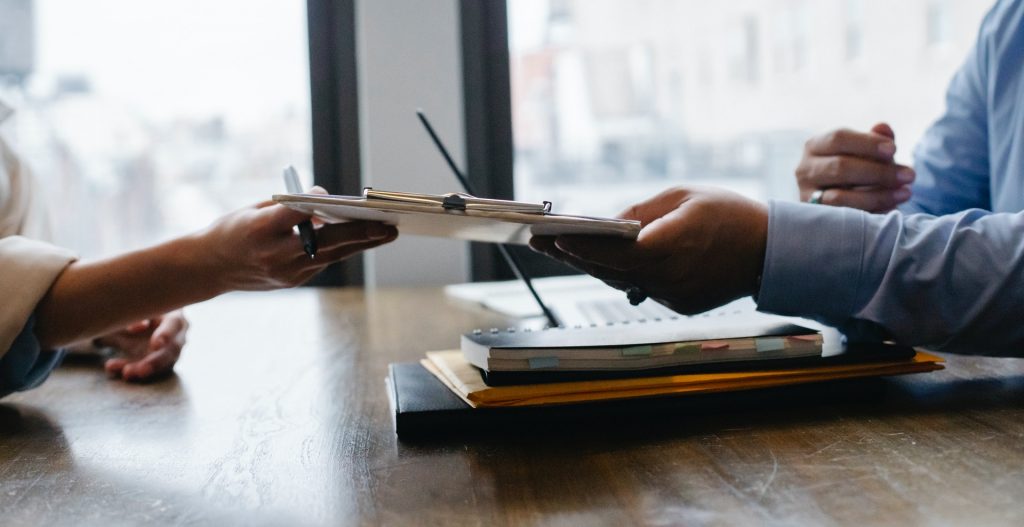 What Should You Do if You Plan to Resign?
Are you inspired by the Great Resignation? Before you announce your departure and head out the door, you should do some things to prepare for the big change. You'll want to be strategic about this.
Set Up a Replacement
You'll want to have another job lined up before you quit. With your replacement lined up, you can guarantee that you'll maintain a steady cash flow. Your final paycheck from your previous job will keep you afloat until you get your first paycheck from your new job.
Look for Red Flags
You don't want to jump into a workplace that is just as miserable as your last one. Look out for red flags in job listings and interviews that show that this potential employer is not a good match for you.
Does the company highlight perks like happy hours and breakroom snacks but not salary ranges, benefits or remote work capabilities?
It's likely that they're trying to make up for their lack of employee compensation and support with "fun" amenities. Does the listing ask for applicants that thrive in fast-paced environments?
They will expect you to tackle more responsibilities than one person can handle. Does their listing complain about people not wanting to work anymore? Their workplace might have a very high turnover rate.
Ask for More
This is the perfect opportunity to get an increase in income. Apply for jobs in higher salary ranges. If the salary range isn't listed, set your expectations high and let your potential employer know in the interview. Don't settle for less.
If a potential employer offers you a job higher than your current pay, you can let your current employer know. They may give a counteroffer of a pay raise that matches or beats their competition in order to keep you.
If you enjoy your job, this can be an effective strategy for boosting your pay. Be sure to get your agreement in writing and determine when the increase will take place ahead of time.
Pad Your Finances
You want to set up your finances so that you can handle this career change. How? Start by boosting your emergency fund. These emergency savings will act as a reliable safety net while you're in this transitional stage.
If you don't have an emergency fund, or you don't have enough in yours, and you need to cover an emergency when your budget is temporarily tight, what can you do?
You can use your credit card, or you can try to apply for a personal line of credit online. It's a flexible way to borrow funds when you don't have enough emergency savings on hand.
If you're approved for a line of credit, you can request a withdrawal within your limit and use the funds to resolve the emergency. Then, you can make repayments and replenish the balance.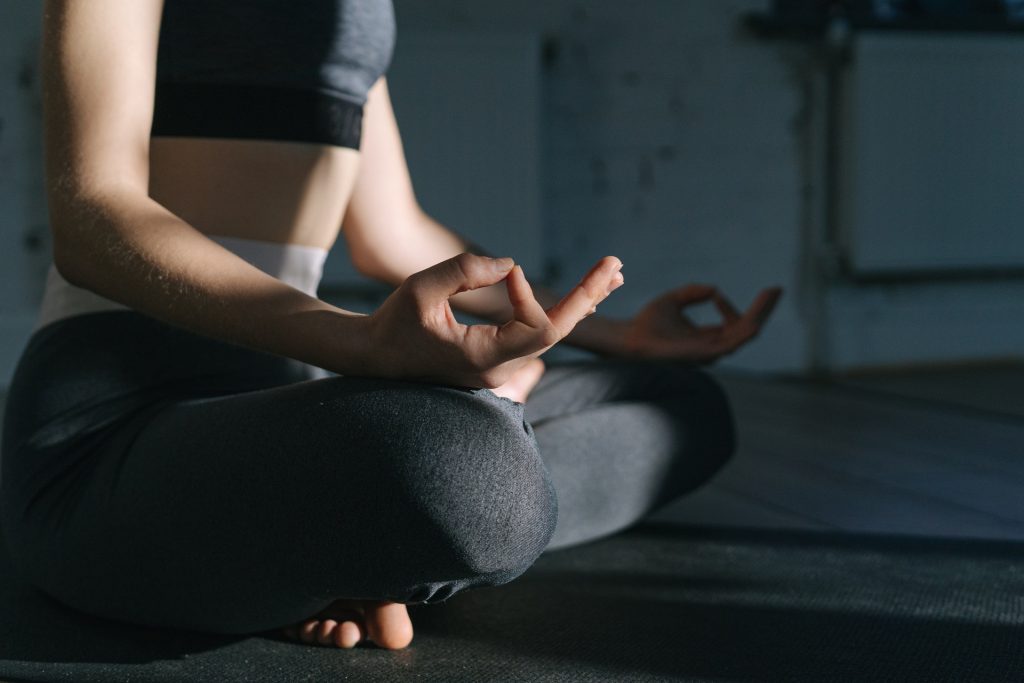 Take Care of Yourself
If you're hoping to leave your current job because you're feeling the symptoms of burnout, take this as an opportunity to take better care of yourself. How can you do that?
Look for a new work environment that doesn't overwork employees or undervalue mental health. Ask interviewers about expected work hours, sick days, benefits, mental health support, childcare and other safety nets to see whether it will be a supportive or stressful environment.
Establish strong boundaries with your new job. Of course, you want to make a good impression, but don't extend yourself past your work hours, "volunteer" overtime or answer emails on weekends.
Take sick days when you are sick and put in vacation requests.
Incorporate ways to unwind and destress into your workday. This could mean meditating for 10 minutes, taking a walk around the block or chatting with a friend.
The Great Resignation is a time for employees to look at their circumstances and see that they have the power to change them. You can be one of those employees that give your notice and find something better for yourself.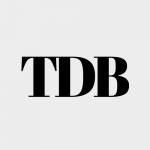 The Daily Buzz combines the pursuit of interesting and intriguing facts with the innate human desire to rank and list things. From stereotypical cat pictures to crazy facts about the universe, every thing is designed to help you kill time in the most efficient manner, all while giving you something to either laugh at or think about!