For most of history, a gold bar has been a symbol of wealth.
It is often shown that the more gold bars you have, the wealthier you are and while there is no denying the truth behind this statement you may be wondering why this is the case.
While we all know that gold is an expensive commodity, there is often confusion about why it is so. Gold is one of the oldest signs of wealth and continues to be a highly sought-after precious metal.
If you are interested in the selling and trading of gold, then you need to know what makes this metal so valuable and what to look for in items.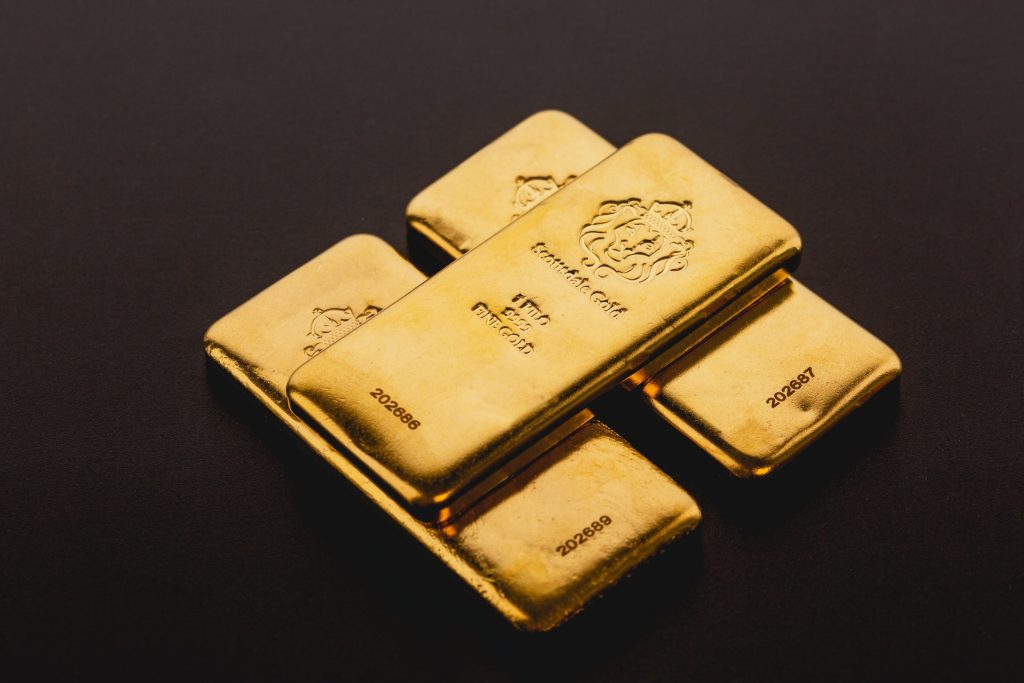 Why is Gold So Valuable?
Gold has long been a sign of wealth and is still considered a valuable commodity.
There are many forms of gold available on the market, but one of the best for investors and traders is the classic gold bar.
While gold has been used for centuries, it was officially valued highly in the late 19th century.
In 1871, the international gold standard was created and this started in Germany before being used across the world.
This gold standard was used to determine the value of gold based on a country's currency and there was a standard fiat used across the world when it came to gold.
This made international trading of such an important commodity easier and is one of the reasons why gold is so valuable even by today's standards.
It is a precious metal that is recognized in all countries, allowing traders to being in money regardless of the currency.
Before paper money was introduced and standardized, gold was commonly used as a form of currency.
Gold coins, as well as golden commodities, were used in the trading of goods and services in many countries. Over time, this practice was replaced by using coins that simply represented gold in everyday transactions, but that hasn't lessened the value of gold itself.
Since gold is no longer commonly used as a currency it has become even more valuable, even though most countries have since left the gold standard and valued their currency based on other factors.
There is a long history of gold being a valuable precious metal and something that could bring a lot of wealth to traders.
As the natural resource of gold is decreasing, due to how much has been mined over the years, it is expected for its value to continue to rise meaning now is a great time to get behind it.
What Are Gold Bars?
Gold has taken many forms over its long history as a valuable commodity and one of the most iconic is the gold bar.
As the name suggests, this is a metal bar that is made entirely from gold and has long been a symbol of wealth. It is common to see gold bars being used in pop culture to signify the extreme wealth of characters and this is an internationally recognized sentiment.
Gold bars are essentially a block of metal that can be purchased for varying amounts, based on the value of gold at the time.
There are several kinds of gold bars available, including minted bars which are the classic smooth blocks that are specially crafted, and cast bars which are printed with brand information.
The kind of gold bar can determine the overall value of the metal, as the process to make each type varies. The longer it takes to develop a gold bar, the higher the value will be.
This is not the only factor to consider when it comes to valuing gold bars, however.
How is Gold Valued?
The most important factor to consider when it comes to the value of gold is its weight.
This applies to all kinds of gold, including gold bars as well as jewelry, coins, and other commodites. Whenever you trade gold, for example trading gold jewelry for cash, the weight is considered as this determines how much it is worth.
This is why when working with gold bars, you need to seriously consider the weight and how this will impact your profits.
While there are other factors at play here, such as the kind of gold bar you own which we have mentioned, weight is the most important one. Before trading, selling or buying gold you first need to ask what is the weight of a gold bar as this determines how much you can get.
The weight of gold bars is given in various measurements, based on what you are trading and where. There are several units of measurement given when it comes to weighing a gold bar and all of these are used to determine the total value of your commodities.
When Valuing Gold, You Need to Consider:
This is a way of measuring precious metals which have been in use since the Middle Ages
This determines not only the weight of a gold bar but also its density which can affect how much its weight impacts the overall value.
While other metals are denser than gold, it is rare to find something that is just as valuable. Both of these factors are considered in comparison when determining the value of gold.
These factors are used to measure gold across the world. While there is no longer an international gold standard for the value of gold as a currency, there is an international understanding regarding the size of gold and what this should be worth.
Gold bars come in several size categories, which are determined by the above factors as well as other measurements. This is used in all counties to determine how much a gold bar is worth.
There are three main categories for gold bar sizes – small, medium, and large. These vary on the measurements, as well as each county's denominations used for this process, but it remains a standardized process as it allows gold to be traded internationally.
With this in mind, the larger the size of the gold bar and the higher the weight the more valuable it will be.
Is Weight All That Matters in Gold Trading?
The weight of gold bars is one of the most important factors to consider when it comes to trading, buying, and selling. This does not mean that it is the only thing to focus on, as many other factors come into play when determining the value of gold.
We have mentioned a couple of important factors already, such as the type of gold bar you are trading. Minted gold bars go through a long process, which makes them more valuable than cast bars as standard.
As well as the type of gold bar, you also need to consider:
The purity of the gold bar
The gold refinery of each bar
The tolerance of the metal
The current price, based on market standards
All of these come into play when it comes to valuing gold. As a trader or seller of gold, you need to pay attention to all these factors to determine whether you are getting the best deal for your assets and are making a profit, and not just focusing on the weight.
While the weight of gold bars is important when it comes to determining their value, this also relies on every other factor that is deemed important in the gold market.
This means that no one aspect is considered above the rest, but weight is still important in all gold trading.
Summary
Gold is one of the most valuable commodities in the world. It is no surprise that a gold bar has long been a symbol of wealth and this continues to be relevant to those in the gold market, whether this is buying, selling, or trading.
To determine the value of gold bars, along with any other gold product that can be traded, investors will ask about the weight.
The weight of gold bars is a standardized concept that is used in the global market to determine the value of this commodity and how much it can go for.
While weight is considered to be the most important factor in most gold trading, it is not the only thing that matters.
Various factors come into play for the trading of gold, such as the type of gold bar, the purity of the metal, and the current market rates.
As a trader of gold, you need to pay attention to all these factors to see a profit from your commodities but weight is still important.
Gold bars are available based on their weight and understanding what this means globally can make it easier to make a profit from your commodities, as well as find items that are suitable for your budget.
Gold continues to be one of the most valuable metals in the world and is a great thing to add to your investments if you want to trade internationally.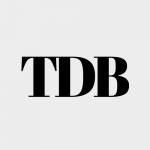 The Daily Buzz combines the pursuit of interesting and intriguing facts with the innate human desire to rank and list things. From stereotypical cat pictures to crazy facts about the universe, every thing is designed to help you kill time in the most efficient manner, all while giving you something to either laugh at or think about!