Accounting software helps record, store, and analyze financial data. It includes cash flow planning, tracking income & expenses, and managing period-end closing, and other accounting-related tasks.
In addition, it keeps the management up-to-date with the business's financial health and enables them to comply with local and global laws.
You can check one of the best accounting and finance software on this website.
The type of accounting software you choose will depend on your requirements. For example, larger firms with complex accounting needs would need a customized solution that integrates with third-party tools.
However, a small business could work with an off-the-shelf product.
So, how do you choose the best solution for your business? Let's look at the types of accounting systems to make a more informed decision.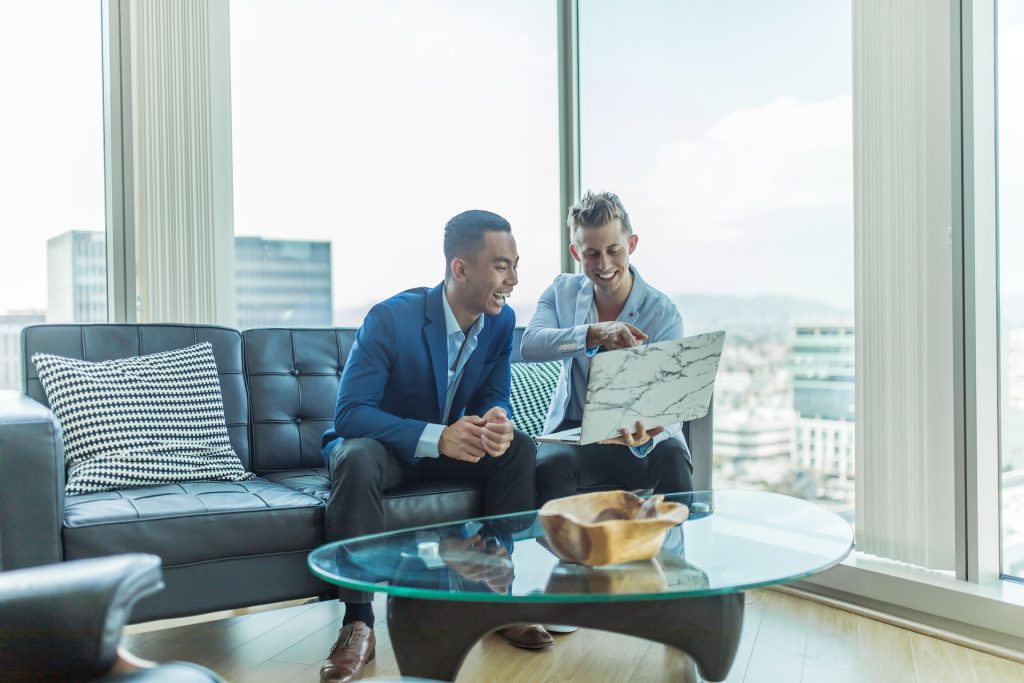 What is Accounting Software?
Accounting software is an application that helps businesses manage their finances. It helps track financial transactions, pay bills, and prepare tax returns.
They also include functionality for generating reports to analyze cash flow, revenue, and expense trends.
Depending on the type of accounting software you choose, it can also help you prepare compliant financial statements.
For instance, FirstBIT accounting software enables you to create IFRS-compliant reports. Based in Dubai, FirstBIT's finance solution also lets businesses in UAE generate VAT reports per local laws.
Types of Accounting Software
There are three primary accounting software types:
Spreadsheets
Enterprise resource planning (ERP)
Commercially available software.
Let's understand them in detail.
1. Spreadsheets
Spreadsheets like Microsoft Excel and Google Sheets are not considered accounting systems but are often used for small business bookkeeping.
They're great for simple accounting, like tracking your income and expenses, creating a simple budget, and managing your bookkeeping.
However, they are not a good fit for complex accounting needs such as creating internal controls or analyzing financial statements.
Additionally, they aren't effective at tracking inventory or performing other tasks that require automated calculations. Also, it is prone to errors and duplicate entries.
Should you choose it? It's better not to select spreadsheets for accounting because it doesn't allow you to automate anything. Plus, manual errors can cost millions.
However, you can consider using spreadsheets if you're just starting and don't have the budget.
2. Enterprise Resource Planning Software
ERP is designed to handle the complex calculations of large businesses. It helps companies manage financials, inventory, human resources, and many other processes within a company's workflow.
There are different types of ERP systems that you can choose to meet your business's unique needs. For instance, there are on-premise, cloud-based, and hybrid ERP systems.
There are also generic and industry-specific ERP solutions to cater to the varying needs of businesses.
For starters, an ERP accounting system can help you with the following:
Cost accounting
Cash, cheque, and bank entries
Period-end closing
Personnel expense reporting
Accounts payables and receivables
Bank reconciliation
Cash flow management
Cheque clearing date control
Profit and loss account
Statement of financial position
General ledger
Payment schedule
Most vendors allow you to customize the ERP per your company's requirements and policies. This makes managing accounts effortless.
Should you choose it? If your business has complex accounting needs, like multiple payment methods (cash and digital) or stringent compliance requirements, ERP can help centralize your back-end processes.
3. Commercially Available Software
Also known as small business accounting software, it dominates the accounting software industry. These platforms are easy to use and offer specialized features like invoicing, cash flow management, time tracking, and reporting.
In addition, some tools are specific to certain industries and designed to help companies address the additional needs of their target markets.
These tools also include graphs and charts to help you visualize your finances. It gives you a comprehensive view of your financial health and helps identify improvement areas.
Should you choose it? Yes, if you need a better system than spreadsheets but don't require a huge software like ERP.
Reliable accounting software like Zoho Books can accommodate the needs of small and medium businesses without requiring significant upgrades. Read this review post by SmallBusinessHQ to see if this is the right accounting software for you.
It can accommodate the needs of small and medium businesses without requiring significant upgrades.
Benefits of Accounting Systems
Accounting software eliminates manual errors and automates tedious accounting tasks. This frees up your time, allowing you to focus more on identifying cost-saving opportunities.
They also make retrieval of old data easier for internal and external audits. Thad said, let's dig deeper into the benefits of accounting systems for your business.
Cost-effective: Accounting systems help businesses keep track of their finances. This means they can see where their money is going and how much they have left. This allows them to make better decisions about how they spend money.
Better control over finances: An accounting system helps businesses control their finances by ensuring that all transactions are recorded accurately and consistently. It also makes it easier for them to detect errors and fraud as and if they occur.
Improved decision-making: The data collected by accounting systems allows businesses to make better decisions. That's because they have access to more information than they would otherwise have had access to without the tool.
Faster invoicing: You can use accounting software to quickly create invoices and send them to clients. This can significantly improve the payment cycle and enhance your overall cash flow.
Spot trends: Accounting systems can help you spot trends in your business that might not be obvious at first glance. For example, if sales are dropping off at certain times of the year or after certain types of promotions, this may indicate that something needs to change.
Wrapping Up
Accounting software helps businesses streamline their finances, prevent errors, and ensure compliance.
And, whether you're a small business owner just getting started or a large enterprise that needs to consolidate processes, there's an accounting software solution available for you.
But make sure to choose the right one per your requirements and budget!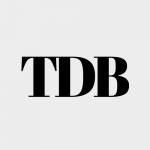 The Daily Buzz combines the pursuit of interesting and intriguing facts with the innate human desire to rank and list things. From stereotypical cat pictures to crazy facts about the universe, every thing is designed to help you kill time in the most efficient manner, all while giving you something to either laugh at or think about!