Why Is DTC the New Retail Strategy?
In 2020, we witnessed the true potential of direct-to-consumer businesses. The eCommerce sales of DTC brands in the USA reached a whopping $111.5 billion.
In 2021, many forecasts predict that nationwide online DTC sales will reach $129 billion. Another study from the United Kingdom suggests that the UK's DTC online sales for consumer goods in 2023 will grow by over 50%.
But wait? What phenomena led to this sudden growth of DTC brands in 2020? During the pandemic in 2020, people shifted their purchases from offline stores to online stores.
Since a large volume of traffic depended upon the eCommerce websites, we saw a heavy slow down in the efficiency of these websites. Hence, people started turning their carts towards DTC brands.
They began purchasing products directly from their websites. Thus, we saw an exponential rise in the popularity of DTC.
The most significant advantage of DTC brands is that they can quickly develop a strong connection with their customers; they take a more personalized approach. Due to this reason, several DTC brands have excellent consumer loyalty.
On the other side, customers enjoy shopping from a DTC brand as they get a better brand experience, heavy discounts, and personalized services.
Therefore, we can call it a win-win situation for everyone; due to this reason, DTC shopping has gained so much popularity. If you are a DTC brand or aspire to establish one, you need strategies that work in favor of your business.
As a consumer brand, you need to ensure that your company offers a premium offline and online experience. However, the best way to retain more customers is by providing omnichannel personalization to your customers.
If you are looking for strategies that can help your business accelerate its earnings, then you are in the right place!
What Are the Advantages of DTC?
1. Higher Sales and More Profits
DTC brands can earn more revenues as they have zero dependence on intermediaries, meditators, or middlemen. Therefore, you don't need to pay additional money for the sales of your products.
On the other hand, you can earn profits directly from your customer base. Such a direct business strategy enables a company to enhance its margins.
As a DTC brand, you can cut costs on wholesale distribution along with costs to retailers. DTC business strategy is an excellent opportunity for your company to sell a diverse range of products to a vast audience base.
However, you need to focus on improving your customer services, offering a seamless shopping experience, etc.
2. Offer Personalization
Over the years, numerous retailers have mastered the art of personalization. However, as a DTC brand, you can apply the same tactics to gain more customers and brand credibility.
DTC brands have exclusive access to consumer data; therefore, you have an opportunity to utilize this data and make data-centric decisions. You can use this data to curate personalized strategies for your consumers.
In this way, you will maximize your profits, boost consumer's LTV, and develop a special connection with your customers. You can use the data to curate personalized content, discounts, offers, and brand messaging.
When you implement all these changes, you place yourself in a better position because personalization drives customer loyalty. It also helps you boost your conversion rates.
3. Elevate Customer Loyalty
A DTC business can flourish and become successful only when they have a robust DTC retail strategy. As discussed in the previous sections, A DTC brand has more possibilities to develop a direct relationship with their customers.
They are far better than eCommerce companies or retailers when it comes to this aspect. Strategies like royalty rewards, special discounts, etc., can help you win or retain high-value customers.
For that, you need to identify customers who frequently purchase from your store and customers who give their feedback on your services. These high-value customers should feel understood or appreciated.
These tactics will help you build a relationship with your consumers that is beyond sales. You can also engage them on social media, newsletters, etc.
Offer them new tricks and tips or other value-adding content that they can consume on your social media handles.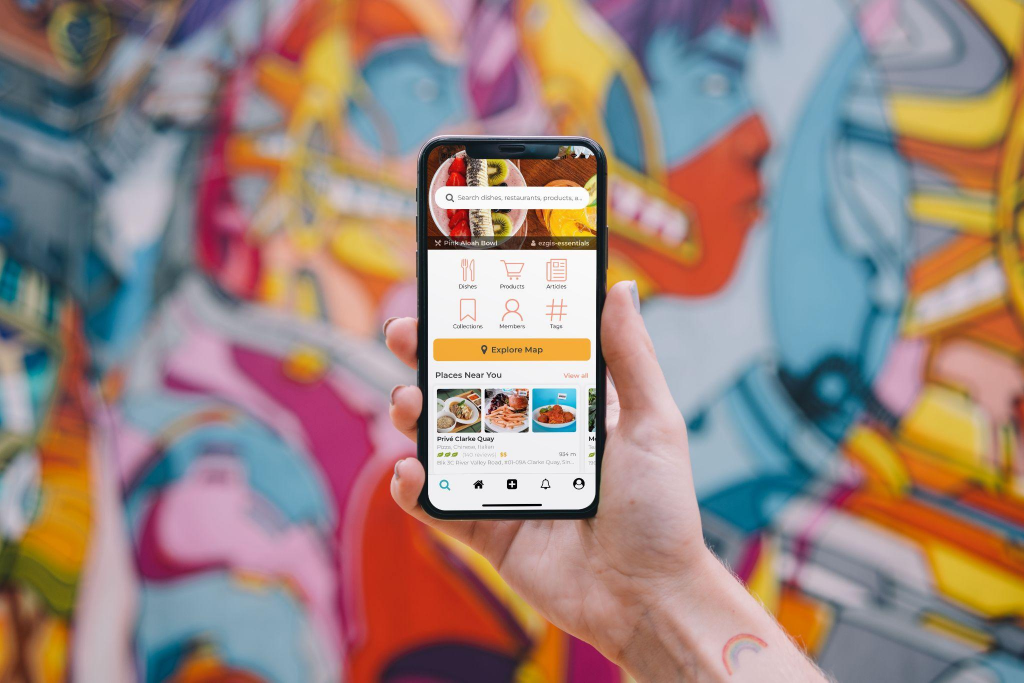 How to Make Your Retail DTC Ready?
1. Develop a Sales Mechanism Along With a Movement Plan
When switching from a retail approach to a DTC business plan, you have to optimize a few things to smoothen out operations.
Since there are no intermediaries, you have to reconceptualize your entire business process to retrain your entire staff.
They have to adapt to the new way of working. For instance, your business can no longer depend upon retailers to resolve consumer grievances.
As a business leader, you have to train them to be competent enough to address customer queries. You need to set up your logistics to ensure that your products reach safely to your consumers.
You need to develop a new buyer acquisition and loyalty program to ensure that your shoppers are engaged with your brand.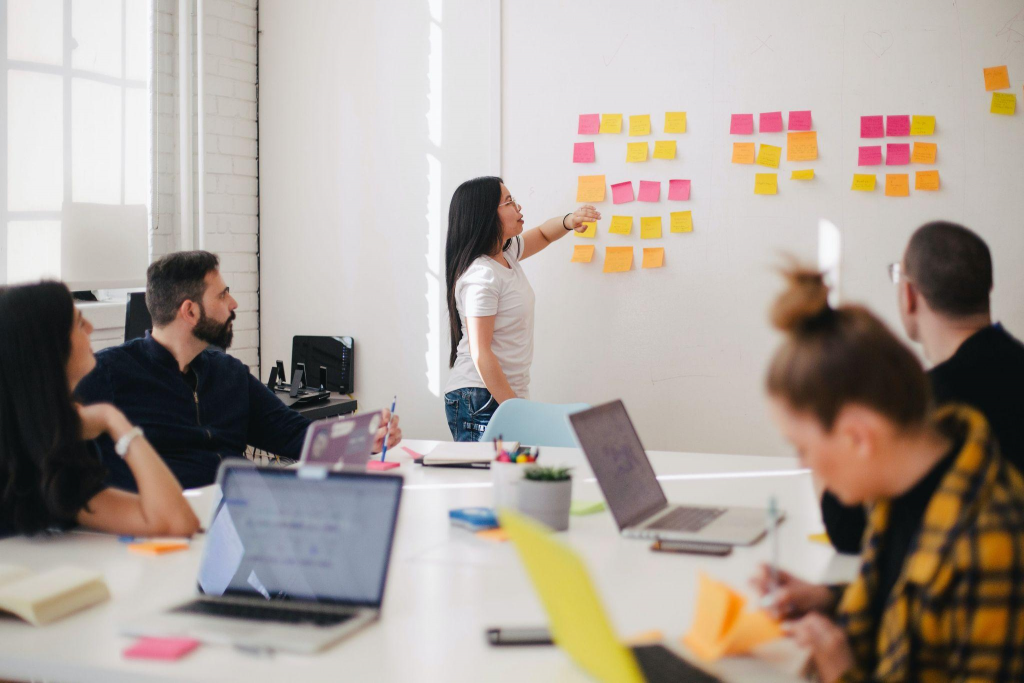 2. Create a Data Pool by Compiling Data Under a Single Roof
When a consumer interacts with your brand, they leave their digital footprints behind. You can monitor and evaluate those touchpoints like your website, social media handles, etc.
After that, you can compile all the consumer data from all these touchpoints into a data center. Once you start evaluating this compilation, you will be able to understand their behavior.
It will allow you to personalize customer journeys. For the same approach, you can implement a CRM strategy that can help you to manage consumer interactions.
You must ensure a unified system to compile all the information to help you develop a meaningful plan. It will allow you to offer a frictionless customer experience across different channels.
3. Select Your Channels and Focus on Them
In a DTC strategy, you have to make sure that you utilize those channels that would help you reach your customers directly.
Your app, social media account, website, email, etc., are few channels through which you can approach a customer. For instance, a brick-and-mortar can have multiple franchises set up in different geographical locations.
However, the business owner must ensure that a customer can shop easily from his franchises, without any hassle.
The same applies to online DTC brands. DTC business owners should focus on creating a seamless omnichannel experience for their customers.
Remember! Different customers will choose different channels; however, your aim should be towards integrating all of them.
You can use automation tools to deliver personalized messages, text messaging for businesses, push notifications, geo-fencing calls, emails, remarketing, etc.
Conclusion
DTC businesses have undoubtedly created a new wave in the world of online business. Well, it is not surprising as DTC brands have all the access to reach their clients directly.
Today, even eCommerce leaders like Amazon have their DTC brand called "AmazonBasics." The facts mentioned above and the entrance of various eCommerce veterans in the DTC market suggest the growing popularity of DTC brands.
If you are a DTC brand owner, you need to consider the strategies mentioned above to boost consumer engagement. Don't wait for the next year; align your business with these latest trends to reap the true benefits of your DTC business.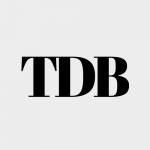 The Daily Buzz combines the pursuit of interesting and intriguing facts with the innate human desire to rank and list things. From stereotypical cat pictures to crazy facts about the universe, every thing is designed to help you kill time in the most efficient manner, all while giving you something to either laugh at or think about!