Good eyesight can be hard to maintain in today's world and it may seem like the odds are stacked against you. We spend our days surrounded by screens and harsh artificial light.
If you're not working at your computer then chances are you're checking your smartphone or watching tv, maybe even both.
All this screen time will affect everyone, even those with perfect vision. Knowing when to take breaks is crucial for preserving your eyesight, especially for those that already wear glasses or have existing eye conditions.
As well as taking breaks, most medical and eyesight professionals recommend seeing an eye doctor for regular check-ups.
Maintaining a healthy work-life balance with plenty of fresh air and healthy foods will also help keep your eyes in tip-top condition.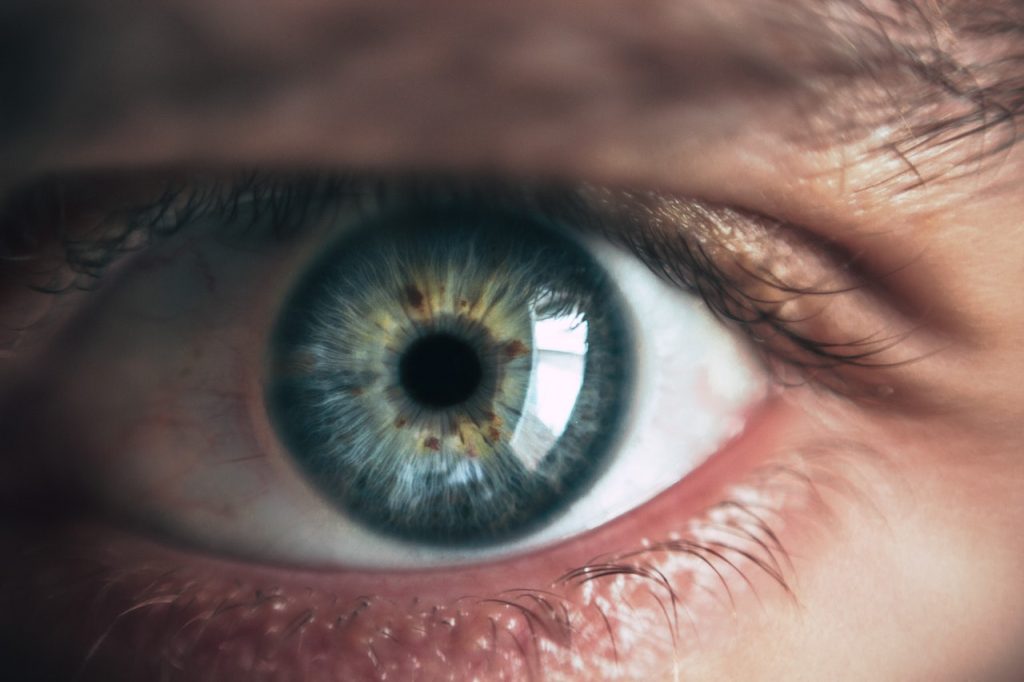 In this article, we'll provide 5 tips to help keep your eyes healthy for as long as possible.
1. Stop Smoking
It has been known for a long time that smoking has a detrimental impact on your eye health. Many smokers suffer from an eye condition known as age-related macular degeneration.
This condition can lead to cataracts and may cause loss of central vision, blurriness or wavy areas in your central vision.
Cutting down smoking, or even quitting altogether will not only help you maintain eye health but will also save you time and money on doctor's appointments.
2. Protect Your Eyes
An ounce of prevention is worth a pound of cure. Protecting your eyes will not only help keep your eyes healthy but will also save you time and money in the long run.
Here we'll list some of the best ways to protect your eyes:
Prescription Glasses – Many people might delay seeing their doctor, even if they experience symptoms of their eye health worsening. Visiting your optician straight away and getting a pair of prescription glasses will help improve vision and clarity and help prevent your eyes/vision from becoming any worse.
Sunglasses – A pair of sunglasses, prescription or otherwise, are a great way of protecting your eyes. They not only help block out the sun's harmful UV rays but will also shield your eyes from dust and debris. Although most people only wear sunglasses in the summer, they can be useful throughout the year. The sun's UV rays aren't going anywhere, so neither should your sunglasses. Ensure your sunglasses block 100% UVA/UVB rays to give your eyes the best protection possible.
3. Take Regular Breaks From Your Screen
As we mentioned earlier, regular breaks from screens are crucial for maintaining healthy eyes.
If your work requires working on a computer, laptop or any other LCD screen, we recommend taking a break every 20 minutes.
Professionals recommend looking 20 feet away, for twenty seconds, every 20 minutes.
4. Maintain a Balanced Diet and a Healthy Lifestyle
This one goes without saying and will do wonders for more than just your eyes. Arguably the most important top in this list, it is crucial to have a balanced diet and eat healthily.
In addition to this, a proper sleep schedule and plenty of exercise will do wonders for keeping your eyes in top condition.
Health experts recommend exercising at least 3 times per week for at least 30 minutes at a time. Running, cycling, yoga, swimming and even walking are all great and accessible activities.
5. Get Regular Eye Tests
This tip may sound obvious but it is something that many of us forget to do, especially those who don't require glasses.
Even if you have no problems with your vision, a regular eye test could help identify underlying issues that may become serious later down the line. We recommend getting an eye test every two years.
For those of you that are already wearing glasses or have issues with your vision, you may need to have a check-up once a year, or perhaps even more often. The same goes for contact lens wearers.
If you're unsure, go for a check-up and your eye doctor will advise you on how often you need to return to them as well as changes to your eyes to look out for.
If you notice any changes to your eyesight, like blurriness or small black/white specks, go in for a check-up as soon as possible.
Conclusion
In this world's fast-paced and digitally focused environment, it is easy to get distracted and forget to look after ourselves.
We may focus on other aspects of our health, but it is easy to forget our eyes. Having healthy eyes and good eyesight is crucial for an enjoyable and fulfilling life.
To help avoid problems with your eyesight, stick to the tips in this article and see your eye doctor/optician regularly. They will be able to spot changes and underlying issues with your eyes that you cannot.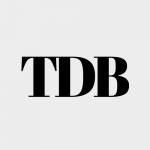 The Daily Buzz combines the pursuit of interesting and intriguing facts with the innate human desire to rank and list things. From stereotypical cat pictures to crazy facts about the universe, every thing is designed to help you kill time in the most efficient manner, all while giving you something to either laugh at or think about!