If you are considering making a move into the photobooth sector or you would like to upgrade from your current setup with new software, then there are plenty of options. That's great because there are many, many niches in the photo booth market and you will want a software system that supports the sort of work you want to do. Some photo booth operators will focus exclusively on the weddings and parties end of the market while others might want to get in with corporations instead, perhaps helping to offer experiential marketing services at product launches and so on.
Whatever it is that you see yourself doing as a photobooth entrepreneur, the key thing is to make sure that you have chosen suitable software. What you really want to avoid is spending a considerable sum on a software license that only offers you limited functionality or that cannot adapt to the changing needs of your business. Like so many things in commercial life, doing your homework before you buy is what counts. When you are assessing one photobooth software provider over another, what should you be looking out for?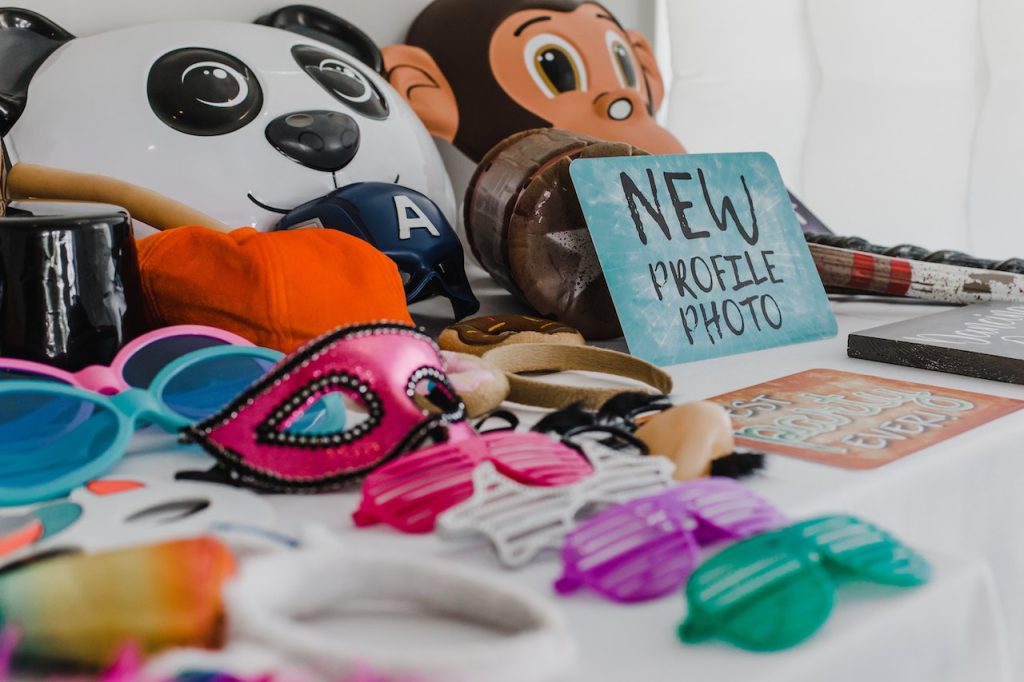 1. Look for Software That Runs on iOS
To begin with, software integrations that work with digital cameras but run on a laptop are not always the most user-friendly. Unless you want to be very hands-on – something that most photobooth businesspeople would prefer to avoid – it will be preferable to opt for an ipad photo booth software that runs on a tablet. Not only does this provide a screen for users to see themselves in and operate the software controls for when to take snaps or how to edit them afterward, but it will also provide high-quality digital images, too. In many cases, iPads running the latest version of iOS are preferable for photobooth proprietors. They offer the stability, user-friendliness, and robustness that most people in the sector are looking for.
2. Check for Business Features
Some photo booth software systems are stuffed full of useful features but let business owners down. Keep an eye out for commercial features such as the ability to run competitions to help build your brand. Social media sharing functions and user analytics are really essential nowadays if you want to develop a thriving photobooth business, not just have a second income from part-time work. Perhaps you'll want specific event codes for repeat clients as your business expands. Maybe you'd like to be able to use QR codes with your booth? If so, then make sure the system you choose has these options. Another business tool that can be handy is to have cloud storage for the images your system takes. Even if you like to save photobooth images locally, having the ability to back them up in the cloud can be very useful.
3. Is the Photobooth Software 360° Compatible?
According to Snappic, a photobooth software developer that offers both DSLR and iPad integrations, more and more photo booth operators are looking for 360° functionality these days. With a 360° system, the image is taken with a revolving boom, capturing a short video instead of stills. This is the way the market in photobooth technology looks set to develop in the coming years so if you want your business to be ready for the future, it will be worth being compatible with this sort of system even if you haven't invested in the hardware just yet. Remember that you need suitable software to be able to synchronize the video generation with the movement of the camera.
4. Check Out Scalability
Being able to scale up a photobooth enterprise is what it is all about. However, some software systems simply aren't that scalable. In effect, they make you pay just as much even if you are already a user if you want to use their software with a second or third photo booth. To overcome this, make sure the system developers you choose provide clear-cut pathways to growth with cost-effective upgrades and software licensing arrangements
5. Look for Great Effects and Features Users Will Love
Only after you have found a photo booth software system that suits your business needs should you start to compare the effects and features that are on offer. Users will get a lot more out of their experience using your photo booth and be more likely to encourage others if they've been able to play with some amusing effects and filters. Digital props are usually a lot of fun and can be tailored to the specific type of event the photo booth has been hired for. Video overlays, slow-mo effects, and zooming shots are all good ones to have included, too.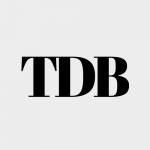 The Daily Buzz combines the pursuit of interesting and intriguing facts with the innate human desire to rank and list things. From stereotypical cat pictures to crazy facts about the universe, every thing is designed to help you kill time in the most efficient manner, all while giving you something to either laugh at or think about!