The quest to find the best drawing tablet is akin to a modern-day artist's quest for the perfect canvas or the ideal set of brushes. With the digital art landscape rapidly evolving, ensuring you have the best tools in hand becomes pivotal for your artistic journey. But with numerous options flooding the market, how do you make the right choice? Let's delve deep into the essentials to help you make an informed decision.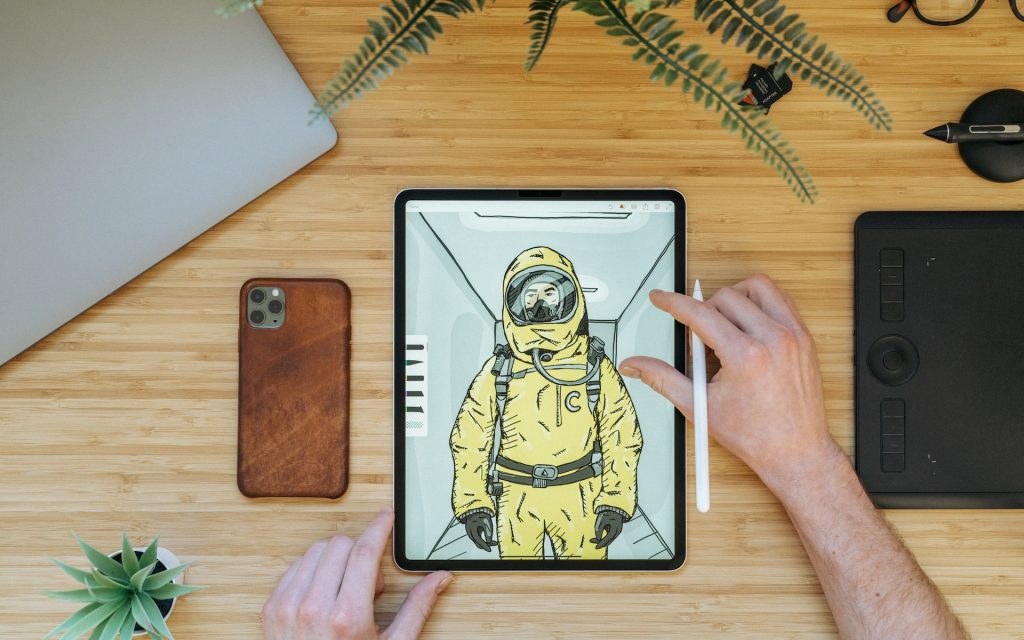 Understanding the Basics
Before diving headfirst into brands and specifications, it's imperative to comprehend the foundational features that matter in a drawing tablet. These include:
Pressure Sensitivity: A higher sensitivity means the tablet can capture more intricate strokes, allowing you to depict subtle variations in your artwork.
Size: Depending on your workspace and portability preferences, choose a size that accommodates your needs. Remember, larger isn't always better, especially if you're on the move.
Resolution: Measured in lines per inch (LPI), a higher-resolution tablet clearly represents your work.
Battery Life & Connectivity: Whether wireless capabilities or a long-lasting battery, these factors can be a game-changer for some artists.
Brands and Budget
While well-known brands are frequently associated with higher quality, it's important to remember that the greatest tablet is one that meets your specific needs and budget. Although Wacom and Huion have established themselves as industry leaders, emerging competitors like XPPen provide comparable products at various pricing points. As a result, it is critical to investigate several brands rather than focusing solely on pricing.
Exploring the XPPen Offerings
XPPen is quietly developing a position in the digital art world with a range of tablets appealing to both aspiring artists and pros. The Pro series boasts high-end specifications, making it a suitable rival to its more established peers.
1. Compatibility Matters
Check if the tablet is compatible with your operating system and digital art program. While most models, including XPPen, support popular operating systems such as Windows and MacOS, it's always a good idea to double-check. Furthermore, the software bundles that come with the tablet may be a plus.
2. Feedback and Feel
The texture of the tablet's surface influences the drawing experience significantly. Some artists like a smooth finish, while others prefer a paper-like texture. Try before you buy if at all feasible. Hands-on experiences are frequently available in physical stores or workshops, allowing you to evaluate the texture and responsiveness of the stylus.
3. Future-proofing Your Investment
As technology advances, addressing future-proofing becomes an important component of any purchase. This implies emphasizing upgradability and software support when it comes to drawing tablets. Check to see if the tablet can handle any future updates or newer software versions. It's also a good idea to see if the manufacturer provides regular firmware updates to ensure your tablet remains compatible and functions best as digital art software evolves.
4. Ergonomics and Usability
The physical design of the tablet and stylus is often underestimated, yet it can have a significant impact on your drawing experience. Consider the weight, thickness, and curvature of the stylus to ensure it is pleasant to use for extended periods. The introduction of a rotating wheel, adjustable stands for angle preferences, or the placement of shortcut buttons can considerably improve workflow productivity. These ergonomic characteristics can be the difference between a smooth drawing experience and long-term wrist or hand discomfort.
5. Reviews and Recommendations
While specifications and features give a good foundation, firsthand accounts from other artists can provide useful insights. Online reviews, forums, and art groups can offer light on a tablet's actual performance and durability. Brands like XPPen frequently have a large user base, making it easy to acquire varied viewpoints.
6. Warranty and After-sales Service
Purchasing a drawing tablet is about more than just the initial cost; it is also about long-term usability. Brands with strong after-sales support and warranties can help you get the most out of your tablet. XPPen, for example, provides substantial customer service to ensure that users have a positive experience long after they have purchased the product.
In Summary
The search for the ideal drawing tablet involves both technical parameters and personal preferences. Understanding the fundamentals, evaluating brands, performing compatibility checks, and ensuring ergonomic comfort all contribute to making an informed purchase. Whether you're a new or seasoned artist, the optimal tablet should not only fulfill your current needs but also adapt to your changing artistic ambitions. As the canvas and brushes formerly distinguished an artist's skill, the drawing tablet now serves as the hallmark of digital artwork, emphasizing the necessity of making the right choice.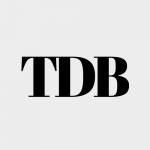 The Daily Buzz combines the pursuit of interesting and intriguing facts with the innate human desire to rank and list things. From stereotypical cat pictures to crazy facts about the universe, every thing is designed to help you kill time in the most efficient manner, all while giving you something to either laugh at or think about!