Prom night is probably one of the most eagerly awaited days in every student's school life. Despite this, it still feels like a bittersweet rite of passage.
This is because of the anxiety around it, and the desire to have every detail perfectly aligned for the big day. Starting with selecting the ideal gown, building memories with friends, pre-prom and post-prom planning can be stressful.
Because prom is a nighttime event, most schools will offer you the day off or an early dismissal to prepare. Unfortunately, many students focus too much on the event and leave out details on what to do before and after the prom. Luckily, here is a perfect guide to fill in all the gaps.
Tips for Perfect Pre-prom and Post Prom Planning
Have a Budget and Stick to It
Having the perfect prom costs some money. From the prom dresses to the tickets and food, it is necessary to have a budget.
More importantly, it is fundamental to stick to the budget. I mean, you do not have to spend all your money on a single night.
Luckily, planning early means that you have a better shot at getting discounts and price cuts. As such, you won't have to spend too much on your special night.
Buy the Outfit in Good Time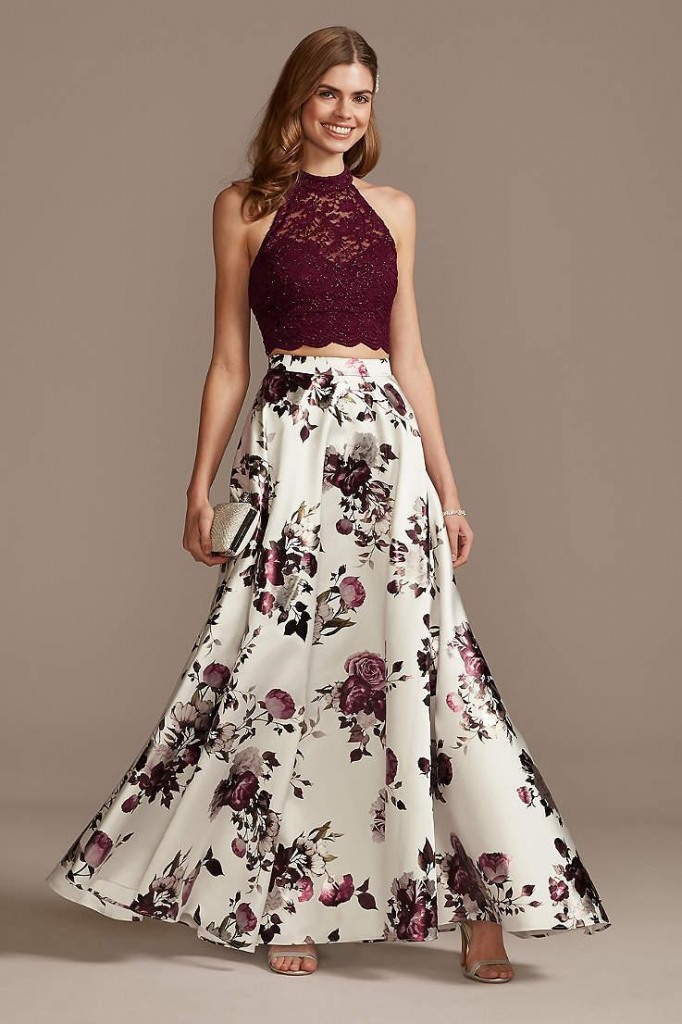 The biggest aspect of prom is what you'll be wearing, as well as what everyone else will be wearing. That said, it is best to buy your outfit early enough before the big day.
That way, you will not have to deal with pre-prom anxiety because you cannot find the right dress. More importantly, you can be able to shop in as many stores as possible looking for the one with the perfect deal.
Consider Traffic and Plan for Punctuality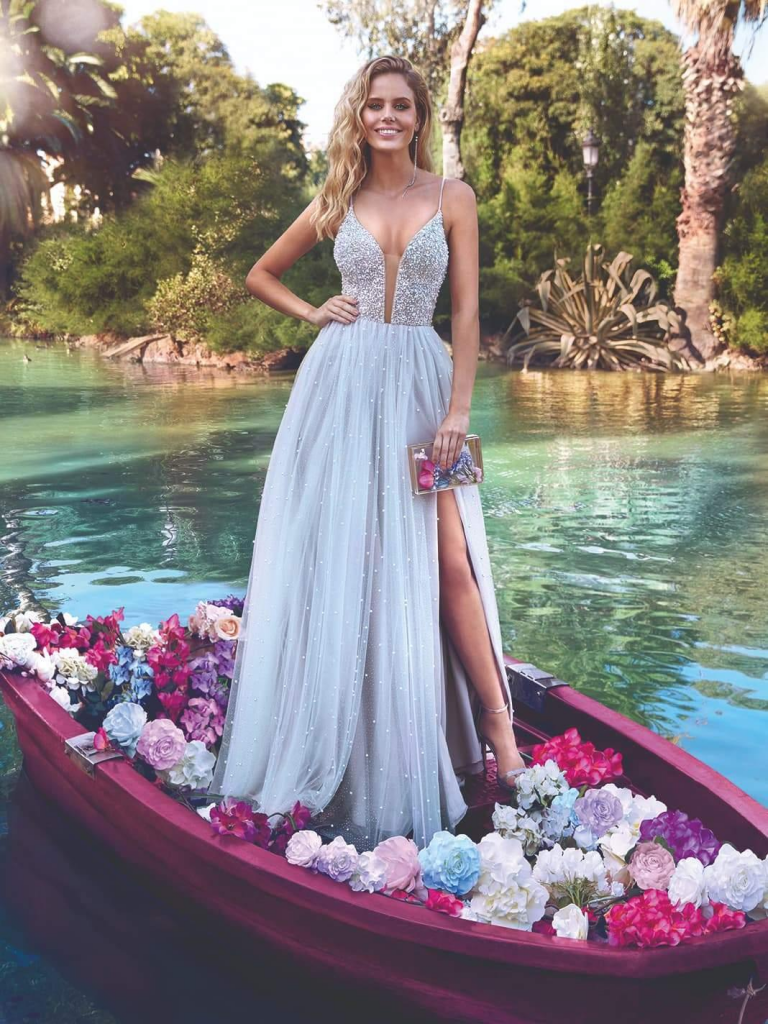 On prom night, traffic is a huge problem for individuals who live in populated areas. Moreover, traffic might be heavy depending on where you're going, or the weather.
If you want to stick to your timetable, you should be familiar with your area's typical traffic patterns so that you can factor in some extra time for delays.
You could also want to change the roads so that your route doesn't take you straight through the city's most congested areas during rush hour.
Have a Detailed Itinerary
One of the recommendations you should follow is to plan your overall schedule ahead of time. Almost certainly, you will attend prom with a group of buddies. It might be difficult to ensure that everyone is on the same page.
However, if you can plan out the entire program ahead of time and allow everyone to comment and review it, you can assist to keep the night on track.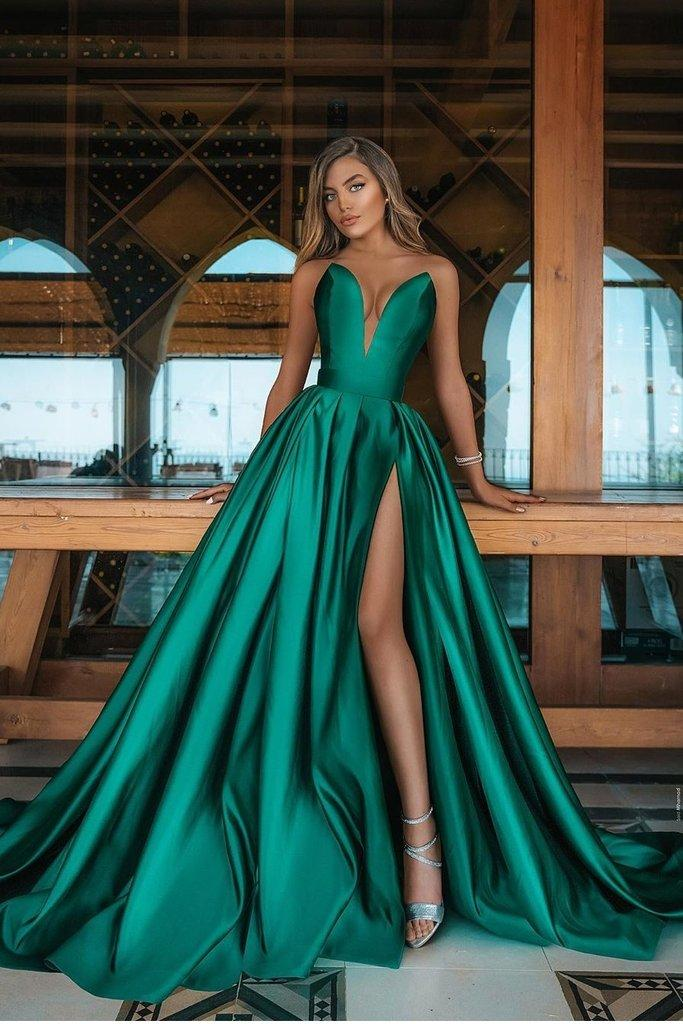 Which 5 Things Should You Do Before Prom
1. Consider Going for a Spa Treatment.
A morning spa treatment with your buddies will be the ideal way to kick off your prom night. Book a massage session, facial, or toenails therapy before prom to help you unwind and feel rejuvenated and ready for your big day.
This is because you'll want all of your muscles to be relaxed and ready to dance the night away. As such, a massage is a great way to spend time with your buddies before the prom.
However, you can get one by yourself if you want some alone time before the action-packed night of mingling.
2. Attend a Dance or Barre Class
Just before the big night, invite your buddies for private yoga or barre class. With this, you'll enjoy a low-impact workout and feel rested and rejuvenated as a result.
Moreover, it will assist to divert your attention away from any prom-related worry or anxiety. On the other hand, a dance class will help you get in the appropriate frame of mind.
You never know when a salsa tune will come on, and you'd better be ready with the right moves.
3. Host a Getting Ready Bruch for Your Friends
Hosting a brunch is another fantastic way to bring your friends together. Have everyone come with a meal, and then spend the day with your pals conversing and having fun.
Despite the pre-prom anxiety, you'll have some quality time before everyone else has to start getting ready. More importantly, you'll be able to eat, which is normally with pre-prom stress.
Make brunch even more convenient by hosting it at a local restaurant where you and your friends can be well taken care of.
4. Plan a Beach Day, or Better Still, a Picnic
The beach has this magical ability to make any day better. Plan a little beach day with your buddies where you can unwind, lay down, play games, and decompress before the celebrations begin.
Alternatively, if you don't have access to a beach, plan a picnic in the park with your buddies or a date! This is because you can still have a fun day outside with activities and food if you plan.
5. Pre-prom Photo Shoots Are a Fantastic Idea Too!
Instead of meeting up at a friend's house to shoot their boring pre-prom photos, try something new. Take prom pictures at all of your favorite hometown areas.
That way, when you look back at them, you'll recall how much fun you had that day. Moreover, there is no better way to preserve your pre-prom memories than in photos.
Brilliant Post-Prom Ideas
After the big night, here is a list of things to do, to make the night even more interesting.
Have a house party
A bonfire at the beach
Go to a movie in the middle of the night
Go to a club and have some more fun
Cruise the night away
Host a Pizza Party
Have a sleepover at a hotel with your friends
Wind Up
There are very many details that go into making prom fantastic before and after it happens. That said, it is best to start planning early to avoid a last-minute rush which can be stressful.
Notably, you can hire a professional prom planner to do all the work for you. That way, your job will be to have fun, look pretty, and dance the night away!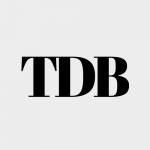 The Daily Buzz combines the pursuit of interesting and intriguing facts with the innate human desire to rank and list things. From stereotypical cat pictures to crazy facts about the universe, every thing is designed to help you kill time in the most efficient manner, all while giving you something to either laugh at or think about!