Are you planning a trip to Long Island's wine country but not sure when to go? Don't worry, we've got you covered! In this comprehensive guide, we'll explore the best times to visit the Long Island wineries and what each season has to offer.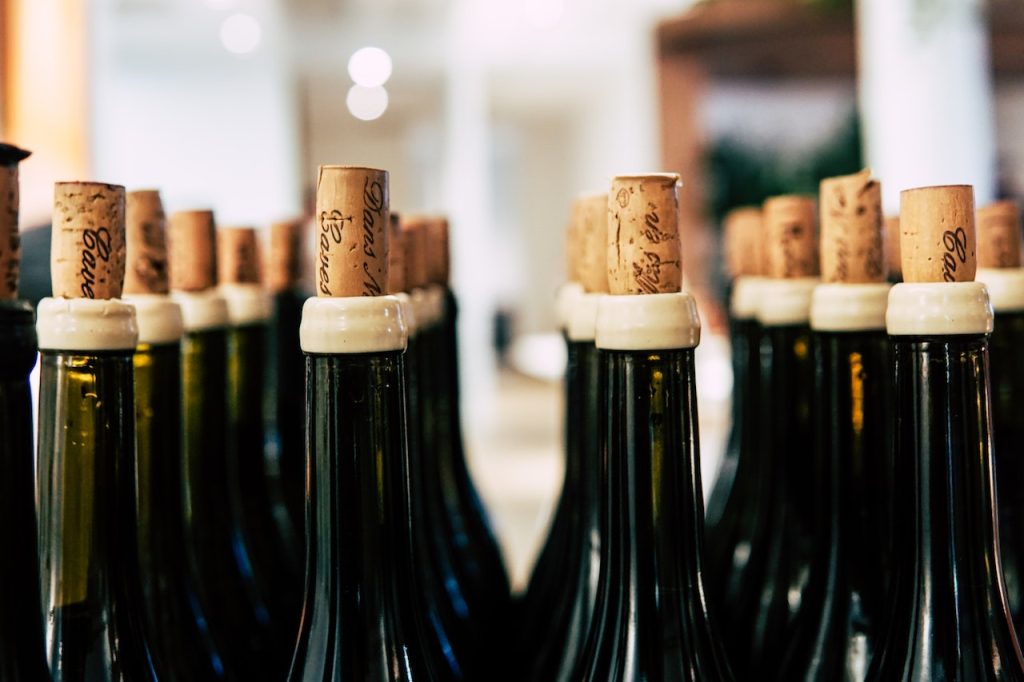 Summer Events: The Ultimate Wine-Tasting Experience
If you're planning a North Fork wine tour and are a fan of warm weather and outdoor activities, then summer is the perfect time to visit Long Island's wineries. From June to August, the area experiences warmer temperatures and longer days, making it an ideal time for outdoor events and activities. Many of the local wineries take advantage of the summer season by hosting various outdoor events, such as live music performances, food trucks, and even yoga classes among the vineyards.
Visitors can enjoy a range of activities at the wineries during the summer months, including wine tastings, vineyard tours, and picnics on the grounds. The picturesque views and lush landscapes of the vineyards make for a beautiful backdrop for any outdoor activity. Some of the wineries also offer guided tours that allow visitors to learn about the history of the winery and the winemaking process.
If you're looking for a more social experience, summer is also a great time to meet other wine enthusiasts. Many of the wineries host events that bring together like-minded people who share a passion for wine. Whether you're a seasoned wine connoisseur or just starting to explore the world of wine, you're sure to find an event that suits your interests.
The summer months are also a great time to try different wines as many of the wineries release their latest vintages during this time. You'll have the opportunity to taste a variety of wines and discover new favorites. The wineries also offer food pairings to enhance your tasting experience, and some even have restaurants where you can enjoy a full meal.
Fall Harvest: Discover the Best of Seasonal Wines
Fall is the perfect time to visit Long Island's wineries if you're looking to taste the best of seasonal wines. During this time, the wineries are abuzz with activity as grapes are harvested and processed for winemaking. The air is filled with the sweet aroma of ripened grapes, and the vineyards are a beautiful sight, with leaves turning shades of red, orange, and yellow.
One of the main reasons to visit Long Island's wineries during the fall harvest is the opportunity to taste the latest vintages. The region is known for producing excellent Merlot and Cabernet Franc, and fall is the time when these wines are released. You can also try other seasonal wines, such as Chardonnay and Riesling. Many of the wineries offer tastings and tours that allow visitors to learn about the winemaking process and sample a variety of wines.
In addition to wine tasting, fall is also the perfect time for a leisurely stroll through the vineyards. The fall foliage provides a stunning backdrop, with leaves changing colors and creating a picturesque landscape. You can take a guided tour of the vineyards and learn about the history of the winery and the different grape varieties grown on the property. Some wineries even offer horse-drawn carriage rides through the vineyards, providing a unique and romantic experience.
Fall is also a popular time for events and festivals at the wineries. Many wineries host harvest festivals and grape stomping parties, where visitors can participate in traditional winemaking activities and enjoy live music, food, and wine. These events are a great way to experience the local culture and meet other wine enthusiasts.
Winter Delights: Cozy Up With Red Wines and Fireplaces
As the temperature drops and the snow starts to fall, there's no better time to plan a cozy getaway to Long Island's wineries. Winter is the perfect time to warm up by the fireplace and indulge in a glass of full-bodied red wine. Many wineries have charming tasting rooms or cozy corners where you can sit back, relax, and enjoy the company of friends or family while sipping on a delicious Cabernet Sauvignon or Syrah.
The winter season is also the perfect time to sample some of Long Island's bolder wines, which are best enjoyed during the colder months. These full-bodied wines are rich and complex, with deep flavors and a satisfying finish. They're perfect for pairing with hearty winter dishes or simply sipping on their own.
If you're lucky enough to visit Long Island's wineries during a snowfall, you'll be treated to a breathtaking winter wonderland. The vineyards covered in a blanket of snow are a sight to behold, with the vines transformed into a magical world of white. It's the perfect backdrop for a romantic stroll through the wineries, taking in the crisp winter air and the beauty of nature.
Spring Fling: the Perfect Time for Wine Tours and Vineyard Explorations
Spring is an enchanting time to visit Long Island's wineries, where the fresh air and budding vineyards make for a perfect day out. This season is the time when the vineyards come to life with new growth and vibrant colors, creating a picturesque setting that is perfect for a scenic tour. Many wineries offer guided tours that take visitors through the vineyards, providing them with a behind-the-scenes look at the winemaking process. These tours are often led by knowledgeable guides who can explain the various stages of grape growing and winemaking.
The spring season is also an ideal time to enjoy a picnic lunch on the winery grounds. Many wineries provide outdoor seating and picturesque views of the vineyards, allowing visitors to soak up the tranquil atmosphere while enjoying a glass of their favorite wine. Some wineries even offer picnic baskets that are specially curated to complement their wines, providing visitors with a delicious and well-rounded experience.
In conclusion, Long Island's wineries are a must-visit destination for wine enthusiasts. Whether you're looking for a summer party, fall harvest, winter getaway, or spring fling, there's a perfect time to visit Long Island's wineries. So grab a glass, and cheers to an unforgettable wine-tasting adventure!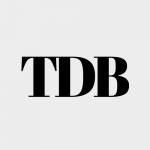 The Daily Buzz combines the pursuit of interesting and intriguing facts with the innate human desire to rank and list things. From stereotypical cat pictures to crazy facts about the universe, every thing is designed to help you kill time in the most efficient manner, all while giving you something to either laugh at or think about!