Digital marketing is a highly sought-after skill in today's business world. The evidence shows that top-notch marketers can boost sales by up to 50%, making the demand for digital marketers understandable.
If you're new to hiring a digital marketer or need a refresher, this article is here to help. We'll provide a comprehensive role overview, including responsibilities, cost considerations, and where to find qualified candidates. Additionally, we'll guide you through a 5-step hiring process to ensure you make the right choice.
Clarity is crucial when it comes to the role of a digital marketer. Essentially, a digital marketer is responsible for expanding a company's online presence using paid and organic digital marketing channels. Their primary objective is to connect you with your target customers by driving engagement, generating leads, and enhancing brand awareness through various tactics such as social media, SEO, email marketing, and content marketing. A digital marketer also establishes and monitors key performance indicators (KPIs) to gauge the effectiveness of marketing efforts.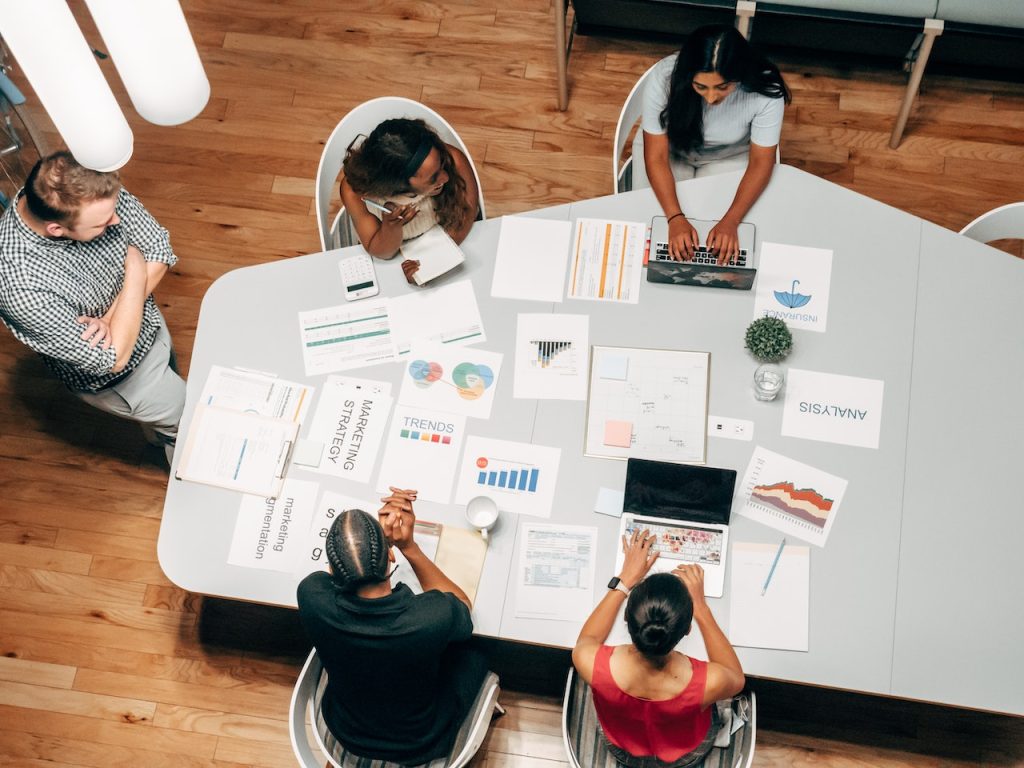 Where Can You Find Digital Marketers Organically?
Finding digital marketers organically can be done through various channels. Here are some places where you can find digital marketers:
LinkedIn: The platform has some of the best marketers. You may naturally find personal posts of remarkable marketers with great value to promote engagement.
Marketing Events: Very often, digital marketers are seen creating remarkable marketing content at marketing events. So, if you're looking for your next hire, checking out the talent of marketers at these events is a good option.
Facebook Group: Focusing on B2C strategies, you may come across digital marketers organically in Facebook groups.
Social Media Platforms: Utilize social media platforms, particularly Twitter, to search for digital marketing professionals. Many marketers actively share their knowledge, insights, and expertise on social media. Follow industry hashtags and engage in conversations to connect with potential candidates.
Online Marketing Communities and Forums: Join online communities and forums dedicated to digital marketing. Platforms like Reddit, GrowthHackers, and inbound.org have communities of marketers where you can find discussions, share insights, and connect with professionals.
Content Sharing Platforms: Look for professionals who regularly contribute valuable content related to digital marketing on platforms like Medium, Quora, or industry-specific blogs. Engage with their content, connect with them, and explore potential collaboration opportunities.
Recruitment Agencies: You may find some very talented digital marketing managers for your company with recruitment agencies who assess your needs and provide you with exactly the same.
Steps to Hire a Digital Marketing Manager Followed by Recruitment Agencies
Recruitment agencies can be valuable resources when hiring a digital marketing manager. They specialize in finding qualified candidates, saving you time and effort. Here are some steps to involve recruitment agencies:
Research and Select Agencies: Identify reputable recruitment agencies specialising in digital marketing or having a track record of successfully placing digital marketing professionals.
Share Job Requirements: Provide detailed information about the job requirements, responsibilities, and desired skills to the recruitment agency. Clearly communicate your expectations and any specific industry or company preferences.
Screen and Shortlist Candidates: The recruitment agency will review resumes, conduct initial screenings, and shortlist candidates based on your requirements. They may also conduct preliminary interviews or assessments on your behalf.
Candidate Presentations: The agency will present you with a shortlist of qualified candidates, along with their resumes, assessment results, and any additional information.
Interview and Selection: You will interview the shortlisted candidates provided by the agency. The agency can coordinate the interview schedule, assist with logistics, and provide feedback on candidate performance.
Offer and Negotiation: If you find a suitable candidate, you can make an offer through the agency. They can handle the negotiation process on your behalf, ensuring a fair and mutually beneficial agreement.
Onboarding and Follow-up: Once the candidate accepts the offer, coordinate the onboarding process with the agency and provide the necessary information for seamless integration.
Remember to establish a clear communication channel with the recruitment agency to ensure they understand your specific needs and expectations. Regularly provide feedback and updates throughout the hiring process to ensure a successful partnership.
Conclusion
Once the recruitment agency is fully satisfied with the performance of the candidate, they will make their recommendation. It is essential to remain in consistent touch with the representative to understand the recruitment process. Digital Marketing Manager is an important post for every company, and you don't want to go wrong with your selection.
Picking a recruitment agency to do this job for you is a great idea as they are professionals in assessing the skills and qualities of a candidate. They will effectively match your requirements with the available talent and provide you with the best person for the job.
So, make your recruitment agency selection wisely and then proceed accordingly.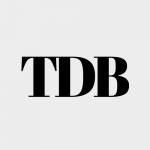 The Daily Buzz combines the pursuit of interesting and intriguing facts with the innate human desire to rank and list things. From stereotypical cat pictures to crazy facts about the universe, every thing is designed to help you kill time in the most efficient manner, all while giving you something to either laugh at or think about!