Are you feeling overwhelmed by searching for apartments for rent?
Don't let the rental process overwhelm you any longer. It's time to take control, armed with knowledge and confidence, and embark on your journey to finding the perfect rental property. Uncover the secrets to finding the ideal rental property that aligns with your budget, lifestyle, and location preferences.
By implementing our proven techniques, you'll be able to effectively narrow down your options and make the best choice for your unique needs.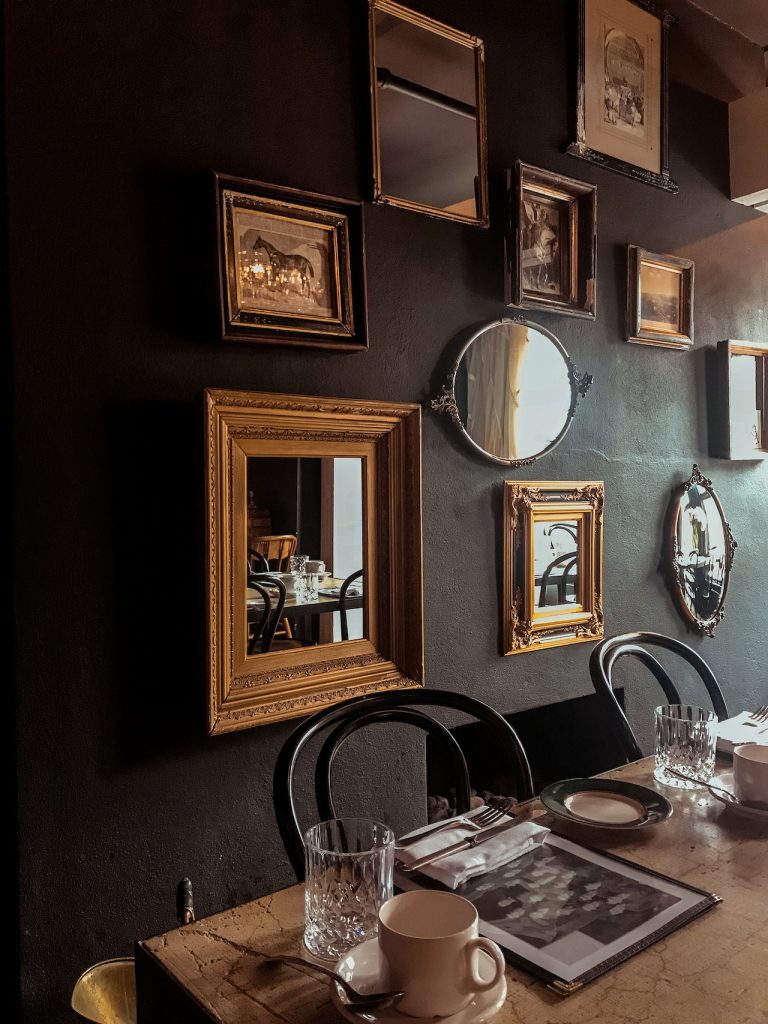 Plan and Organize the Moving Process
In the pursuit of the perfect rental apartment, renters must recognize the importance of strategic planning and organization throughout the moving process. This meticulous approach plays a vital role in ensuring a smooth and successful transition.
Engaging in strategic planning and organization empowers renters to streamline their move, reduce stress, and optimize their resources. By adopting a structured approach, renters can effectively manage the various tasks involved in the moving process and increase their chances of finding the ideal place to call home.
One essential aspect of strategic planning is creating a comprehensive moving checklist. This entails identifying and listing all necessary steps, such as notifying utility providers, arranging for a change of address, scheduling movers or rental trucks, and systematically packing belongings. A well-organized checklist helps renters stay on track, prioritize tasks, and ensure that no crucial steps are overlooked.
Additionally, considering the logistics of the move is crucial. Renters should assess factors such as distance, timing, and transportation options to plan their move effectively. This evaluation enables them to make informed decisions, choose the most suitable mode of transportation, coordinate with movers or friends, and anticipate any potential challenges or delays.
Allocating sufficient time for the moving process is equally important. Allowing ample time enables renters to pack carefully, clean their previous residence, and address any necessary repairs or maintenance. By avoiding last-minute rushes, renters can ensure a thorough and stress-free move.
Conducting research on co-living or shared housing options provides renters with valuable opportunities for collaboration, cost-sharing, and social connection. These alternative living arrangements involve sharing a living space with like-minded individuals, often in a cooperative and communal environment. By exploring this option, renters can unlock numerous benefits and enhance their overall living experience.
One key advantage of co-living or shared housing arrangements is the opportunity to share living expenses. By splitting the costs of rent, utilities, and other household expenses, renters can significantly alleviate financial burdens. This cost-sharing model allows individuals to access higher-quality living spaces and amenities that might have been financially challenging in traditional rental scenarios.
Moreover, co-living or shared housing arrangements foster a sense of community and social connection. Living with others who share similar interests and values can lead to meaningful relationships and a supportive living environment. Renters can engage in shared activities, utilize communal spaces, and build lasting connections that enhance their daily lives.
Additionally, co-living or shared housing options often come with added convenience and amenities. Many co-living spaces offer fully furnished units, shared common areas, and additional services such as housekeeping or maintenance. This level of convenience can free up time and energy for renters to focus on their personal and professional endeavors.
Prepare a List of Questions to Ask During Property Viewings
By preparing a well-curated list of questions, renters can gather essential information and gain valuable insights into the property. Thoughtful inquiries enable renters to make informed decisions, prevent potential surprises or regrets in the future.
To begin, it is crucial to inquire about the specific terms of the rental agreement. Questions regarding lease duration, rent payment methods, and any additional fees or deposits provide clarity on the financial aspects of the tenancy. Understanding the terms and conditions upfront empowers renters to assess the overall affordability and suitability of the rental apartment.
Furthermore, it is essential to delve into the maintenance and repair policy. Inquiring about responsibilities for maintenance tasks, the process for reporting and resolving repairs, and the availability of maintenance personnel or services ensures that renters have a comprehensive understanding of the property's upkeep and their role in it. This information is instrumental in maintaining a comfortable and well-maintained living environment.
Moreover, renters should seek insights into the surrounding neighborhood and amenities. Questions about nearby amenities such as schools, parks, shopping centers, or transportation options help renters evaluate the convenience and livability of the location. Understanding the neighborhood dynamics and available amenities assists in determining whether the rental apartment aligns with their lifestyle and preferences.
Discuss Lease Negotiation Possibilities
By actively participating in lease negotiations, renters open the door to exploring potential adjustments and finding a rental apartment that best suits their requirements. Engaging in these discussions allows renters to address specific concerns, potentially secure more favorable terms, and establish a mutually beneficial agreement with the landlord or property manager.
One key aspect of lease negotiations is rent pricing. Renters can inquire about the possibility of negotiating the rental price to ensure it fits within their budget and reflects the current market conditions. By discussing rental rates, renters may have the opportunity to propose a rent reduction, negotiate incentives, or explore flexible payment options.
Lease duration is another crucial factor open to negotiation. Renters can discuss the possibility of adjusting the lease term to better suit their circumstances. Whether seeking a shorter-term lease for increased flexibility or a longer-term lease for stability and potential cost savings, engaging in these conversations empowers renters to shape the agreement to their advantage.
Furthermore, lease negotiation discussions provide an opportunity to address specific clauses and conditions. This may involve discussing pet policies, maintenance responsibilities, parking arrangements, or property modifications. By openly discussing these aspects, renters can seek modifications or clarifications that cater to their specific needs and enhance their living experience.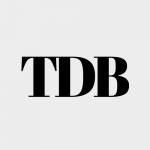 The Daily Buzz combines the pursuit of interesting and intriguing facts with the innate human desire to rank and list things. From stereotypical cat pictures to crazy facts about the universe, every thing is designed to help you kill time in the most efficient manner, all while giving you something to either laugh at or think about!