Searching for the most effective restaurant advertising method can be a thrilling experience. Engaging your target audience and getting your brand out there is fun, especially now that you have a variety of platforms at your disposal.
In addition to traditional advertising, affordable alternatives, including free options, are available that can help your restaurant spread the word efficiently. A small business's engagement in social media is now considered essential.
You can use social media across a variety of platforms to reach out to an array of consumers and boost word-of-mouth advertising for your restaurant.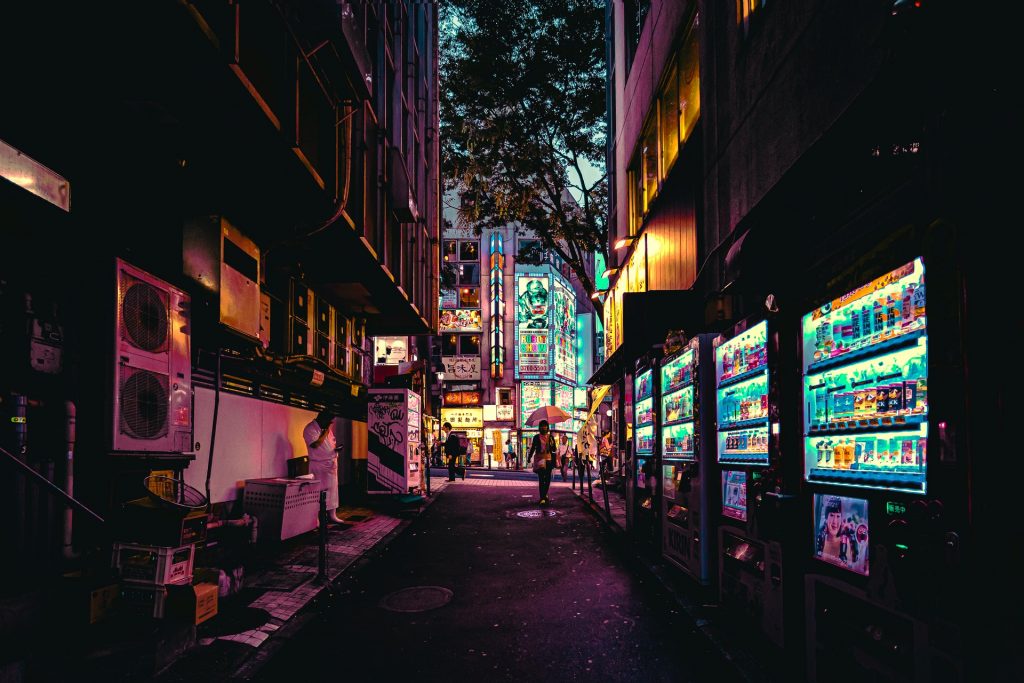 This article contains some tips to guide you if you're overwhelmed by the selection of advertising platforms.
Practical Tips for Advertising Your Restaurant
Nowadays, securing a good location, serving top-notch meals, and running a conventional marketing campaign no longer suffice in the crowded restaurant industry.
The competition is way different than usual, but the good thing is that most platforms are free and are cost-effective.
A good advertisement is still considered one of the best methods of letting customers know about your restaurant and helping you stand out from other businesses in the area.
The key for online advertisements is to do it smartly. It should always be quality over quantity.
Make sure that you're targeting the right audience for your online ads to secure profitability.
Adopt a Social Media Advertising Strategy
Utilizing social media may be the easiest and most affordable way to build a strong online presence. Eight in ten people use social media in Wales, and sixty-three percent of them use it for social networking.
It is certainly a good strategy to keep your brand in the public's eye.
Social media is also a good way to cultivate and establish customer engagement and loyalty. The top platforms such as Facebook, Twitter, and Instagram have excellent targeting features to improve the success rate of launching ads.
You can create different types of Facebook Ads customized to fit your needs. Facebook Location Ads are the most popular, allowing you to advertise within a certain radius of your location.
Your ads can also easily be monitored and tracked in terms of clicks and opens.
As for Instagram Ads, you should consider this as the most important social media for your business. Although Facebook has the top number of users, the hashtag community of Instagram is tough to beat.
For instance, in Scotland, the usage of the #glasgowfood reached 171.1k posts on Instagram alone. The usage of hashtags makes it easier for potential customers outside your target to recognize your brand.
As Instagram's culture is food-focused, your restaurant's photos will reach a large audience. Boost your visibility on social media by making your profile an ad platform. With the anticipation that foot traffic will increase at your premises.
Twitter is considered a micro-blogging platform. The fact that there are around 120 million active monetizable Twitter users per day means it would be foolish not to tap into their audience.
It is considered a great way to expand your reach to your local community.
Try Out Geo-targeted Ads
Having these types of ads on your website will help you cut out irrelevant clicks as most people are looking for restaurants near them.
The majority of digital advertising platforms, including Facebook and Google Ads, provide geo-targeting ads at no additional cost.
With geo-targeted ads, you only advertise to people in your city or a specific region.
Consumers often make reservations and search for restaurants using mobile devices, so it is convenient for them to find ads that are within their area.
Experiment With Influencer Marketing
A great way to attract customers to your restaurant is to ask bloggers to try your food and review it.
Blogs often have thousands of readers who rely on their recommendations, making them a very effective way to spread the word about a business or a product.
In principle, this is not an advertisement, yet some influencers request compensation for their services, with others accepting food tastings in return. It's important to find influencers who are beneficial to your brand, not detrimental.
Work Out Your Google Search Ads
You may have already looked into restaurant and local SEO. However, you shouldn't disregard the benefits of SEM.
The process of bidding on specific keywords so that they appear on top of Google's search results is known as Search Engine Marketing.
In some instances, there are keywords you should try to bid on (such as "best Italian restaurants in London"), while others you shouldn't (such as "best restaurants").
It typically costs more to market a keyword that has more search volume, so do this test on specific, local keywords that work best.
Establish Google My Business
Modern diners are more dependent on Google in searching for the best restaurant in their area.
Your Google My Business profile should have accurate information about your operating hours, location, menu, contact information, online ordering system, and even online reviews.
It doesn't matter how simple it is, having the said information accessible to your customers will greatly enhance their experience in engaging with your brand.
Use Youtube Ads Wisely
Another effective platform for restaurant advertisement is the world's second search engine, second to Google, Youtube.
Ads on Youtube influencer videos or promo videos created by you will certainly help you with your ad campaign.
Be sure to show off your video on your social media channels and website, as well as to test out YouTube advertising. Youtube makes money through a pay-per-view model, which means you pay only when viewers view your video.
It's even possible to target results so that they display only to local people, just like Facebook and Google Location Ads.
Utilize Yelp Ads
Your Yelp ads can target local searches, and they may show on competitors' listings if you pay for placement. Mobile and desktop devices are compatible with these ads, making them a great choice.
Ads on Yelp for restaurants encourage visitors to reach the restaurant's Yelp page to a high degree. In addition to increasing purchase intention, the advertisements can also drive customers to the business location and website visits.
Maximize Local Advertising Opportunities
Offline local advertising strategies are also interesting. You should seek to establish organic connections with your community and create networking opportunities.
Many local sports teams in your community require sponsorship so they can purchase sporting goods and uniforms. If your restaurant is interested in helping out and getting your logo on their uniforms, don't hesitate to reach out to them.
Schools are also good opportunities for local advertising, as they often have projects that require sponsorship. Alternatively, if you want to support an organization that shares the same principles and vision as you, you can contact them and see how you can collaborate.
Utilize Compelling Call-to-actions
If your restaurant advertisements lack a strong CTA, they will perform poorly. Your audience will probably not act if you don't inform them what you'd like them to perform.
Use your advertisement to lead your customers to the goal you are trying to achieve.
Be sure to include a "Follow" button on your ads if you wish to gain more followers. An "Order Now" button can help boost your online average check.
When you work on a restaurant promotion campaign, ensure the objective is clear and that the call-to-action matches it.
Make the Most of User-generated Content
Content that is created by your customers is called user-generated content. The process is relatively easy because people love to create content about their food.
Utilizing user-generated content will enhance your relationship with your customers, improving your chances of a repeat, loyal business. Just remember to credit properly in your captions.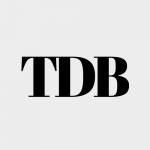 The Daily Buzz combines the pursuit of interesting and intriguing facts with the innate human desire to rank and list things. From stereotypical cat pictures to crazy facts about the universe, every thing is designed to help you kill time in the most efficient manner, all while giving you something to either laugh at or think about!