Purchasing a condo is a major milestone for many people and is an excellent investment for the future in real estate.
The last thing anybody needs is for their condo to be damaged by a freak accident or natural disaster.
To that end, learning how to keep a condo protected with insurance can save you time and money in the future.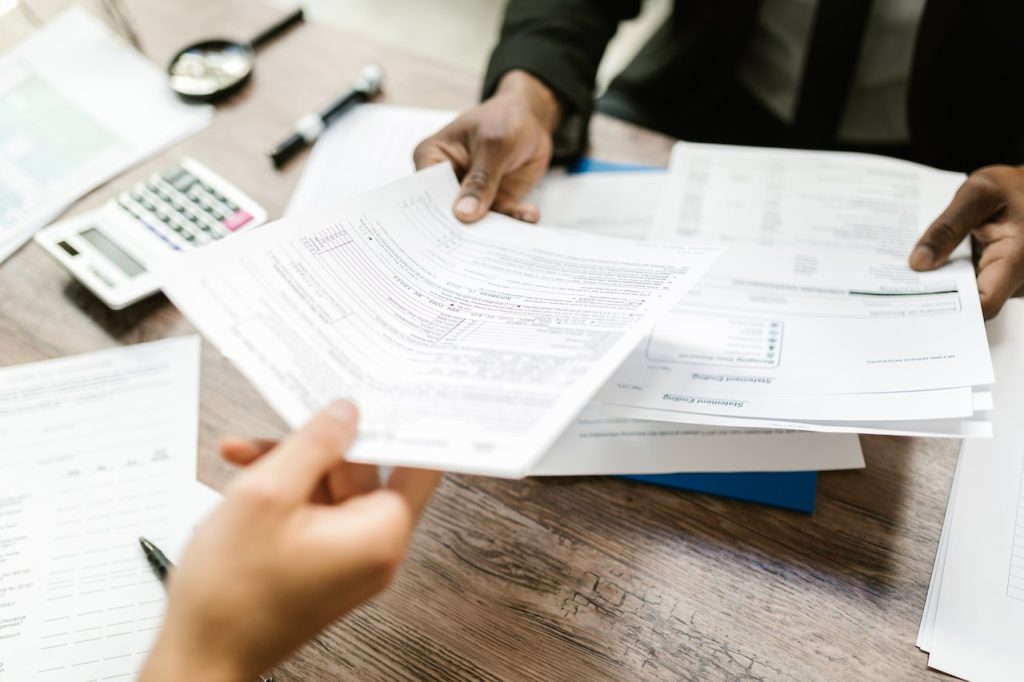 What is Condo Insurance
Condo insurance is a specialty form of insurance that helps protect against losses or repairs relating to a condominium unit.
Theft, vandalism, fire damage, water damage, and wind damage are all common examples of times condo insurance may come into play.
In some cases, condo associations may offer coverage for the condominiums as a whole but investing in your own policy can fill certain gaps.
In most cases, the coverage levels of condo insurance will vary on a state-by-state basis.
These policies are often called HO-6 insurance policies and typically come with personal liability coverage or living expense coverage if you need to move as a result of an accident.
What Does Condo Insurance Cover?
No two condo insurance policies are the same. For perspective, condo insurance in Florida will not cover the same specific events as condo insurance in Texas due, in part, to different climates and environments.
However, there are broad categories that the majority of condo insurance policies will provide coverage:
1. Building Property
Most condo insurance plans will cover the actual unit itself. This includes damage that may impact the walls of fixtures of your condo. Even items like cabinets or built-in bookshelves can be covered with insurance.
2. Personal Property
Your furniture, television, bed, clothes, appliances, and other items that may be damaged from theft or natural disasters can all be covered with personal property insurance.
3. Personal Liability
If there is an accidental injury that results from negligence on your behalf, personal liability coverage can provide some protection. Examples could be your dog getting off leash and injuring a person or if your family member accidentally damages someone else's property.
4. Loss of Use
If your condo is uninhabitable as a result of a disaster, this form of insurance will cover the costs of lodging or transport to a new unit.
5. Loss Assessment
Finally, loss assessment refers to your portion of losses that were shared out by the condominium association.
It's worth noting that the one item that is typically excluded from condo insurance is flooding, but this can usually be added as a special item to a policy.
Is Condo Insurance Required by Law?
The decision of whether or not condo insurance is required will be determined based on the HOA. In some cases, an HOA may require condo owners to have extra condo insurance to cover the gaps of HOA insurance. Certain states may also have certain laws that require condo insurance to be in place, but it may not be a legal requirement in your area. However, investing in condo insurance can keep you protected from the unknown.
Pros of Investing in Condo Insurance
As with all forms of insurance, there are a number of benefits to investing in condo insurance that you should consider:
You receive coverage for unknown disasters, break-ins, and more
You can save thousands of dollars on potential repair costs
Condo insurance has a very reasonable cost for the amount of protection you get ($43 per month national average)
Cons of Investing in Condo Insurance
On the other side of things, there are certain drawbacks of condo insurance to keep in mind before making your decision:
Condo insurance really may not be necessary based on the location you live
There may be certain restrictions to the policy which don't work for your situation
Fees can potentially increase over time
You can't insure a shared outdoor space in most cases
What Scenarios Are Covered by Condo Insurance?
There are a number of common situations in which condo insurance will come into play. Most notably, condo insurance can be used to resolve damage or missing items stemming from:
Fire and smoke damage
Explosions
Major wind and hail
Theft
Vandalism
Lightning strikes
Burst pipes resulting in water damage
With that said, it's worth noting that events such as earthquakes, floods, intentional injuries or damage, nuclear hazards, damage from birds or other similar animals, normal wear and tear over time. Keeping all of this in mind, it's crucial to learn how to pick a condo insurance plan that works for you.
How to Pick a Condo Insurance Plan
Settling on a provider for condo insurance can be a major challenge. With numerous providers out there offering similar insurance packages, making the right choice is daunting.
Consider the coverage you need when looking at different insurance plans to see if the most likely situations to occur are covered under the plan you're considering.
Additionally, don't settle on the first condo insurance plan that is offered. Compare different rates to see if there is an option that is more affordable to your budget.
In some cases, you may not need all the bells and whistles offered by certain plans if your HOA coverage is fairly extensive.
Check with your HOA before investing in a condo insurance plan to be sure that you aren't buying a plan that covers items you already have covered.
On top of all of this, to determine how much to put into your plan, calculate the value of your personal property to guide your decision on coverage.
Keep Your Condo Protected Today
A condo is an investment and keeping it protected needs to be a top priority for any owner. You can't predict everything, which is why condo insurance is so important. By getting coverage for the unknown, you can rest easy knowing that you won't have to sink tens of thousands of dollars into repairs.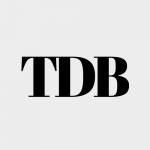 The Daily Buzz combines the pursuit of interesting and intriguing facts with the innate human desire to rank and list things. From stereotypical cat pictures to crazy facts about the universe, every thing is designed to help you kill time in the most efficient manner, all while giving you something to either laugh at or think about!