Rideshare apps such as Uber and Lyft have become increasingly popularized in the past decade. The revolutionary technology of ridesharing services scheduled through a mobile phone has taken over traditional taxi services. Rideshares have become a convenient and reliable form of transportation for a wide demographic of people, such as those who are traveling, those living in busy city centers with limited parking, or those who have been drinking and need a sober ride home.
While there are several advantages, some concerns associated with ridesharing include the safety and qualifications of the driver, liability in the event of a car accident, and price surges during high-demand periods. This article assesses three pros and cons of ridesharing to describe the benefits and drawbacks for users of rideshares such as Uber and Lyft.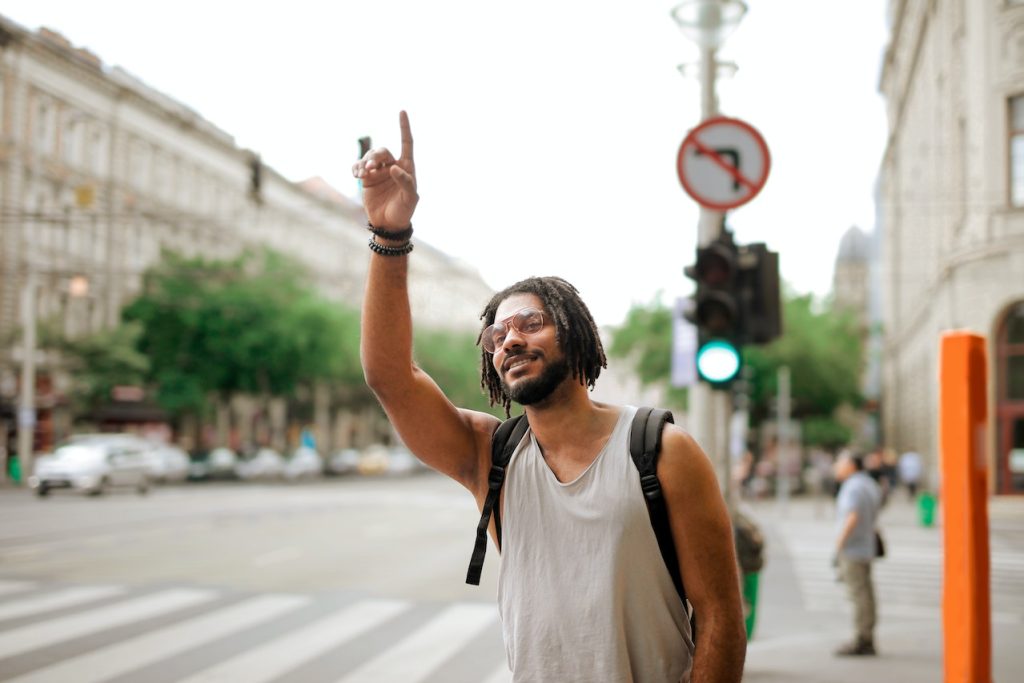 Pros of Ridesharing
Convenience and Accessibility
Ridesharing has made transportation extremely convenient and accessible for users who do not own a car or are unable to drive. Services like Uber and Lyft provide on-demand transportation, allowing users to request a ride to their desired destination whenever and wherever they need it. This convenience eliminates the need to wait for a taxi or rely on public transportation schedules. The ease of booking a ride through a mobile app simplifies the transportation process and saves time compared to traditional methods of hailing a taxi or arranging transportation. Rideshares also conveniently allow users to request a ride to accommodate different needs and preferences such as economy cars, luxury vehicles, or larger vehicles for groups.
Cost Savings
Using rideshare services like Uber and Lyft allows for people to avoid the costs associated with owning and maintaining a personal vehicle. Ridesharing allows users to share the cost of transportation with other passengers, making it a more affordable option compared to owning and operating a vehicle. Shared ride options such as UberPool or Lyft Line allow multiple passengers traveling in the same direction to share a ride. This pooling feature allows users to split the cost of the trip, resulting in significant savings compared to individual rides. Another significant cost savings associated with ridesharing is parking fees. Particularly in urban areas where parking can be expensive and scarce, ridesharing eliminates the need for users to find and pay for parking.
Environmental Benefits
Ridesharing comes with environmental benefits as it promotes vehicle efficiency by reducing the number of cars on the road. With multiple passengers sharing a single ride to a similar destination, ridesharing maximizes the occupancy of vehicles. This can lead to fewer vehicles overall and lower carbon emissions per person. Rideshares can also help alleviate traffic congestion in urban areas. By reducing the number of individual cars on the road, ridesharing can help contribute to smoother traffic flow, reducing idle time and emissions associated with stop-and-go traffic. Uber and Lyft apps also offer options for electric or hybrid vehicles, further reducing greenhouse gas emissions and air pollution.
Cons of Ridesharing
Safety Concerns
One of the main concerns associated with using rideshare services is the safety risks of getting into a vehicle with a stranger. Although Uber and Lyft have implemented safety measures such as driver background checks and vehicle inspections, there is still a degree of uncertainty when it comes to passenger safety. Cases of illegal and unsafe driving practices, driver misconduct, and rideshare sexual assault have been reported, creating safety concerns while also highlighting the importance of being cautious and vigilant while using rideshare services. It is always encouraged to verify that the driver and vehicle match the ride details shown on the app and to share ride information with friends or family as safety precautions.
Lack of Personal Vehicle Control
As rideshare users, individuals rely on a driver and vehicle that they do not have direct control over. This lack of control can lead to a sense of vulnerability for the passenger and dependence on the driver's skills and adherence to traffic rules. Riders may have concerns about the driver's driving behavior, their knowledge of the routes, and their ability to handle unexpected situations on the road. Additionally, passengers have limited control over factors such as temperature settings or cleanliness of the vehicle, which can impact the overall comfort of the ride.
Potential Surges and Pricing Fluctuations
One notable disadvantage of using ridesharing services like Uber and Lyft is the potential for surges and pricing fluctuations. During periods of high demand, these apps often implement surge pricing which can significantly increase the cost of rides. The dynamic pricing model used by Uber and Lyft can make rides less affordable during peak times and can catch passengers off guard with unexpectedly high fares. Fluctuations from surge pricing can make it difficult for passengers to predict and budget their transportation expenses accurately. While users are notified of price surges before booking a ride, it can still be an inconvenience for users, particularly during urgent or essential trips.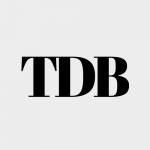 The Daily Buzz combines the pursuit of interesting and intriguing facts with the innate human desire to rank and list things. From stereotypical cat pictures to crazy facts about the universe, every thing is designed to help you kill time in the most efficient manner, all while giving you something to either laugh at or think about!