The kitchen is one of the busiest spaces in any household. Withholding that the essential thing – food – resides there, the kitchen also hosts critical family discussions, turns into an impromptu office, and it is where you find children and adults loitering around.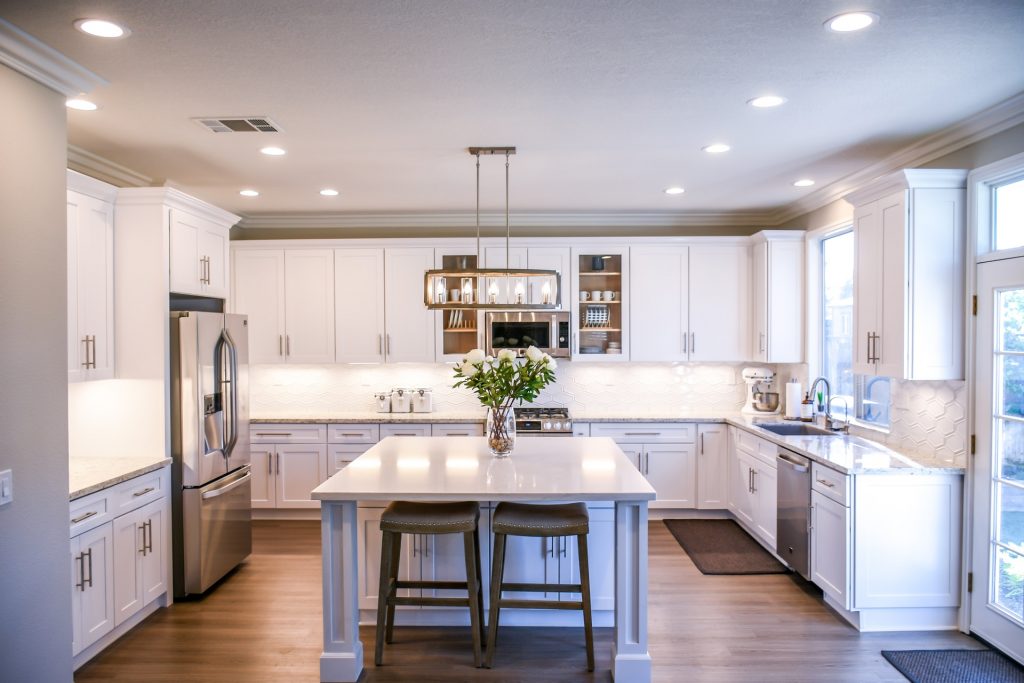 Most people focus on their kitchen design to ensure easy and convenient cleaning & maintenance.
From the countertops to the shelves, cabinets, and cookware, every single aspect of the kitchen area requires regular support and upkeeping to ensure maximum efficiency.
The functionality is extremely significant when it comes to deciding the design and make of this particular area. If you're looking for some tips and tricks to create a low-maintenance kitchen, take a look below!
1. Easy to Maintain Countertops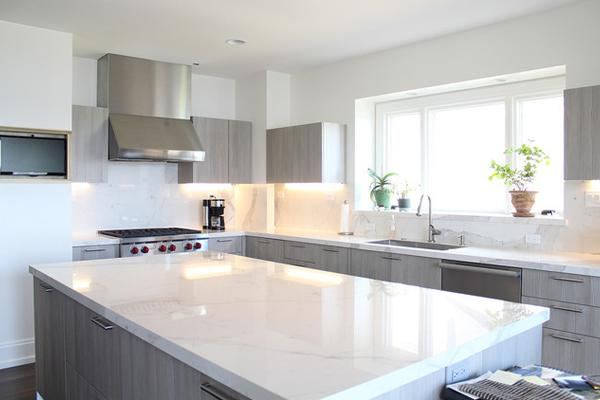 Countertops are not only the most essential feature of any kitchen but are also the most noticeable aspect of the room.
It's the first thing people admire once they walk into the kitchen, and probably the only area which needs constant cleaning and maintenance.
It's time to opt for materials that do not stain or scratch easily and give you the liberty to be carefree in the kitchen.
Porcelain slabs are highly recommended as they are extremely robust, water-resistant, and available in a variety of 'effects'.
They can take up all kinds of abuse and won't demand quick changes or regular upkeep. The maintenance aspect is very low with porcelain tiles that make the kitchen cleanup process a smooth ride.
Additionally, you can also opt for quartz, stainless steel, or even granite to ensure that you don't have to keep scrubbing the stains and worry about the upkeep. Go for stain-resistant, non-penetrable countertops!
2. Backsplash Ideas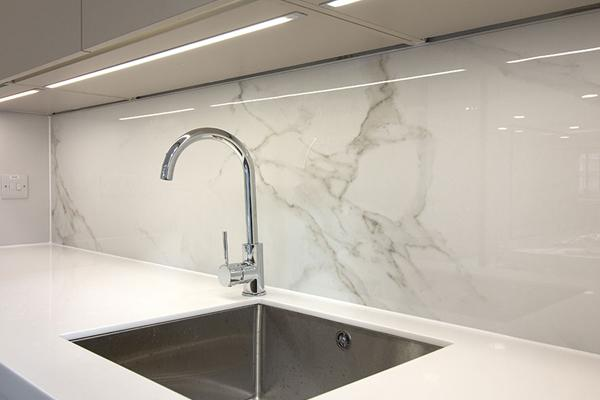 Backsplashes require care & cleaning to ensure there is no excessive build-up or dirt. It's better to adopt a design that eliminates the grout lines and is simple enough to clean. If you opt for any kind of tiles, it is a smart move to choose the largest format to lessen the grout lines.
The same materials that are compatible with the countertops are used for backsplashes as well. Quartz, porcelain, granite – all are known to provide a lasting impression.
Avoid using materials that are porous or easily stained, as accidents usually lead to spillage and splashing. Solid surfaces like a mirror, stainless steel, and back-painted glass offer an easy to clean option, and a single wipe will do the job.
3. Choose Smart Tiles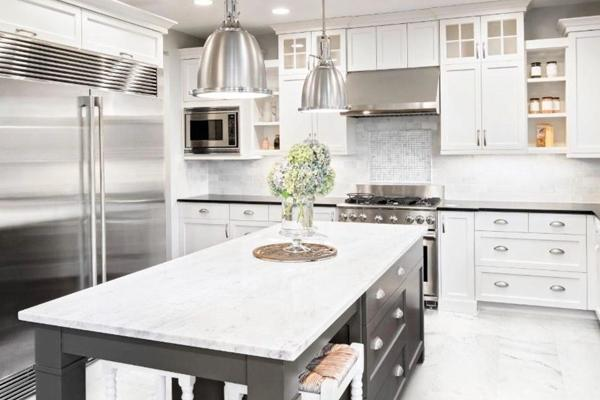 Now that you are aware of the countertops and backsplash advice, let's move on to bigger things. Kitchen tiles probably experience the highest traffic than any other place in the house.
If your family likes to gather around in the kitchen, the food table is always set, and there are large gatherings, it is essential to opt for a tile design that doesn't break your back while trying to maintain it.
It's an ideal choice to use robust tile options like porcelain tiles, ceramic, or even hardwood flooring. Porcelain tiles are available in many natural-looking finishes, including natural stone and wood.
A single sweep or wipe can return a new-like shine to your floors, ensuring that everything looks pristine and clean. It's the perfect combination of durability and low maintenance!
4. Cabinets Choice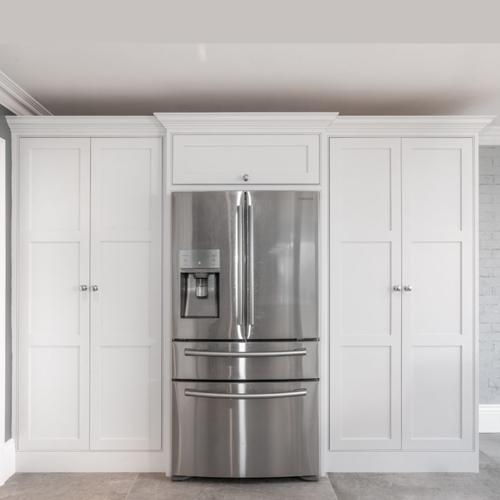 Cabinets are a critical element of the kitchen. Whether it is storing the long list of groceries or organizing your spices, cabinets allow you to keep the countertops mess-free.
Naturally, kitchen enthusiasts offer a range of cabinet choices, from the most antique design to the most contemporary and modern one. However, not everyone would be as easy and maintenance-free as you would want it to be.
Most people advise going for full-length cabinets that run from the ceiling to the floor. The idea behind this is that it allows for more easy storage and the design makes it simple to clean.
As the cabinets are just one extended surface, it is comparatively easier to maintain them.
Apart from full-length cabinets, you can also go for flat door ones with minimal embellishments on the door and hardware.
Raised Panels and moulding easily gather grease, build-up, and dust that calls for deep cleaning every once in a while. Opting for easier to maintain cabinets would make everything simpler!
5. Sink & Faucets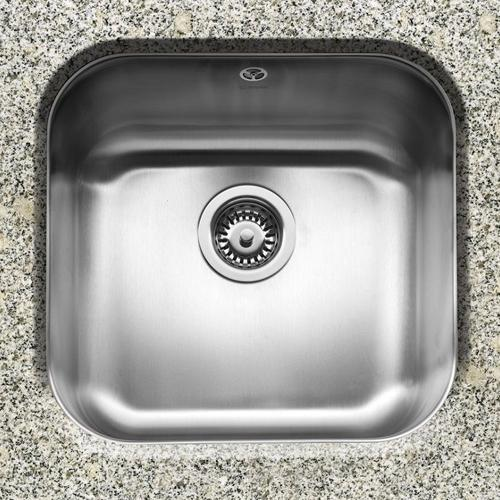 The most common advice while opting for a maintenance-free kitchen is to employ under-mount sinks.
The reason why under-mount sinks are so popular is owed to their ability to accept dirt, crumbs, and all kinds of spills without making a mess. On the other hand, drop-in sinks might cause dirt and spills around the edges.
Similarly, faucets are an aesthetic addition and are constantly used for multiple tasks. Opt for a design and make that would make the cleaning and maintaining process easier and much simpler.
Multiple design options allow functionality and design with minimal upkeep.
6. The Right Appliances
Once you are sure of the look of the kitchen, the second most essential decision involves the appliances. They not only add to the aesthetics and design but need to be convenient for everyday handling and use.
Stainless steel appliances are one of the most popular choices, but the drawback is that they show a lot of fingerprints.
On the other hand, technology has advanced enough to introduce fingerprint-resistant stainless appliances that can help you avoid the disadvantage.
If you're looking for more detail, make sure the knobs and other surfaces do not have hard-to-reach or clean crevices.
And, there should be enough comfortable space to reach for the nooks and crannies once in a while to give it a good wipe. Furthermore, you can also look for self-cleaning appliances that take away half of your job.
It brings us to the end of our article on the key elements of a low-maintenance kitchen design. Hope you found this informative and helpful!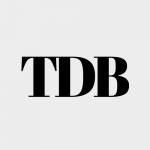 The Daily Buzz combines the pursuit of interesting and intriguing facts with the innate human desire to rank and list things. From stereotypical cat pictures to crazy facts about the universe, every thing is designed to help you kill time in the most efficient manner, all while giving you something to either laugh at or think about!