Having slow internet is one thing but facing issues and disruptions all the time can mess things up really bad. You should know certain fixes that you can apply when it comes to internet connection issues.
However, what issues can you address on your own? We're here to give insight into this. We'll be listing some of the problems with your internet connection that you can resolve by troubleshooting them on your own at home without having to contact the customer service of your provider. So without further ado, let's get started: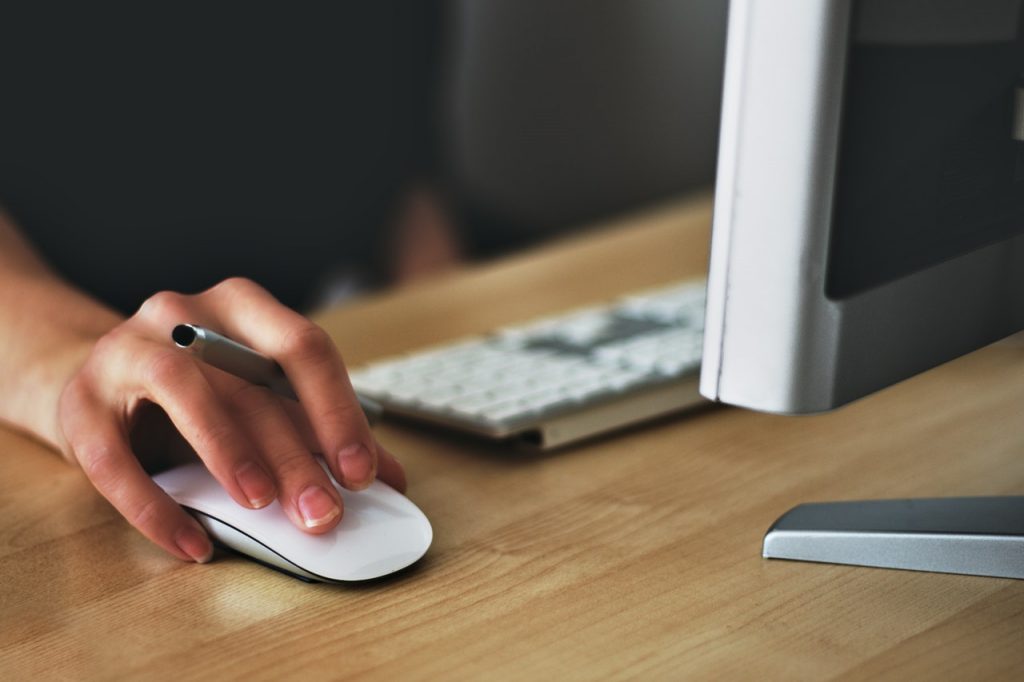 Service Outage
The first kind of issue that everyone can face is with the service itself. The service outage issue can occur when the internet is down in your area. However, not all providers inform their clients regarding service outages.
But that's nothing to worry about. The fix that you can apply for this is by checking out various websites. There are literally websites that are created for this matter: checking whether it's your internet that is out or the websites that you're visiting.
You can run multiple websites and even restart your device when you're doing this to know if it's at your end or not.
However, you should connect with your provider to get a better idea of the problem. Reliable internet companies have robust customer service.
Take Windstream customer service for instance which provides guidance and information to the clients with utmost transparency.
In case you face a service outage, contact your customer service to get an idea of what's causing this outage and the estimated timeline for its fix.
DNS Issue
Another most common internet issue faced by users is DNS. Domain Name System or DNS allows devices to recognize source and destination in connectivity.
However, if you're DNS isn't fixed, then it might not be able to connect to the internet.
For fixing this issue, you can either configure your DNS while ignoring the server assigned DNS. Apart from this, you can check the IPv4 settings in your device's configuration module to check if incorrect DNS is allocated.
This mostly happens when static IP addresses are allocated, which is why it can create an issue such as IP duplication. You can set it to automatically obtain a DNS address and it'll solve the issue right away.
Unable To Connect To Wi-Fi
Perhaps the most frustrating among the issues is not being able to connect to Wi-Fi even when the Wi-Fi signal is available. This happens due to various reasons such as:
Wi-Fi signals not getting picked by the device's wireless card
Band frequency not matching
Insufficient coverage
One of the fixes that can be made is by configuring the settings of your Wi-Fi device and then enabling it to function on dual-band, possibly on the 5 GHz band. This will allow the Wi-Fi device to spread signals while offering good speed, enabling connectivity.
In addition to this, you can check for drivers of your device. In most cases when the device isn't connecting to the existing Wi-Fi, it happens because of outdated or corrupt drivers.
Checking for updates and installing them might run your Wi-Fi connectivity.
Another fix can be applied with the firewall of the device. Checking which ports are open for the external network gives the idea of whether the firewall is blocking the incoming network port connection or not.
Unable to Connect LAN to the Internet
In some cases, users often claim that their LAN isn't connecting to the internet. This problem is somewhat difficult to trace since it's not evident where the problem originated from. However, an easy fix for this problem is by rebooting your gateway.
Rebooting your gateway will allow it to re-establish a connection with your internet provider. In case the problem persists, you'll have to contact your internet provider to get things sorted from their end or help with your gateway's settings.
Slow Internet
Facing a poor, slow, and disruptive internet is a nightmare. Not only does it disrupts every process but also you're unable to get anything done since the speed of data packets being sent is highly insufficient.
Slow internet can occur due to the following reasons:
Congestion on the network
Outdated gateway underuse
Poor quality connection type
Improper connection with internet provider
Bandwidth exhaustion
Whatever the reason might be, your internet can become slower if any of these come into play. However, the first fix that you can apply is by restarting your gateway. It'll refresh the connection and packets will be sent in a streamlined manner once again.
Apart from that, you can check in case your internet provider has placed a data cap, exhausting your bandwidth and slowing your data. Furthermore, you can also check if a certain time leads to a slowing of the internet.
Considering this, you can assimilate that the network faces congestion at these hours. In case your work is highly important such as working on servers, configuring gateways, etc. you can ask your ISP to provide you with a dedicated connection.
Reaching out to your ISP's customer service you can ask for a dedicated connection that will surely provide you with dedicated speed irrespective of network congestion.
Closing Thoughts
Internet issues can occur anytime, which is why one should always be ready to counter them in every possible manner.
Finding an internet provider with responsive customer service is crucial since some fixes are only solvable from your provider's end.
Apart from that, we saw some common internet issues and their applicable fixes that you can apply from your home. In case the issue persists, reach out to your internet provider timely for a quick solution.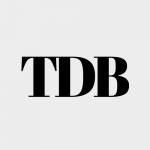 The Daily Buzz combines the pursuit of interesting and intriguing facts with the innate human desire to rank and list things. From stereotypical cat pictures to crazy facts about the universe, every thing is designed to help you kill time in the most efficient manner, all while giving you something to either laugh at or think about!