Welcome to a world where hunting goes beyond tradition and food procurement, where it becomes an enchanting journey that can profoundly enhance your mental well-being.
Get ready to discover the remarkable therapeutic benefits of immersing yourself in nature, forging a deep connection with the great outdoors, and embarking on the primal pursuit of the game.
In this article, we'll explore how hunting can bring you inner balance, harmony, and a renewed zest for life.
Nature's Healing Embrace
Nature has a magical ability to heal and rejuvenate both the mind and spirit. It's an experience that washes away stress and transports you to tranquility and restoration.
And let's not forget about the natural light that bathes us outdoors, lifting our mood and rekindling our vitality.
Reconnecting with the Outdoors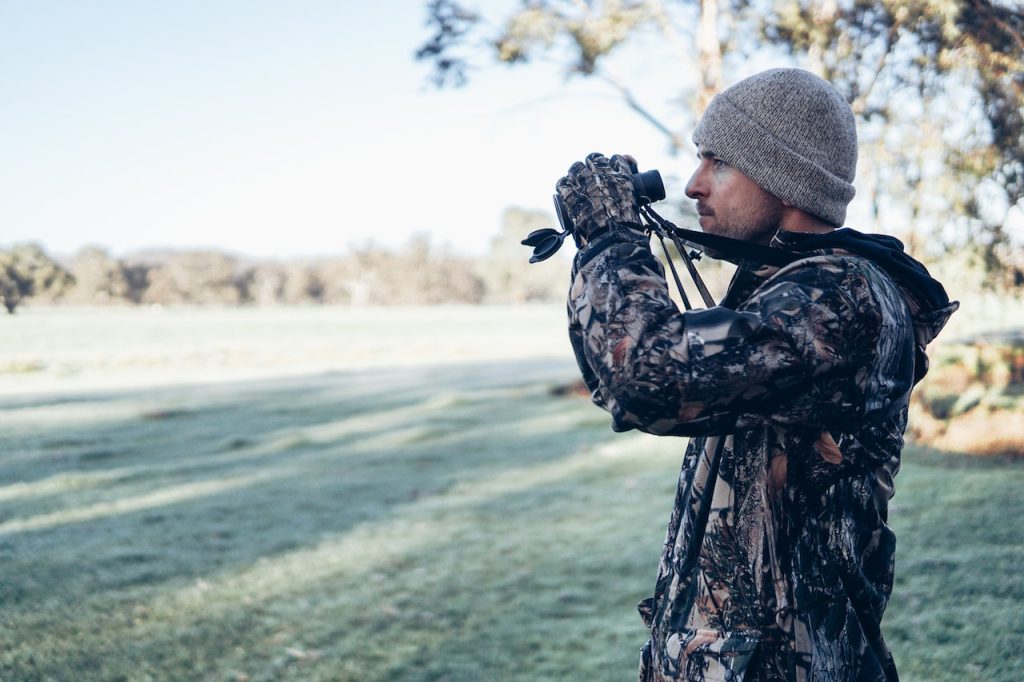 Hunting allows us to tap into our primal instincts, rekindling the intimate bond between humanity and the untamed wilderness.
Picture yourself venturing into uncharted territory, feeling the raw earth beneath your feet, and savoring the exhilaration of tracking elusive game. It's a voyage that sparks a deep kinship with our ancestral heritage, reminding us of our profound connection to the natural world.
Hunting cultivates mindfulness, immersing us in the present moment and allowing us to embrace the wonders surrounding us.
Purpose and Achievement Unleashed
Hunting offers the opportunity to set goals, conquer personal challenges, and taste the sweet triumph of success. Imagine honing your shooting skills, unraveling the intricacies of animal behavior, and investing tireless effort into preparation.
Now, envision the surge of pride coursing through your veins when you finally harvest that elusive prey after weeks of meticulous planning. It's an achievement that boosts your self-assurance and reinforces your belief in your capabilities.
Through the pursuit of game, hunters develop unwavering confidence and resilience, evolving as individuals while navigating the ever-changing tapestry of the great outdoors.
Building Social Bonds and Support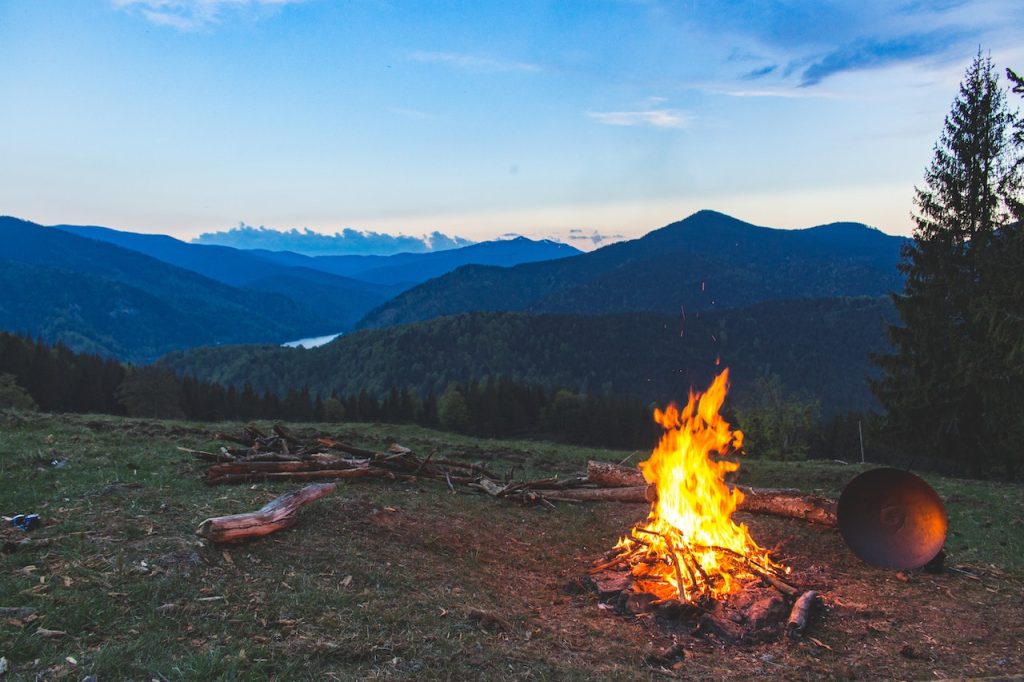 Hunting is not a solitary endeavor; it nurtures a profound camaraderie and shared experiences among kindred spirits.
Imagine gathering around a crackling campfire, exchanging tales of the day's hunt with friends and family, punctuated by laughter and heartfelt camaraderie.
The bond formed during hunting expeditions is unparalleled, as you all share a deep-rooted passion for the pursuit of game and the thrill of the chase.
Additionally, joining hunting clubs or organizations opens doors to a supportive community of fellow hunters, where experiences and wisdom are freely exchanged, nurturing lifelong friendships.
Ethical Hunting and Conservation
Embracing the principles of ethical hunting intertwines the pursuit of game with the preservation of wildlife, offering profound personal fulfillment.
Responsible hunters understand the delicate balance within ecosystems and actively participate in conservation efforts.
By adhering to hunting regulations, respecting bag limits, and engaging in sustainable practices, hunters serve as stewards of the environment, safeguarding habitats and protecting wildlife populations.
This sense of accountability and purpose fosters a strong bond with nature and a greater appreciation for how interconnected all living things are.
Awareness and Safety: Understanding Hunting Accidents
While hunting offers numerous benefits, it is crucial to prioritize safety and awareness in every hunting expedition. Understanding hunting accidents, their causes, and the importance of proper safety measures is essential to maintain a positive and responsible hunting experience.
To learn more about hunting accident statistics, injuries, fatalities, and causes, visit this comprehensive resource on hunting accidents.
Conclusion
Hunting is so much more than a practical or recreational activity. It holds therapeutic benefits that can transform your life. Through hunting, you can escape the burdens of daily life and establish a profound connection with the natural world and its wonders.
The challenges and achievements are inherent in hunting nurture resilience and character, while the social connections formed amidst shared pursuits enrich our lives.
Embracing ethical hunting practices further deepens our appreciation for the environment, nurturing a sense of responsibility and environmental stewardship.
If you're planning a camping trip alongside your hunting adventure, check out our guide on "Must-have Things for Your Camping Trip." It provides valuable insights on essential items and preparations to enhance your camping experience and ensure a smooth and enjoyable journey into the great outdoors.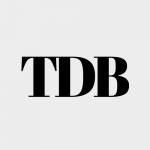 The Daily Buzz combines the pursuit of interesting and intriguing facts with the innate human desire to rank and list things. From stereotypical cat pictures to crazy facts about the universe, every thing is designed to help you kill time in the most efficient manner, all while giving you something to either laugh at or think about!