There's no doubt that hoverboards for children can be extremely fun and even help them transport from one point to another. The hype around hoverboards is real nowadays. Also, there are a plethora of hoverboards and attachments you can find on the market. For instance, this hoverboard attachment go-kart helps easily transition your child from a hoverboard to a go-kart while making it super easy and safe to learn.
However, you may be confused with the variety of hoverboards you may find. Hence, in this article, we'll share factors that you should consider when choosing the right hoverboard for your child.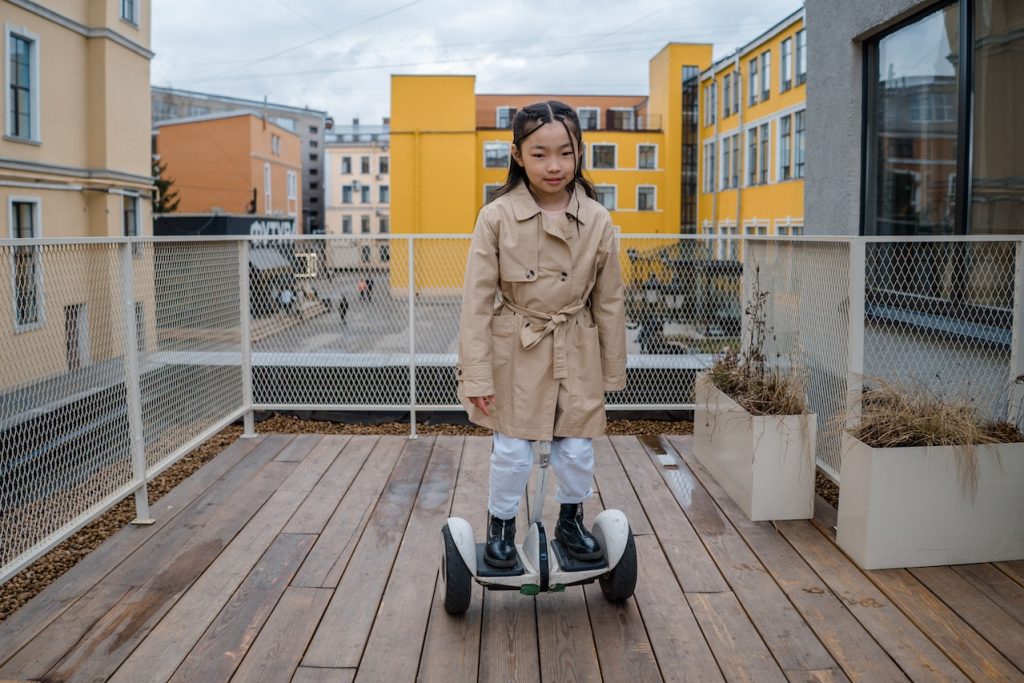 1.  Battery Life
You certainly don't want to invest in a model with a cheap or low-quality battery, as it will prevent your children from having fun. Instead, most of their time will be spent on charging the hoverboard rather than using and enjoying it.
An optimal battery should work for about 2 to 3 hours with a full charge. With rechargeable batteries, your kids will have to wait for them to get recharged so they can use them. Therefore, you can look into swappable batteries, which you can quickly swap for your kids as soon as they run out of battery juice and avoid disrupting their fun.
2. Wheel Options
When looking for a hoverboard for your child, you will also come across different wheel options. Stay away from broad-wheel or medium-wheel hoverboards since they aren't suitable for children.
Your best bet would be to invest in a small-wheel hoverboard with 6- to 6.5-inch wheels. They aren't only the right size for children, as they are easy to carry and maneuver, but they also provide better stability to prevent injuries.
3. Speed
Most hoverboards for children offer a maximum speed limit of between 6 and 8 miles per hour. This is to ensure that kids are able to easily control them while remaining within the safe speed limit. The hoverboard's speed will increase with flat terrain and a downward incline. A hoverboard's speed also depends on the motor. The higher the motor power, the faster the hoverboard will be.
Also, you can find hoverboards on the market for which you can adjust the speed. This is a great way to help your kids learn to ride a self-balancing hoverboard at a minimum speed without risking falls or injuries.
4. Construction Quality
The build quality of a hoverboard makes your investment worthwhile and, most importantly, keeps your children safe as well due to malfunctioning. Most hoverboards are made from plastic, metallic, and rubber components. The internal components, such as wiring and microprocessors, are equally important when evaluating the quality.
Of course, it can be hard to just look at the hoverboard and tell that it's built well. Before making a purchase, what you can do is look at the online reviews and see what customers have to say about the quality.
5. Warranty Policies
Warranties are ideal to protect you from wasting your money. When purchasing a hoverboard for your child, make sure you go through the warranty policies of the company. If they do offer a warranty policy, look for its duration. It's better if the manufacturer offers an extended warranty to keep your investment safe.
Generally, you can find longer warranty periods in big online shops. For example, if the battery or wheels get damaged during use, you can simply contact the manufacturer, and they will send the replacement parts immediately.
6. Budget
When finding the right hoverboard for your child, you also need to take into account your budget. You can find hoverboards ranging from $100 to over $2000 on the market. Therefore, you should first decide on your budget or start saving up before you purchase one.
Generally, the normally expensive ones have better battery and motor power and are overall sturdy. Even if you have to spend a few extra hundred dollars on the hoverboard, this will save you money on repairs in the long run or having to buy a new one.
7. Other Attractive Features
Other features usually liked by children should also be considered when buying a hoverboard for your child to make them extra happy. LED lights, Bluetooth speakers, and bright-colored, funky designs will all make the hoverboard more attractive to the child and improve their overall experience.
Conclusion
When choosing a hoverboard for your kid, you need to consider several factors, from budget, construction quality, speed, battery life, and warranty to wheel options. This will not only make your investment worthwhile but also keep your children safe and enhance their experience.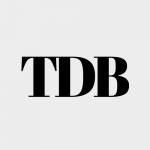 The Daily Buzz combines the pursuit of interesting and intriguing facts with the innate human desire to rank and list things. From stereotypical cat pictures to crazy facts about the universe, every thing is designed to help you kill time in the most efficient manner, all while giving you something to either laugh at or think about!